What Should Economics Be?
Diane Coyle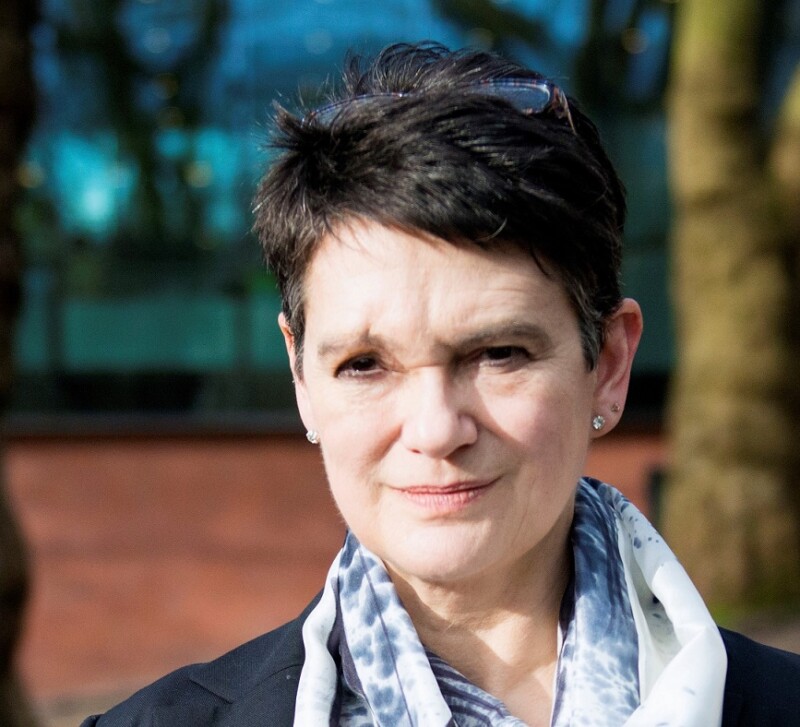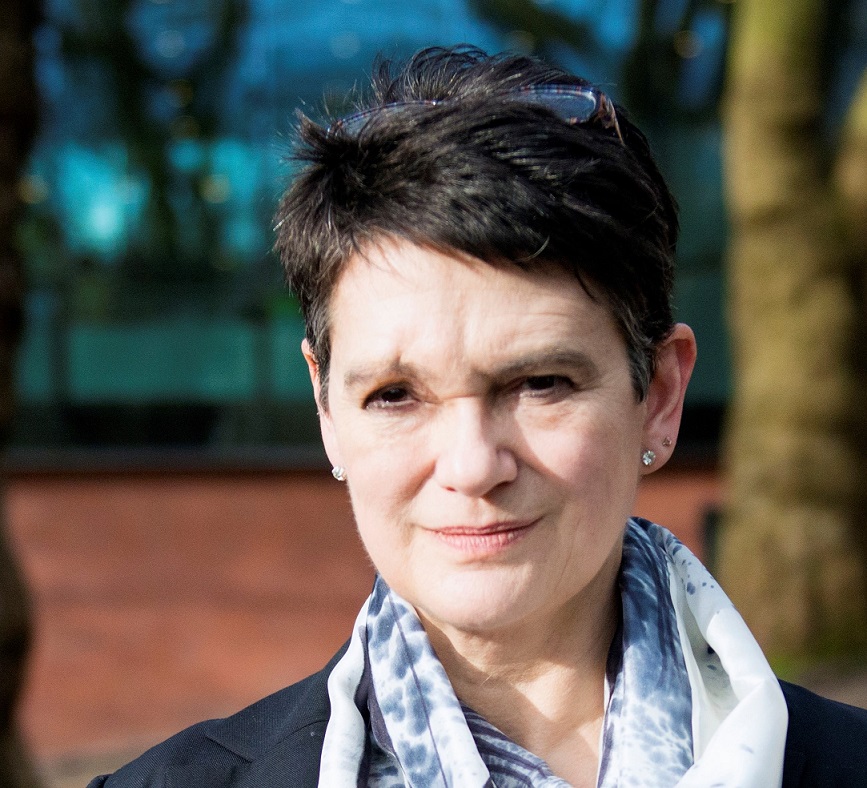 Diane Coyle asks how economics needs to change to keep pace with the twenty-first century and the digital economy.
Digital technology, big data, big tech, machine learning, and AI are revolutionising both the tools of economics and the phenomena it seeks to measure, understand, and shape. Coyle explores the enormous problems – but also opportunities – facing economics today if it is to respond effectively to these dizzying changes and help policymakers solve the world's crises, from pandemic recovery and inequality to slow growth and the climate emergency.

Mainstream economics, Coyle says, still assumes people are 'cogs' – self-interested, calculating, independent agents interacting in defined contexts. But the digital economy is much more characterised by 'monsters' – untethered, snowballing, and socially influenced unknowns. What is worse, by treating people as cogs, economics is creating its own monsters, leaving itself without the tools to understand the new problems it faces.
Coyle asks whether economic individualism is still valid in the digital economy, whether we need to measure growth and progress in new ways, and whether economics can ever be objective, since it influences what it analyses. How can economics adapt to the rewiring of society, including by digital technologies, and realise its potential to play a positive role in the twenty-first century?
In conversation with Romesh Vaitilingam.
Diane Coyle's Cogs and Monsters: What Economics Is, and What It Should Be in published by Princeton University Press. Buy a copy from our partners Waterstones online or at the event.
Our tenth Festival of Economics run Wednesday 17 – Friday 19 November 2021. It is co-programmed by Diane Coyle (University of Cambridge and Enlightenment Economics) and Richard Davies (professor of Public Understanding of Economics, Bristol University and author of Extreme Economies). You can see the full programme here.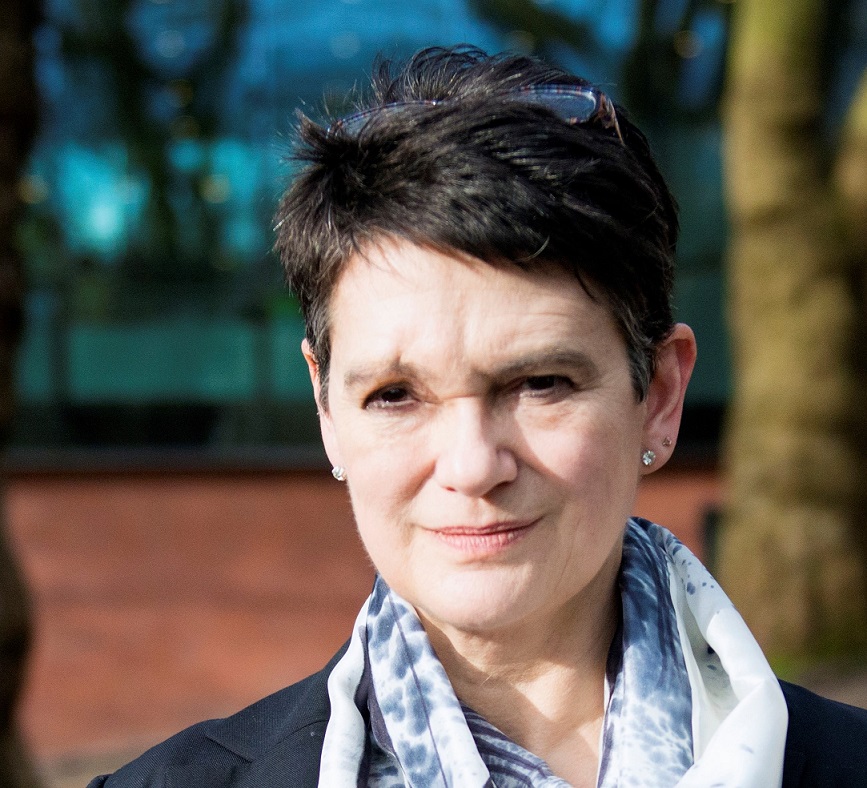 Diane Coyle is the Bennett Professor of Public Policy at the University of Cambridge. Her books include GDP: A Brief but Affectionate History, The Economics of Enough: How to Run the Economy as If the Future Matters, and The Soulful Science: What Economists Really Do and Why It Matters (all Princeton University Press). She has been the programme director of Bristol Festival of Economics since it started in 2001 and now co-directs it with Richard Davies. Follow her on Twitter @DianeCoyle1859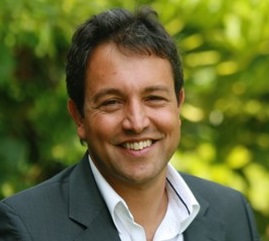 Romesh Vaitilingam is a writer and media consultant. He is the author of numerous articles and several successful books in economics, finance, business and public policy. As a specialist in translating economic and financial concepts into everyday language, he has advised a number of government agencies and international institutions. His work also involves consultancy for the economic research community and training economists in communication skills. He was awarded an MBE for services to economic and social science.
Booking Information
Keeping Everyone Safe: NHS COVID Pass
We The Curious and Bristol Ideas want to ensure a safe and enjoyable visit for all. The event capacity has returned to normal and as seating will not be socially distanced, the NHS Covid Pass will be a requirement for all ticket holders over the age of 18. We reserve the right to refuse entry for people without this. Please arrive 30 minutes before the start of the event.
We will ask to see one of the following before you enter:
Proof of your double vaccination (you can do this through the NHS App, with a NHS COVID Pass letter or your vaccination card confirming your 2nd dose).
OR
A negative lateral flow or PCR test taken 48 hours before your visit. You will need to register your lateral flow test and access the QR code on the NHS App or show other proof of the test, for example a text message from NHS.
More information on the NHS COVID Pass and how to access the above documents can be found here: gov.uk/guidance/nhs-covid-pass.
We ask that inside the venue you continue to:
Remain mindful of others and make space when moving around the venue.
Wear a face covering if you can.
Regularly wash and sanitise your hands.
Thank you for your cooperation and your efforts to keep your fellow audience and the venue staff safe.
Ticket Information:
Online ticket booking is via Eventbrite. Please note that Eventbrite is a third-party service that is not owned or managed by Bristol Ideas. Please review Eventbrite's terms and conditions and Privacy Policy as we do not accept any responsibility or liability for the policies. You can read Bristol Ideas' Privacy policy here.
CONCESSIONS apply to Full Time Students, Job Seekers Allowance, Incapacity Benefit claimants, over 60s and disabled people. PARTNER RATE is for staff, students or members at the following organisations: Arts Council England, Bristol City Council, Business West, University of Bristol and UWE. Please note that you will be asked of proof for your eligibility of a concession or partner rate ticket. No refunds/exchanges are possible for tickets already purchased at the higher price.
One free carer ticket can be provided for each paying disabled visitor, please contact us before booking to arrange.
We only refund tickets if the event is cancelled. Events start punctually and, out of consideration to other audience members and speakers, our policy is not to admit or issue refunds to latecomers. Full Terms and Conditions here.
Accessibility: We The Curious
One free carer ticket can be provided for each paying disabled visitor, please contact us before booking to arrange.
There are lifts to the We The Curious event space (Rosalind Franklin Room).
There is a hearing loop system.
There are accessible toilets for public use.
There is a fully accessible on-site car park.
Guide and assistance dogs are welcome.
More information about visiting We The Curious can be found here.