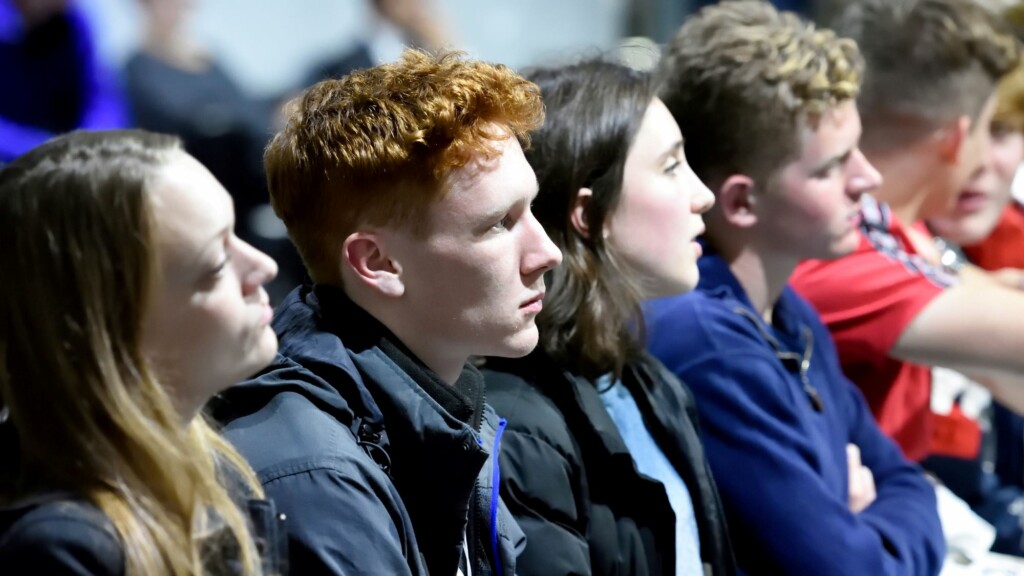 Support Us
If you like what we do, and want to help us continue to keep our prices low and offer a wide range of free events and other activity, then please consider making a donation.
To make a donation, please click on the button below. Alternatively, please contact Naomi Miller, Deputy Director via our contact form.
Donate
Your donation will support artists, writers and speakers, and will help us continue to keep our ticket prices low.
Bristol Ideas is the public name of Bristol Cultural Development Partnership. Your donation will be made to Bristol Cultural Development Partnership and will directly fund our Bristol Ideas work.
Header photo by Bhagesh Sachania Photography.