How Do We Live With Other Species?
Laura Jean McKay / Esther Wolfson
Laura Jean McKay and Esther Woolfson reflect on the complex relationship between humans and animals.
McKay is an expert on animal communication and animal ethics. Her debut novel, The Animals in That Country, asks profound questions in an apocalyptic setting, imagining what would happen, for better or worse, if we finally understood what animals were saying.
Woolfson has lived with birds for decades, observing them closely and getting to know their always-individual ways. She now looks at the broader picture to examine some of the most complex ethical issues surrounding our treatment of animals, arguing passionately and persuasively for a more humble and humane relationship with the creatures who share our world. She explores the representation of animals in art, our consumption of them for food, our experiments on them for science and our willingness to slaughter them for sport, fashion and decoration, as well as examining concepts of love and ownership.
In conversation with philosopher and writer Julian Baggini.
Laura Jean McKay's The Animals in that Country is published by Scribe and Esther Woolfson's Between Light and Storm: How We Live With Other Species is published by Granta. Buy copies of both books from Waterstones, our bookselling partners via the links.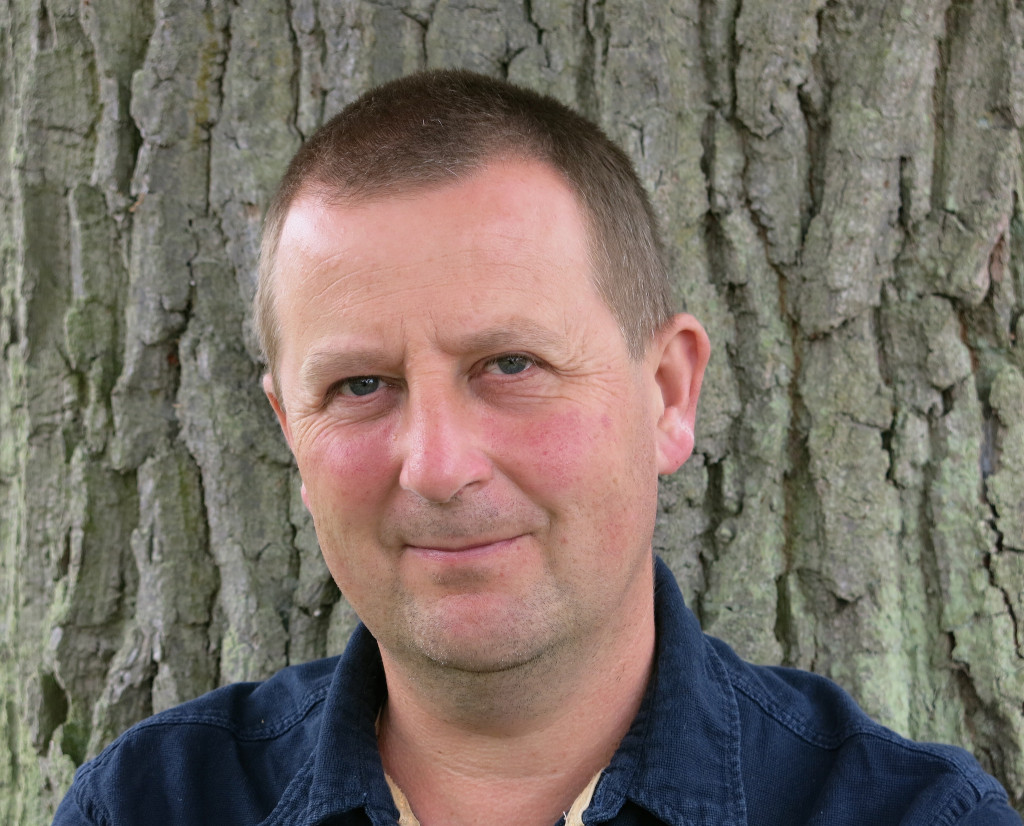 Julian Baggini's books include The Ego Trick, Welcome to Everytown, What's It All About? Philosophy and the Meaning of Life, The Pig That Wants to be Eaten, How the World Thinks: A Global History of Philosophy, Life: A User's Manual: Philosophy for (Almost) Any Eventuality (co-written with Antonia Macaro), and The Godless Gospel: Was Jesus A Great Moral Teacher? He writes for several newspapers and magazines and is co-founder of The Philosophers' Magazine.
Image credit: Antonia Macaro
Laura Jean McKay is the author of Holiday in Cambodia (Black Inc 2013), shortlisted for three national book awards in Australia. Her work appears in Meanjin, Overland, Best Australian Stories, The Saturday Paper, and The North American Review. She is a lecturer in creative writing at Massey University, with a PhD from the University of Melbourne focusing on literary animal studies. She is the 'animal expert' presenter on ABC Listen's Animal Sound Safari. Her debut novel The Animals in that Country won the 2021 Victorian Literature Prize.
Esther Woolfson is the author of Corvus: A Life with Birds and Field Notes from a Hidden City, which was shortlisted for the Wainwright Prize and the Royal Society of Literature Ondaatje Prize. She has been an artist in residence at the Aberdeen Centre for Environmental Sustainability and is an Honorary Fellow in the Department of Anthropology at Aberdeen University.
Image credit: Donna Murray Photography
Booking Information
It's important to us that ideas and debate are affordable to everyone. It's also important that our commentators, artists, writers, poets and thinkers are paid. This is a Pay What You Can event. You are invited to choose your own contribution to the event. A free option is available. All proceeds go towards supporting our speakers and sustaining Bristol Ideas.
This is an online event on Crowdcast. Please note that Crowdcast works best in Chrome.
Booking a ticket for our Crowdcast event
Click the Book Ticket link to go to Crowdcast to register. Click the 'Save my spot' button to register. You will be prompted to enter your email address or social media login (Facebook, Twitter or Google). An email will be sent to confirm your registration, along with the option to add the event to your calendar.
Joining our Crowdcast event
Once you register you will have instant access to the event's Crowdcast page, including the polls, chat, and Q&A. To return to the event page at any time, simply click the link in your confirmation or reminder email. The event will start automatically on its event page at the time advertised, and all you have to do is sit back and relax.
Download this guide for more information about using Crowdcast.
Live captions
You can use Chrome's accessibility settings to view live captions for Crowdcast events. This page explains how to enable them.