What Can We Do About Gentrification?
Leslie Kern
Is gentrification inevitable? Leslie Kern, author of Feminist City, scrutinises the myth and lies and that surround this urgent urban crisis of our times.
What does gentrification look like? Can we even agree that it is a process that replaces one community with another? It is a question of class? Or of economic opportunity? Who does it affect the most? Is there any way to combat it?
First observed in 1950s London, and theorised by leading thinkers such as Ruth Glass, Jane Jacobs and Sharon Zukin, gentrification now can be found in every city and most neighbourhoods. Beyond the Yoga studio, farmer's market and tattoo parlour, it is more than a metaphor, but impacts the most vulnerable communities.
Leslie Kern proposes an intersectional way at looking at the crisis that seek to reveal the violence based on class, race, gender and sexuality. She argues that gentrification is not natural; that it cannot be understood in economics terms, or by class; that it is not a question of taste; and that it can only be measured only by the physical displacement of certain people. Rather, she argues, it is a continuation of the setter colonial project that removed natives from their land. And it can be seen today is rising rents and evictions, transformed retail areas, increased policing and broken communities.
But if gentrification is not inevitable, what can we do to stop the tide? Kern proposes a decolonial, feminist, queer anti-gentrification, one that demands the right to the city for everyone and the return of land and reparations for those who have been displaced.
In conversation with Sian Norris.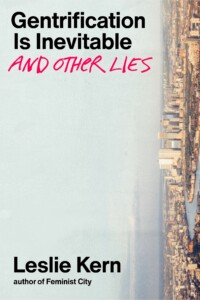 Leslie Kern's Gentrification is Inevitable and Other Lies is published by Verso. Buy a copy online or from our partner Waterstones at the event.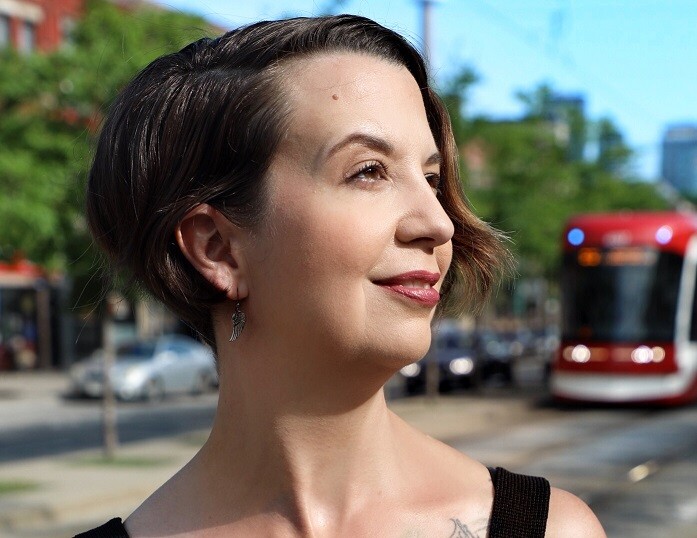 Leslie Kern is an associate professor of geography and environment and director of women's and gender studies at Mount Allison University. She is the author of Feminist City: Making Space in a an-Made World.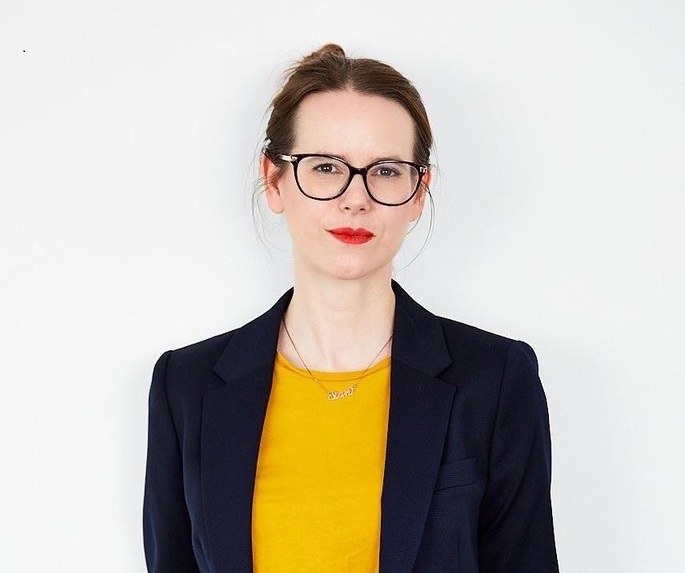 Sian Norris is a writer and journalist specialising in reproductive and LGBTIQ rights. Her work has been published by openDemocracy 50:50, the Guardian, the i, New Statesman, Byline Times, politics.co.uk and many more. Her book, Birth Violence, explores how the Far Right is attacking women's reproductive rights in Europe and will be published by Verso in Autumn 2022. She is also the founder of the Bristol Women's Literature Festival. Follow her on Twitter @sianushka
Booking Information
Waterstones and Bristol Ideas want to ensure a safe and enjoyable visit for all. The event capacity has returned to normal and seating will not be socially distanced. In the interest of audience and staff safety we are grateful if you would continue to wear a mask if possible and make space when moving around the venue. Please stay home if you're experiencing any symptoms of COVID-19 (these are listed on the NHS website) or if you've recently been in contact with someone who has the virus.
Ticket booking is via Eventbrite. Please note that Eventbrite is a third-party service that is not owned or managed by Bristol Ideas. Please review Eventbrite's terms and conditions and Privacy Policy as we do not accept any responsibility or liability for the policies. You can read Bristol Ideas' Privacy policy here.
CONCESSIONS apply to Full Time Students, Job Seekers Allowance, Incapacity Benefit claimants, over 60s and disabled people. PARTNER RATE is for staff, students or members at the following organisations: Arts Council England, Bristol City Council, Business West, University of Bristol and UWE. Please note that you will be asked of proof for your eligibility of a concession or partner rate ticket. No refunds/exchanges are possible for tickets already purchased at the higher price.
One free carer ticket can booked for each paying disabled visitor. If you need to book more than one, please contact us before booking to arrange.
We only refund tickets if the event is cancelled. Events start punctually and, out of consideration to other audience members and speakers, our policy is not to admit or issue refunds to latecomers. Full Terms and Conditions here.
Accessibility: Waterstones
One free carer ticket can be provided for each paying disabled visitor, please contact us before booking to arrange. More information about Waterstones Bristol – Galleries can be found on the Waterstones website and on AccessAble.
• There are Blue Badge parking spaces on Union Street.
• There is level access to the event space.
• Events are amplified but there is no loop system.
• There are toilets for public use.
• Guide and assistance dogs are welcome.