How Would Cities Be Different if They Were Designed by Women?
Panel discussion
Festival of the Future City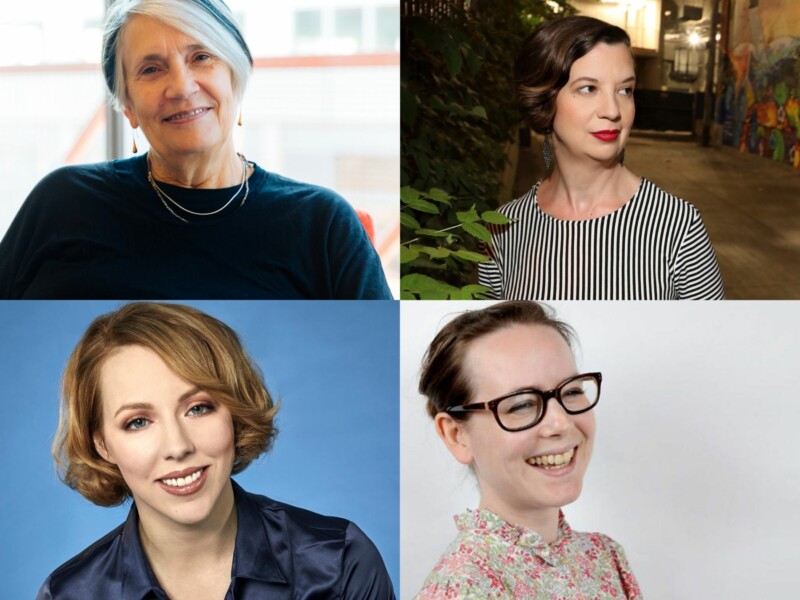 Our panellists look at how cities would be different if we listened more to women.
Our public spaces are built for men. Women – as mothers, workers or carers – are rarely considered when it comes to city design and renewal. To make cities safer, more just and sustainable, with good public services and transport, means making cities more women-friendly (and they would be better for everyone, too).
How do we do this? What would a city designed by women look like? The panel includes: Jos Boys, architect, academic, educator, writer and founder member of the Matrix Feminist Design Co-Operative; Leslie Kern, author of Feminist City: Claiming Space in a Man-Made World; and Katrine Marçal, author of Mother of Invention: How Good Ideas Get Ignored in an Economy Built for Men. Chaired by writer and commentator Sian Norris.
This pre-recorded event will be available to watch for free from 12:00 on Tuesday 19 October on our YouTube channel.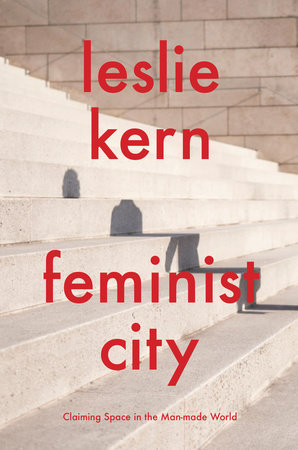 Leslie Kern's Feminist City: Claiming Spaces in the Man-made World and Katrine Marçal's Mother of Invention: How Good Ideas Get Ignored In An Economy Built for Men are available from Waterstones, our bookselling partners.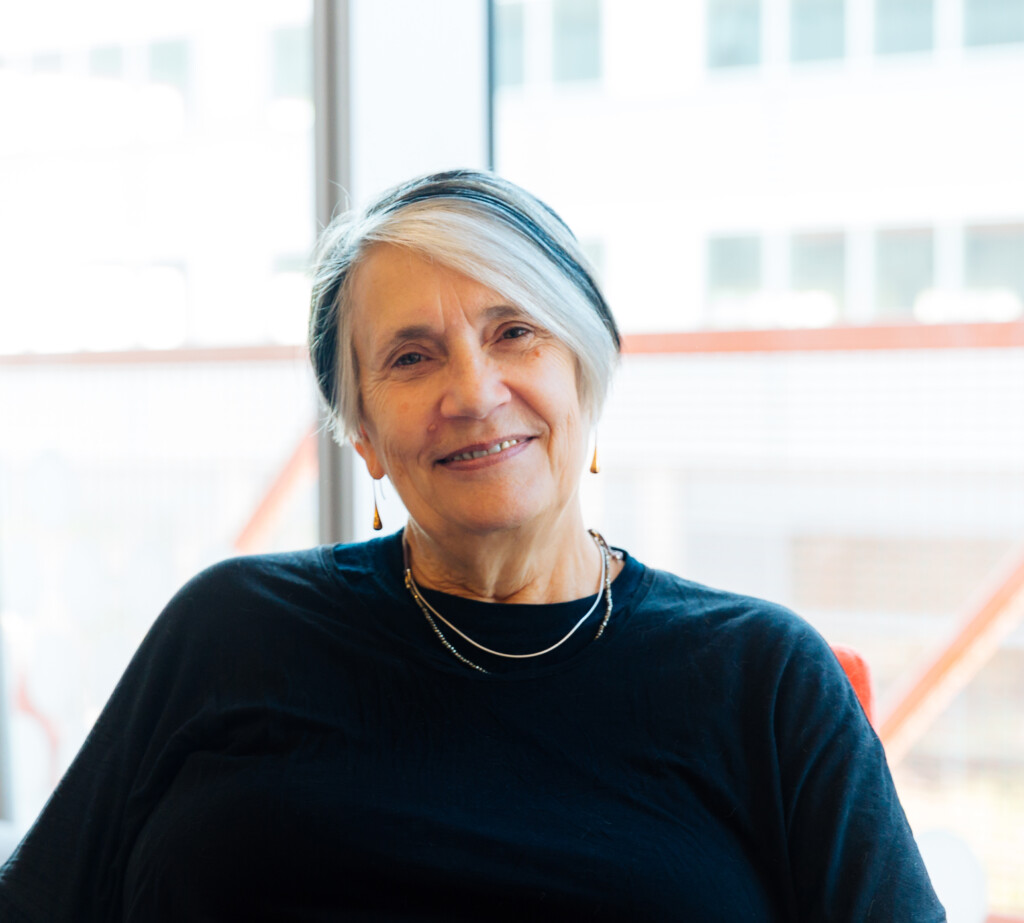 Jos Boys is Senior Lecturer in Environments for Learning in the Bartlett School of Sustainable Construction, University College London. She was a founder member of Matrix feminist architecture and research collective in the 1980s and one of the authors of Making Space: Women and the Man-made Environment. Since that time she has worked as a journalist, researcher, consultant, educator and photographer, and has published several books. She is the co-founder and director of The Dis/Ordinary Architecture Project, bringing disabled artists into architectural education and practice to critically and creatively re-think access and inclusion.
Image credit: M J Chapman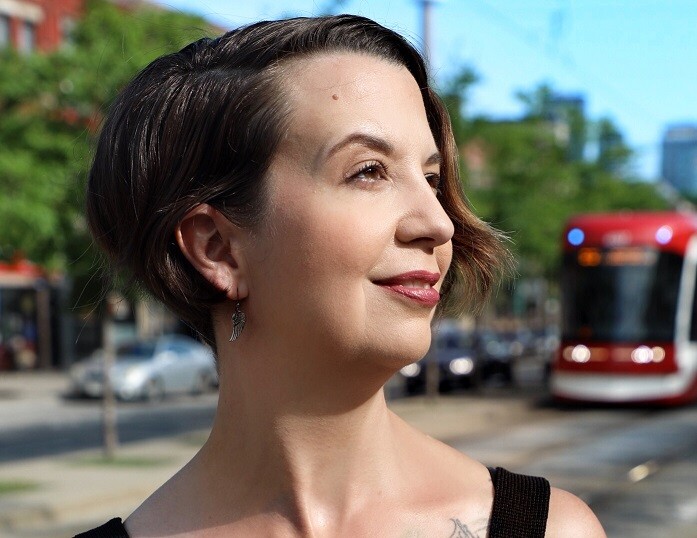 Leslie Kern is an associate professor of geography and environment and director of women's and gender studies at Mount Allison University. She is the author of Sex and the Revitalized City: Gender, Condominium Development and Urban Citizenship, Feminist City: Claiming Space in a Man-made World and Gentrification is Inevitable and Other Lies.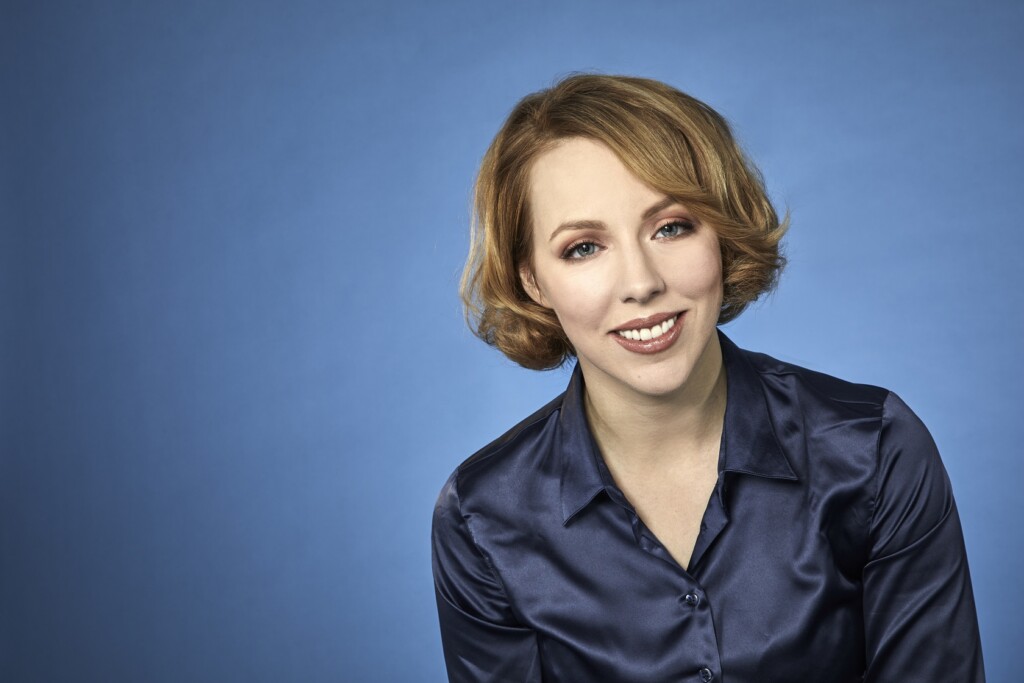 Katrine Marçal is a bestselling author on women and innovation. Her first book, Who Cooked Adam Smith's Dinner?, has been translated into more than 20 languages and was named one of the Guardian's books of the year in 2015. Her most recent book is Mother of Invention: How Good Ideas Get Ignored in an Economy Built for Men. She works for the Swedish newspaper Dagens Nyheter.
Image credit: 2020 Fotograf Anna-Lena Ahlstršm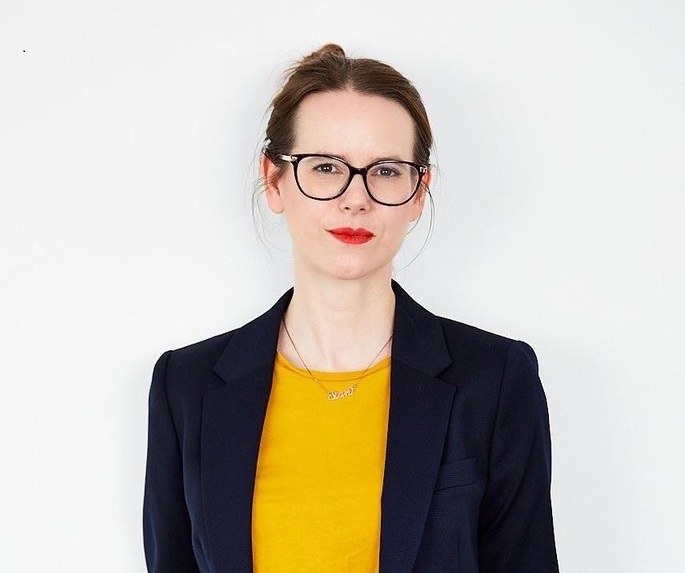 Sian Norris is a writer and journalist specialising in reproductive and LGBTIQ rights. She is the founder of the Bristol Women's Literature Festival and a regular speaker and contributor with Bristol Ideas.
Festival of the Future City
Festival of the Future City takes place every two years in Bristol. This year – due to the pandemic – the festival brings together live on-stage, live online and pre-recorded events. Check the project page for details and follow #FutureCity21 on Twitter.