Daniel H Pink
Can Regret Help Us to Move Forward?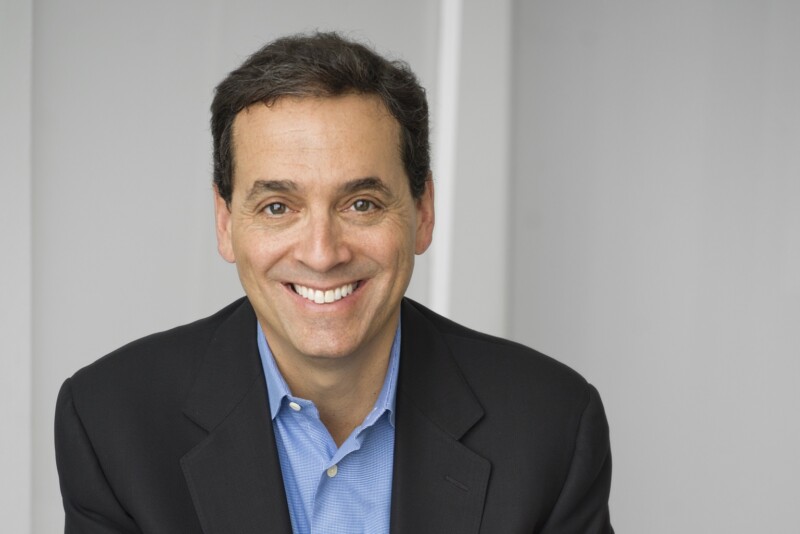 Daniel H Pink, bestselling author of Drive, argues that understanding the nature of our regrets is key to transforming our lives for the better.
Is a life lived without regret a good life? Pink believes that 'no regrets' is not a good philosophy to follow and that our regrets form a fundamental part of our lives. He argues that by reckoning with them in fresh and imaginative ways we can enlist our regrets to make smarter decisions, perform better at work and school, and deepen our sense of meaning and purpose.
In his new book The Power of Regret, Pink draws on research in psychology, neuroscience, economics and biology to challenge widely held assumptions about emotions and behaviour. Using the largest sampling of attitudes about regret ever conducted from his own World Regret Survey which has collected regrets from more than 15,000 people in 105 countries – he identifies the four core regrets that most people have. These four regrets, Pink argues, operate as a 'photographic negative' of the good life. By understanding what people regret the most, we can understand what they value the most.
Drawing on his signature blend of big ideas and captivating storytelling, Pink discusses how looking backwards on what could have been can propel you forward to a happier, more productive, and principled life.
Daniel H. Pink's The Power of Regret: How Looking Backward Moves Us Forward is published by Canongate. Buy a copy from our partners Waterstones.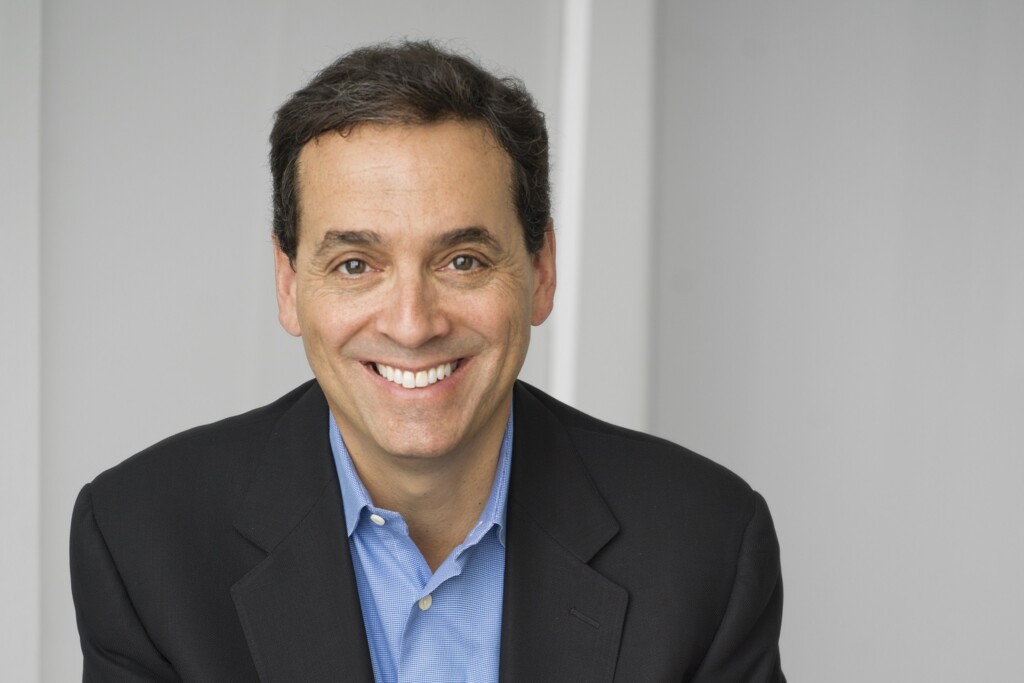 Daniel H. Pink is the author of the New York Times bestsellers Drive, To Sell Is Human and When. His books have sold millions of copies, have been translated into forty-two languages and have won multiple awards. Follow him on Twitter @DanielPink
Image credit: Nina Subin
Daniel H. Pink: To Sell Is Human
In 2013 Pink joined us in Bristol to explore the ways in which we can all improve our sales skills to persuade, convince, and influence others.
Booking Information
Waterstones and Bristol Ideas want to ensure a safe and enjoyable visit for all. The event capacity has returned to normal and seating will not be socially distanced. In the interest of audience and staff safety we are grateful if you would continue to wear a mask if possible and make space when moving around the venue. Please stay home if you're experiencing any symptoms of COVID-19 (these are listed on the NHS website) or if you've recently been in contact with someone who has the virus. 
Ticket booking is via Eventbrite. Please note that Eventbrite is a third-party service that is not owned or managed by Bristol Ideas. Please review Eventbrite's terms and conditions and Privacy Policy as we do not accept any responsibility or liability for the policies. You can read Bristol Ideas' Privacy policy here.
CONCESSIONS apply to Full Time Students, Job Seekers Allowance, Incapacity Benefit claimants, over 60s and disabled people. PARTNER RATE is for staff, students or members at the following organisations: Arts Council England, Bristol City Council, Business West, University of Bristol and UWE. Please note that you will be asked of proof for your eligibility of a concession or partner rate ticket. No refunds/exchanges are possible for tickets already purchased at the higher price.
One free carer ticket can be provided for each paying disabled visitor, please contact us before booking to arrange.
We only refund tickets if the event is cancelled. Events start punctually and, out of consideration to other audience members and speakers, our policy is not to admit or issue refunds to latecomers. Full Terms and Conditions here.
Accessibility: Waterstones
One free carer ticket can be provided for each paying disabled visitor, please contact us before booking to arrange. More information about Waterstones Bristol – Galleries can be found on the Waterstones website and on AccessAble.
• There are Blue Badge parking spaces on Union Street.
• There is level access to the event space.
• Events are amplified but there is no loop system.
• There are toilets for public use.
• Guide and assistance dogs are welcome.