Ode to the Workmen
The final poem from Caleb Parkin as Bristol City Poet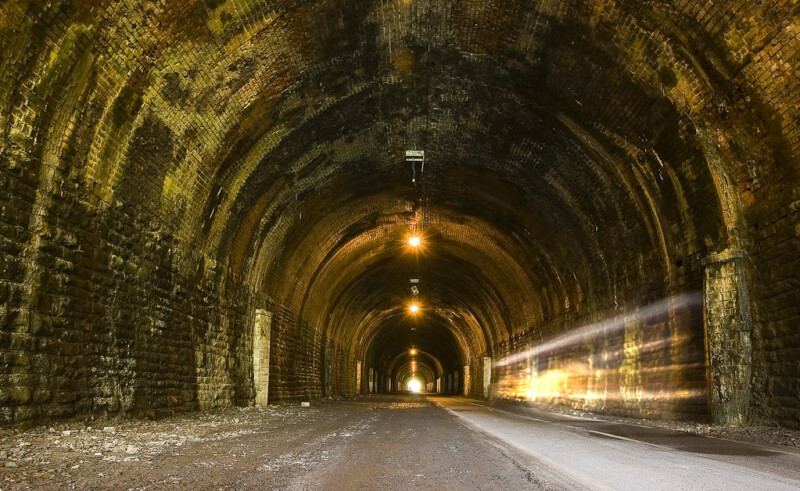 Celebrating improvements to the Bristol-Bath Railway Path
For his final poem as Bristol City Poet, Caleb Parkin wanted to pay tribute to the construction workers on the Bristol-Bath Railway Path, many of whom had received a lot of criticism from locals. Caleb wanted to redress the balance during a time when workers' rights are more under attack than ever before. This is his celebration of workers, particularly those making improvements to sustainable travel.
Beloveds in High-Vis,
When I asked you how long
you would be tending this path,
I did so with love. And when you said
that people hate you for this wild
inconvenience, for having to extend
their journeys for all of three minutes,
I wanted to kiss your gritty forehead
in absolution and say: Workmen, you
are welcome here, widening the potential
for carbon-free travel. You are more than
just welcome, you are all monarchs to me,
brilliant butterflies, descended on this pitch
and Tarmac, in yellow diggers resplendent
in sunlight, their claws offering earth skywards.
Workmen, you could be building sharp
towers to puncture the Dubai sky; you
could be stacking the bricks of a Trident
compound; you could be wrapping financiers
in glass as cool as coins – but no, you are here,
making a red carpet for bikes, creating a motorway
for the velvety engines of our hearts. You are here
and every extra foot could mean an extra bicycle,
which might mean one fewer car, and I'm no maths
kinkster, but that equation is deeply, breathily sexy.
Workmen, smooth the ground as thoroughly as you must
and gaze down at the ants between the grass blades,
while the gulls look down on you between the trunks
of – yes – one or two fewer trees. The bees are sending
you a love song in their busying. The birds are flapping,
to cool your sun-baked brows. And I am sending
you this missive, to say that every day I whizz along
this more-expansive path; this artery, renewed; each time
I hop on my bike and not in a car, my arm-hair bristling
with thank yous, that every pedal and click of a gear
will be my body and bicycle saying, I –
to all the air around me, I –
(and yes, all you workmen), I-
am saying something corny, but manly,
and true, like, O workmen, I-