The great American writer Vivian Gornick looks at writers and New York, feminism and the importance of books.
Gornick is one of America's finest writers and critics. Her new collection, Taking A Long Look: Essays on Culture, Literature and Feminism in Our Time, brings together nearly 50 years of work exploring feminism and writing, literature and culture, politics and personal experience. She explores the lives and literature of Alfred Kazin, Mary McCarthy, Diana Trilling, Philip Roth, Joan Didion, and Herman Melville; the cultural impact of Silent Spring and Uncle Tom's Cabin; and the characters you might only find in a New York barber shop or midtown bus terminal.
In this special Festival of Ideas event, Gornick talks about Rachel Carson; New York City and walking; the time when books counted and why they are still important; American communists and the meaning of their involvement; feminism and #MeToo; and more.

Vivian Gornick is in conversation with Bristol Ideas director, Andrew Kelly.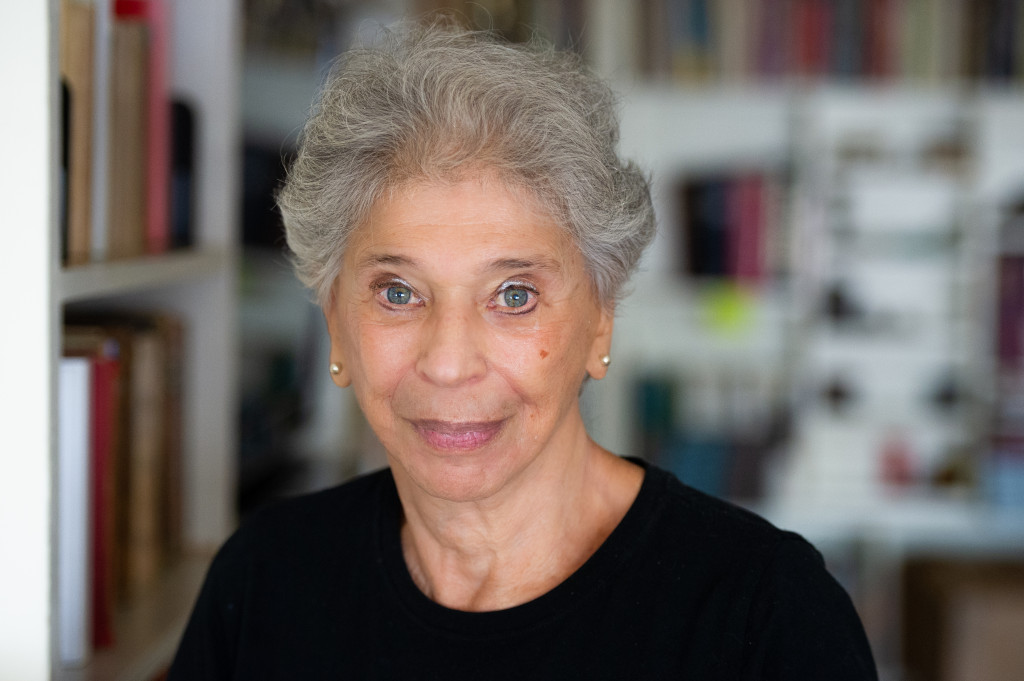 Vivian Gornick is a writer and critic whose work has received two National Book Critics Circle Award nominations and been collected in The Best American Essays 2014. Growing up in the Bronx amongst communists and socialists, Gornick became a legendary writer for Village Voice, chronicling the emergence of the feminist movement in the 1970s. Her works include the memoirs Fierce Attachments and The Odd Woman and the City, the essay collections Apporhcing Eye Level and The Men in My Life, The Romance of American Communism and the classic text on writing, The Situation and the Story. Her latest book is Taking A Long Look: Essays on Culture, Literature and Feminism in Our Time published by Verso.
Image Credit: Mitch Bach