More than 50 years on, the Cultural Revolution's scar runs through the heart of Chinese society, and through the souls of its citizens. Turning family members against each other, sending 17 million young people from the cities to the countryside, the deaths of at least two million people, the Cultural Revolution engulfed society. Stationed in Beijing today for the Guardian, Tania Branigan came to realise that this brutal and turbulent decade continues to propel and shape China to this day. Yet official suppression and personal trauma have conspired in national amnesia: it exists, for the most part, as an absence.
In her book Red Memory, Branigan explores the stories of those who are driven to confront the era, fearing, or yearning its return. What happens to a society when you can no longer trust those closest to you? What happens to the present when the past is buried, exploited or redrawn? And how do you live with yourself when the worst is over?
Tania Branigan discusses the cultural revolution and its legacy with Andrew Kelly from Bristol Ideas. They discuss the origins of the Cultural Revolution and its impact; the crime of historical nihilism that prevents discussion of the revolution in China; memorialisation and reconciliation; how people remember and forget; the importance and value of stability for many even at the cost of democratic freedoms; and China today. They also discuss individual stories of those caught up in the revolution including teacher Bian Zhongyun, the first victim, and Wang Jingyao's attempts to keep the memory of his wife alive through the years that followed.
Tania Branigan's Red Memory: Living, Remembering and Forgetting China's Cultural Revolution is published by Faber & Faber.
If you've enjoyed this, please consider subscribing to Bristol Ideas on YouTube. It's the best way to receive instant updates and keep track of what we're up to and the conversations we're having. Plus, it helps Bristol Ideas monetize our content from YouTube and keep these conversations free for audiences to access. Subscribe here.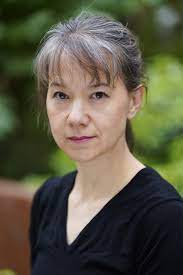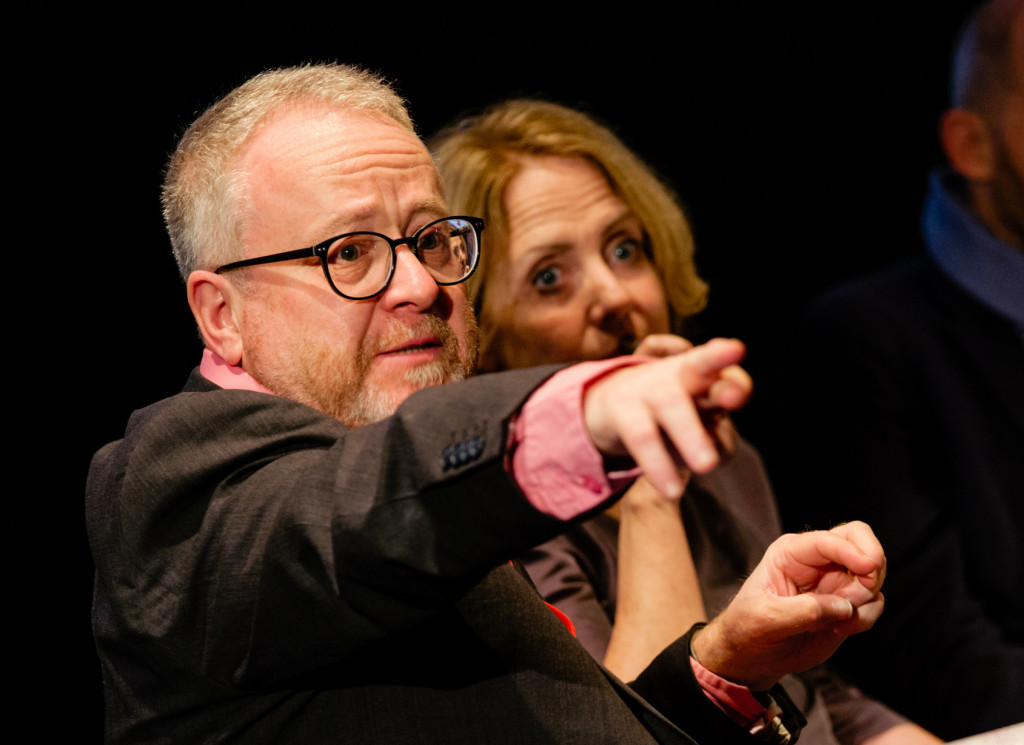 Andrew Kelly is the Creative Programmer at Bristol Ideas, having previously been its Director. He is a visiting professor at the University of the West of England and has written books on subjects ranging from film and cinema to aviation and Bristol's rich cultural history.