Solmaz Sharif examines what it means to exist in the hinterland of the arrivals terminal, have to operate a system of security checks and face the interrogation of our nation-state – all while negotiating the nuances and complexities of a foreign language.
'Customs' is a term loaded with multiple meanings: it may refer to a collective mode of behaviour, a tradition laid down by law, or the governmental body controlling the flow of goods or people into and out of a country, but as Sharif notes in this talk, customs are always about power. Sharif wrangles with this multiplicity of meanings and their intersections when looking at themes of assimilation, exile and dispossession. She considers the place of the poet and language within this.
Sharif thinks about her experience as an immigrant, of the material realities of displacement, and of infected nostalgia; a longing for a past that never existed. She also considers what empathy and love mean, especially in a landscape full of visas, borders and customs.
Customs is the first poetry collection by Solmaz Sharif to be published in the UK and is published by Bloomsbury. Sharif 'masterfully traverses the landscape of exile and all its complicated grief' (New York Times). Through thoughtful ruminations and spare language, we move restlessly through the liminal space of airport customs.
Customs by Solmaz Sharif is published by Bloomsbury.
If you buy books linked to our site, we may earn a commission from Bookshop.org, whose fees support independent bookshops.
If you've enjoyed this, please consider subscribing to Bristol Ideas on YouTube. It's the best way to receive instant updates and keep track of what we're up to and the conversations we're having. Plus, it helps Bristol Ideas monetize our content from YouTube and keep these conversations free for audiences to access. Subscribe here.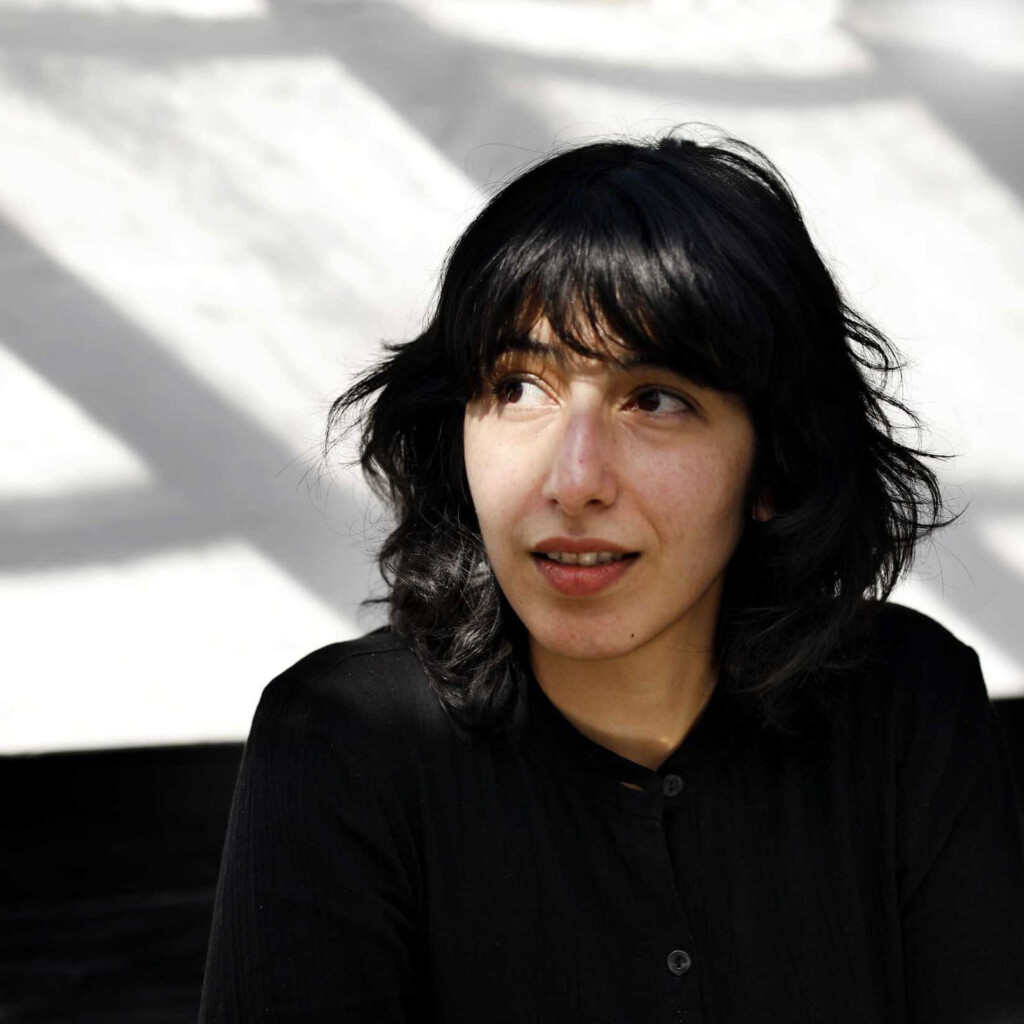 Solmaz Sharif is the author of Customs and Look, and was a finalist for the National Book Award. She holds degrees from UC Berkeley, where she studied and taught with June Jordan's Poetry for the People, and New York University. Her work has appeared in Harper's, The Paris Review, Poetry, The Kenyon Review, the New York Times, and others. Her work has been recognized with a "Discovery"/Boston Review Poetry Prize, Rona Jaffe Foundation Writers' Award, and Holmes National Poetry Prize from Princeton University. She has received fellowships from the National Endowment for the Arts, Lannan Foundation, and Stanford University. She is currently the Shirley Shenker Assistant Professor of English at UC Berkeley.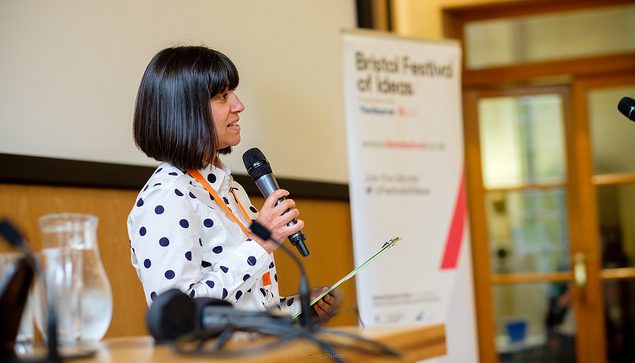 Zoë Steadman-Milne is the Creative Content Producer for Bristol Ideas. She oversees the programming, logistics and event management of all Festival of Ideas events, content and projects, including the Festival of Economics and the Bristol City Poet.