How Do We Solve the Housing Crisis?
Paul Smith and Vicky Spratt
Festival of the Future City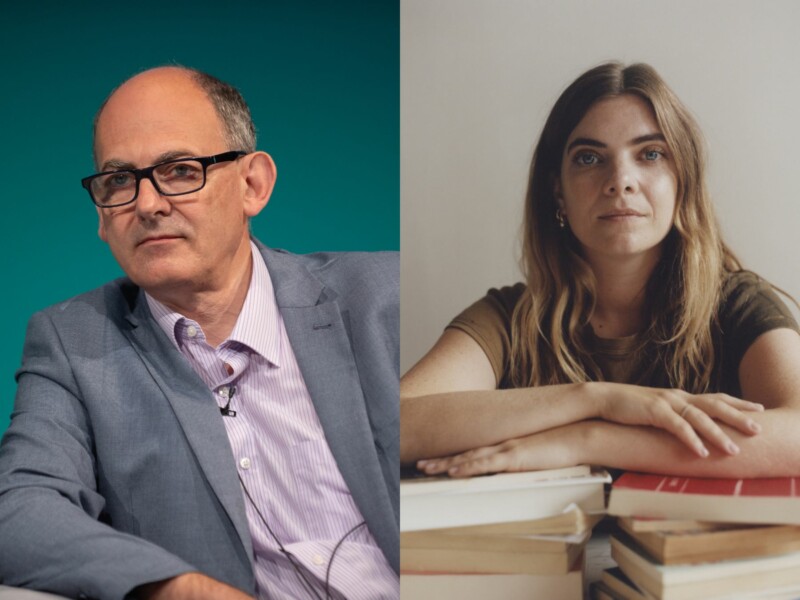 Paul Smith and Vicky Spratt talk about rent controls and homes for all through new council housing, and about creating better lives and places for people.
We face a housing crisis and this crisis has been present for many decades. We all need a roof over our heads and a community to live and prosper in. Too many people don't have this: 22 million people (including children) don't have a safe, secure, stable home. Many people are homeless and living on the street. We're not building enough houses, and not enough of the ones we build are affordable. We used to build hundreds of thousands of council houses and now build very few. No fault evictions are back. And it's all been made worse by the pandemic.
Vicky Spratt, author of Tenants: The People on the Frontline of Britain's Housing Emergency, joins Paul Smith, former Bristol City councillor and Cabinet Member for Homes and Communities. They discuss the facts of the crisis, Bristol housing, council housing, the importance of being established in a place, what councils can – and can't – do, what national government needs to do, rent controls, and the need for a politics of possibility.
In conversation with Andrew Kelly, Bristol Ideas.
This recording was made before the prime minister's announcement about home ownership and right to buy.
Read the transcript of this conversation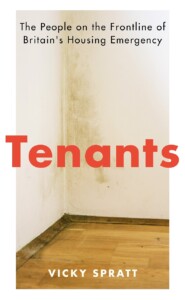 Vicky Spratt's Tenants: The People on the Frontline of Britain's Housing Emergency is published by Profile. Buy a copy from our partners Waterstones.
Vicky Spratt is the author of Tenants: The People on the Frontline of Britain's Housing Emergency, published by Profile Books. Vicky is a journalist whose work regularly shapes public policy. Her 2016 campaign Make Renting Fair led to letting fees in England and Wales being banned. She's appeared on BBC News, Newsnight and Woman's Hour. In 2021, her stories delving deep into Britain's housing emergency saw her shortlisted for a British journalism award. She's currently the i paper's housing correspondent.
Image credit: Poppy Thorpe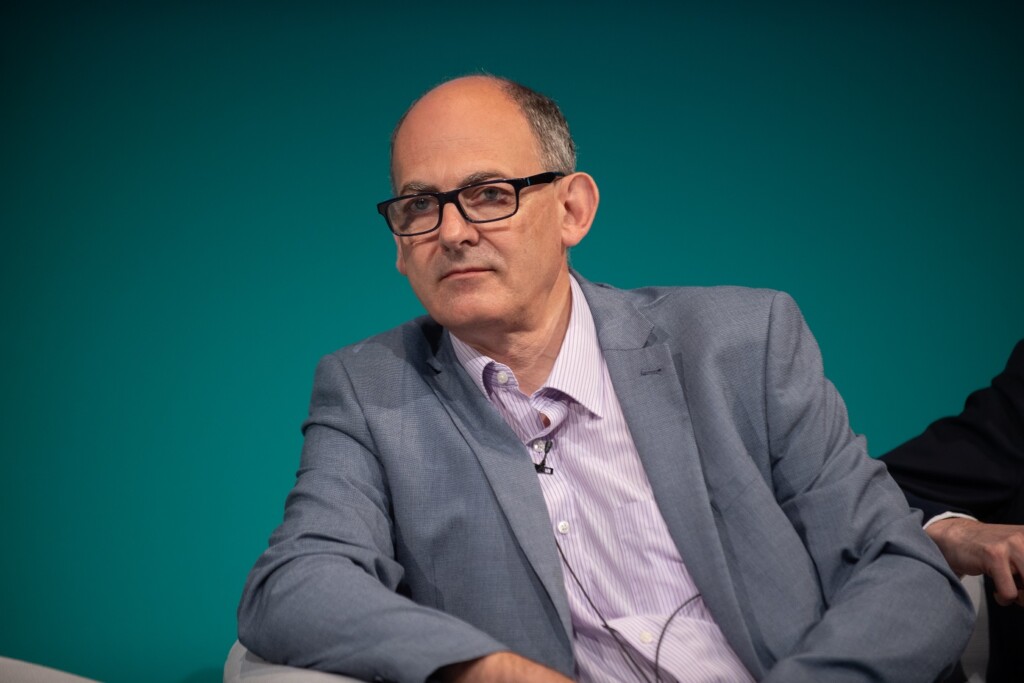 Paul Smith served as a Bristol City Councillor from 1988 to 1999, when he was chair of the Environmental, Health, Land and Property and Leisure Services committees, and 2016 to 2020 when he was Cabinet Member for Homes and Communities. Paul previously worked for the National Housing Federation and is now Chief Executive of Elim Housing. He's a regular writer and commentator on housing issues and led and contributed to the Bristol Homes for Heroes 100 project which marked the centenary of council housing and looked at the future of the council estate in 2019.
Image credit: Ocean Media