In The Archaeology of Loss: Life, Love and the Art of Dying, archaeologist Sarah Tarlow explores memory, loss and the individuality of a universal experience like death and grief.
As an archaeologist, Sarah Tarlow spent her career studying death and the way we grieve, but this was tilted on an axis when her husband suffered from an undiagnosed illness, leaving him incapable of caring for himself. About six years after he first started showing symptoms, he took his own life. She realised that no-one can prepare you for care-giving and the confronting realities of losing someone you love.
Archaeologists use scientific evidence, excavation and historical documentation to build a picture to help us understand people in the past – but how do we understand their emotional experience? This has often been overlooked in the evaluation of histories of those living long ago. Since her own experiences dealing with grief up close, Tarlow has sought to bring this to the fore, weaving her academic and historical expertise with personal storytelling.
For Tarlow, this memoir marks a departure from her usual academic realm of publishing. She discusses the transformative power of writing literature, exploring the self-criticism she faced in the wake of her husband's death and how this process helped her find a sense of compassion. Unlike many reflections on caregiving, Tarlow's honest account includes her own selfish thoughts, offering a refreshing perspective on the complexities of love and loss.
Tarlow delves into the unique circumstances surrounding her husband's death. Without a diagnosis or prognosis, they were unable to prepare for the inevitable in the same way others can. She sheds light on the hierarchy of diagnosis, revealing the extensive support and resources available for those with certain conditions as they approach the end of life, while others are left in a state of flux, unprepared for the imminent nature of death. Tarlow explains why she sees memoir writing as 'imperfect data'. With only one memory to rely on, she reconstructs her story using fragments of evidence, such as emails and journal entries, just like an archaeologist unearths treasures from the past.
The conversation also tackles the societal reluctance to discuss death openly and personally. Tarlow challenges the prevailing view of death as a failure, encouraging a reframing of this narrative in our modern society. In addition to her work as an archaeologist, Tarlow shares her role as a humanist celebrant, where she honours people's lives, writes about them, and speaks about them during these periods of bereavement. Through her experiences, she highlights the power of storytelling and the profound impact it can have in making sense of our own narratives.
Sarah Tarlow's The Archaeology of Loss is published by Picador.
If you've enjoyed this, please consider subscribing to Bristol Ideas on YouTube. It's the best way to receive instant updates and keep track of what we're up to and the conversations we're having. Plus, it helps Bristol Ideas monetize our content from YouTube and keep these conversations free for audiences to access. Subscribe here.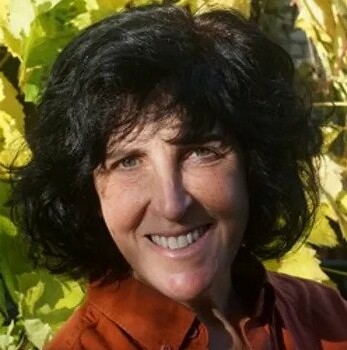 Sarah Tarlow is a British archaeologist and academic. As professor of historical archaeology at the University of Leicester, Sarah is best known for her work on the archaeology of death and burial. She has written or edited ten academic books about archaeology and history. The Archaeology of Loss is her first memoir.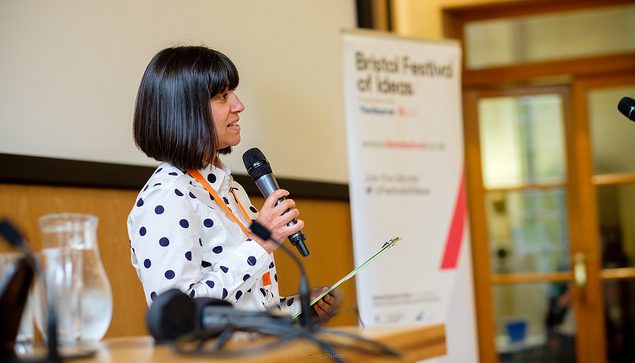 Zoë Steadman-Milne is the Creative Content Producer for Bristol Ideas. She oversees the programming, logistics and event management of all Festival of Ideas events, content and projects, including the Festival of Economics and the Bristol City Poet.