Who pulls the strings in America? Sarah Chayes exposes a rigged system that strangles democracy.
America is corrupted, and everybody knows it. Sarah Chayes argues that today's corruption — even the venality of the Trump administration — is part of global history, going back to the invention of money itself.
Vested interests have bent government powers to serve themselves, not the citizens, with dizzying results. We're not dealing with 'bad apples' lining individual pockets, but the widespread standard practice of sophisticated networks spanning political and national boundaries. But, Chayes says, we can change this, individually, collectively and politically.
She is in conversation with Andrew Kelly, Director of Festival of Ideas.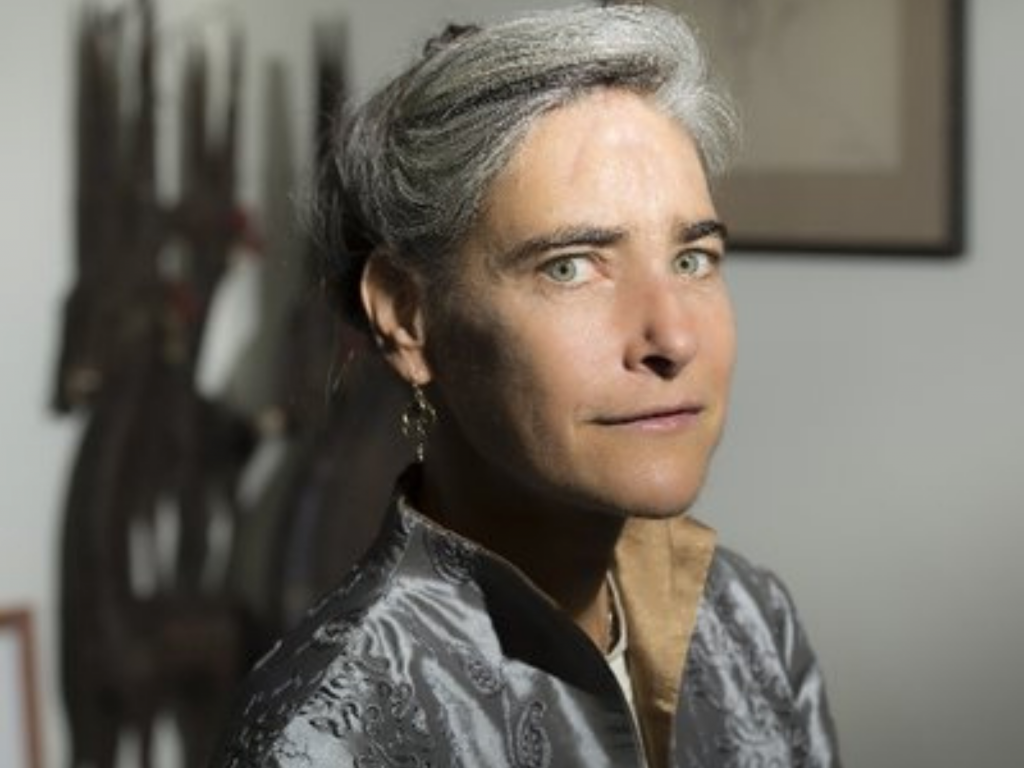 Sarah Chayes lived in Afghanistan for a decade and served as special assistant to the US chief of defense, Admiral Mike Mullen. For five years she researched corruption networks across the world at the Carnegie Endowment for International Peace. Her book Thieves of State won the Los Angeles Times Book Prize. Her latest book is Everybody Knows: Corruption in America.
Image credit: Kaveh Sardari