London is a vast melting pot of languages, cultures and ideas – the economic, political and cultural epicentre of the country – and rightly celebrated for it. But for many, London is the only place to get access to many of the opportunities this country offers, as banking, law, politics, advertising, architecture, the arts and the media are all concentrated there. Journalist Sam Bright is a Northerner living in London. He is just one of the millions of people clinging on to the coattails of the capital, sucked in by the prospect of opportunities that much of the rest of the United Kingdom does not enjoy.
Where have we gone wrong and how we can fix it? Fortress London, Bright's new book, looks at the resources that London has and continues to get compared to the regions and how this dramatically affects life chances in Britain.
In this interview with Festival of the Future City director Andrew Kelly, Bright argues that to address Britain's many problems, we need first to end the hegemony of its capital.
They discuss how our individual destinies, from childhood to death, are determined by the disproportionate power of London; the impact of this on places like Port Talbot, Wolverhampton and Bristol; why regional inequality has fallen off the Left's radar, even as the Right pays lip service to it; the failings of devolution; how combined authority mayors are working together and what they are achieving, as well as the limits of their powers; what reform of the House of Lords might mean; and how some other countries – such as France and Germany – do this better.
Changes will not only be good for the country but will also make London better for all.
If you've enjoyed this, please consider subscribing to Bristol Ideas on YouTube. It's the best way to receive instant updates and keep track of what we're up to and the conversations we're having. Plus, it helps Bristol Ideas monetize our content from YouTube and keep these conversations free for audiences to access. Subscribe here.
Read the transcript of this conversation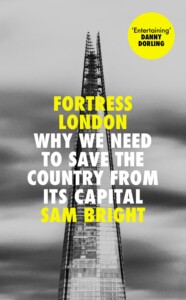 Sam Bright's Fortress London: Why We Need to Save the Country from its Capital is published by HarperNorth. Buy a copy online from our partners Waterstones.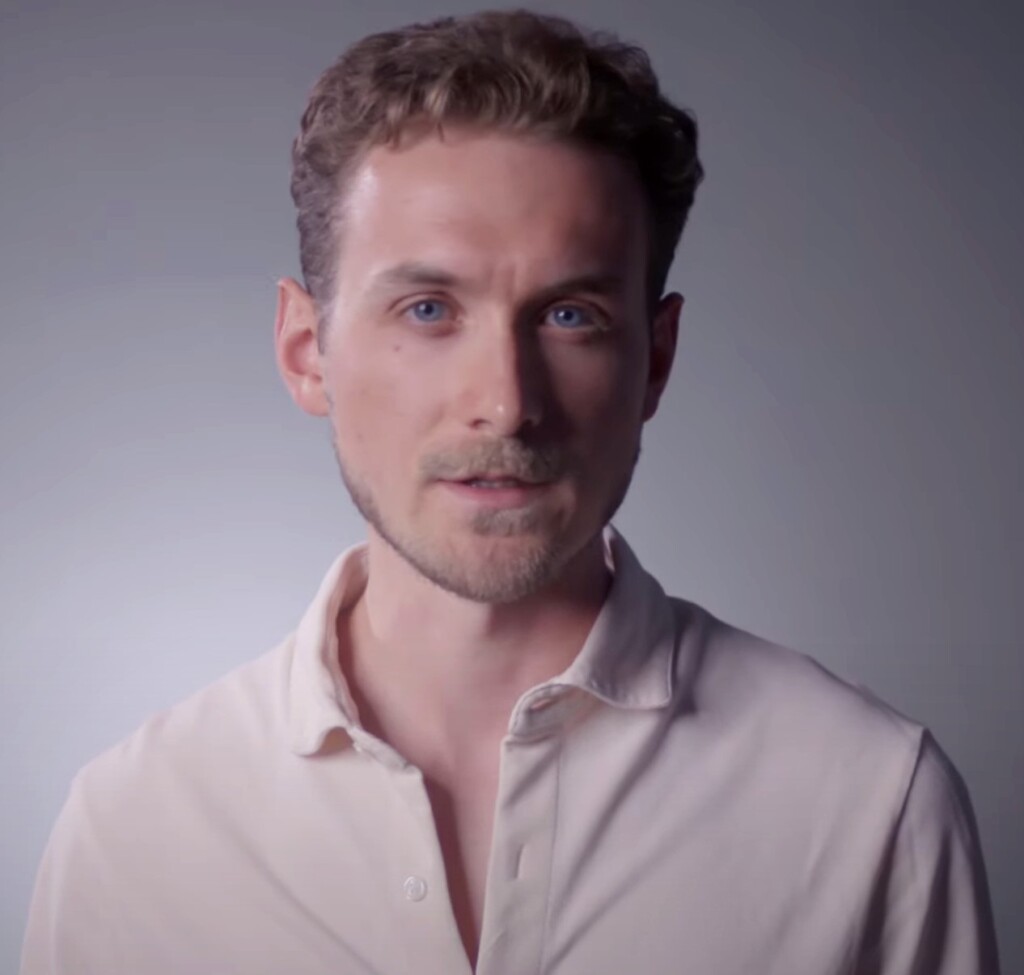 Sam Bright is Byline Times' Investigations Editor and the author of Fortress London: Why We Need to Save the Country From its Capital. He was previously a producer and researcher for the BBC across TV and radio. He was a researcher for David Goodhart's The Road to Somewhere and for Jamie Bartlett's Radicals, and has written op-eds and features for a number of leading publications, including the New Statesman, The Spectator, The Telegraph, VICE, the Huffington Post and PoliticsHome. He is founder and editor of Backbench, an open platform politics blog designed for students and young professionals.
Image credit: Byline TV