What Does Salman Rushdie's Victory City Teach Us About Building Great Cities?
Panel discussion
Festival of the Future City
To celebrate the release of Salman Rushdie's Victory City, Bristol Ideas hosts a panel event to discuss imaginary cities, how to build a great city, tolerance, women and cities, leadership by women in Bristol, freedom of expression, the growth of ancient cities, and how stories like this can help us with city building and renewal.
It was recently announced that Salman Rushdie would not be doing any publicity to promote his new novel, following the attack on him at the Chautauqua Institution in New York last year, which left him blind in one eye and without the use of one hand. Bristol Ideas presents a panel of leading writers and thinkers to discuss Bisnaga and the lessons for cities today.
Salman Rushdie's new novel Victory City tells the story of the legendary southern Indian city Vijayanagara, Bisnaga – Victory City, and the remarkable Pampa Kampana who provides the seeds for the city literally and sees its rise and fall over more than two centuries. In this epic tale, Kampana has a divine encounter. The goddess tells her that she will be instrumental in the rise of a great city. After she summons the city into existence, Kampana embarks on a journey to give women equal agency in a patriarchal world, in a tolerant city that celebrates diversity, words, art and poetry.
Darran Anderson is the author of Imaginary Cities: A Tour of Dream Cities, Nightmare Cities, and Everywhere in Between, a work of creative non-fiction exploring the intersection between mapped cities and imagination, analysing our relationship with our urban past. He will be joined by barrister Susie Alegre, author of Freedom to Think: Protecting a Fundamental Human Right in the Digital Age, and Sian Norris – whose Bodies Under Siege: How the Far-Right Attack on Reproductive Rights Went Global is out in June. Both Freedom to Think and Imaginary Cities have featured as books of the year in the Financial Times.
'I have always been a supporter of freedom of thought and freedom of expression,' says Andrew Kelly, chair of the panel discussion and director of Festival of the Future City. 'I was in Bradford and saw The Satanic Verses being burned on the street. Seeing this strengthened what I believed in, and it was this belief and commitment that led me to set up Festival of Ideas 18 years ago. It was an honour, many years later, to interview Salman on stage in Bristol in our festival. We hoped then that the relative freedom he enjoyed would continue, but the murder attempt showed the threat is always there. I very much hope that we will be able to welcome Salman to Bristol again and we wish him well in his recovery.'
Read the transcript of this conversation
This interview has been lightly edited for length and clarity. The full version of the interview is in the recording.
Please note: In the introduction to the event there is an error in the title given of Darran Anderson's book. The correct title is Imaginary Cities: A Tour of Dream Cities, Nightmare Cities, and Everywhere in Between.
Salman Rushdie's Victory City is published by Vintage.
Darran Anderson's Imaginary Cities is published by Influx Press.
Susie Alegre's Freedom to Think is published by Atlantic Books.
If you buy books linked to our site, we may earn a commission from Bookshop.org, whose fees support independent bookshops.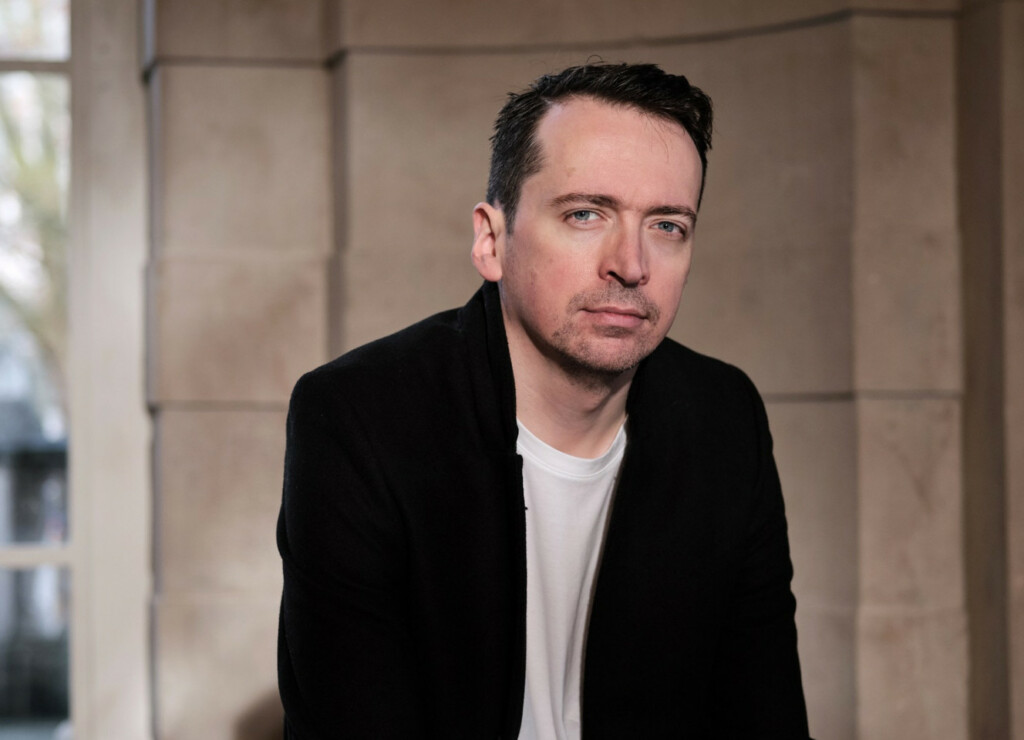 Darran Anderson is the author of Imaginary Cities (2015), chosen as a 'Book of the Year' by the Financial Times, the Guardian, the A.V. Club and others, and described by the Guardian as 'a dizzying and brilliant piece of creative non-fiction'. He has co-edited The Honest Ulsterman, 3:AM Magazine, Dogmatika and White Noise. He writes for the likes of the Atlantic, frieze magazine, and Magnum, and has given talks at the V&A, the LSE, the Robin Boyd Foundation and the Venice Biennale.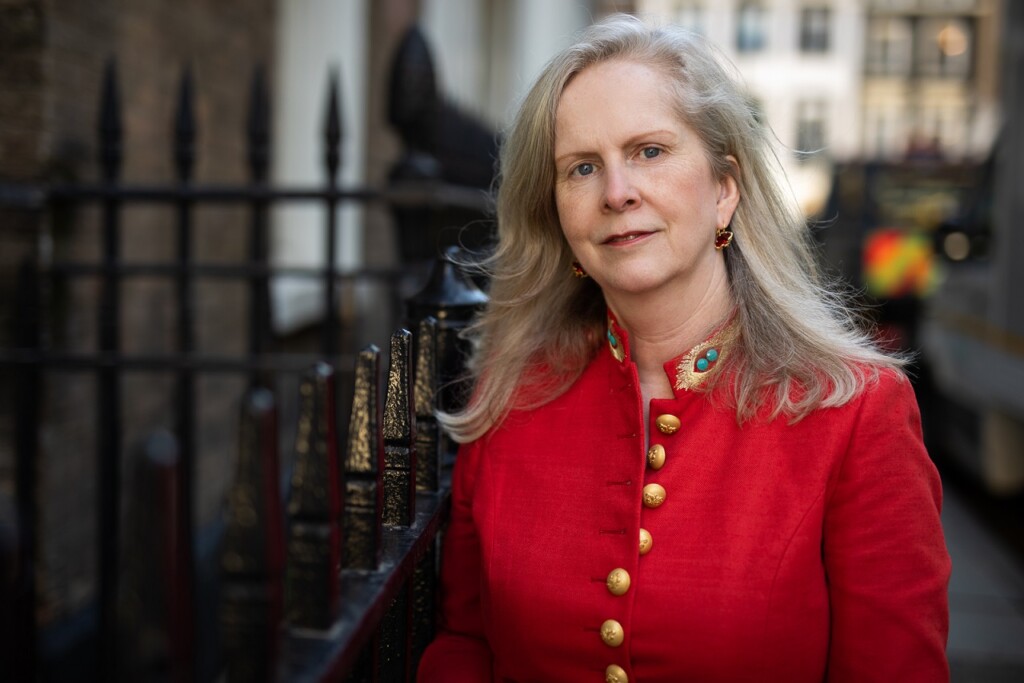 Susie Alegre is a leading human rights barrister at the internationally renowned Doughty Street Chambers. She has been a legal pioneer in digital human rights, in particular the impact of artificial intelligence on the human rights of freedom of thought and opinion. Alegre is also Senior Research Fellow at the University of Roehampton and Senior Fellow at the Centre for International Governance Innovation (CIGI). She is the author of Freedom to Think: The Long Struggle to Liberate Our Minds.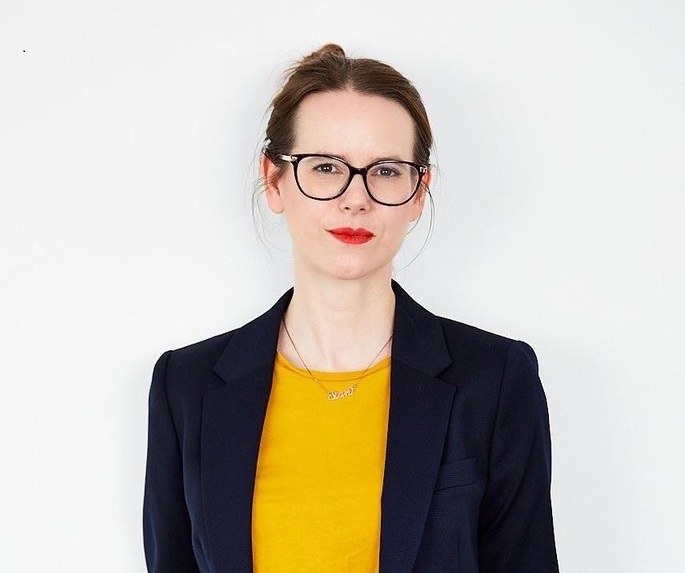 Sian Norris is a writer and journalist specialising in reproductive and LGBTIQ rights. She is the founder of the Bristol Women's Literature Festival and a regular speaker and contributor with Bristol Ideas.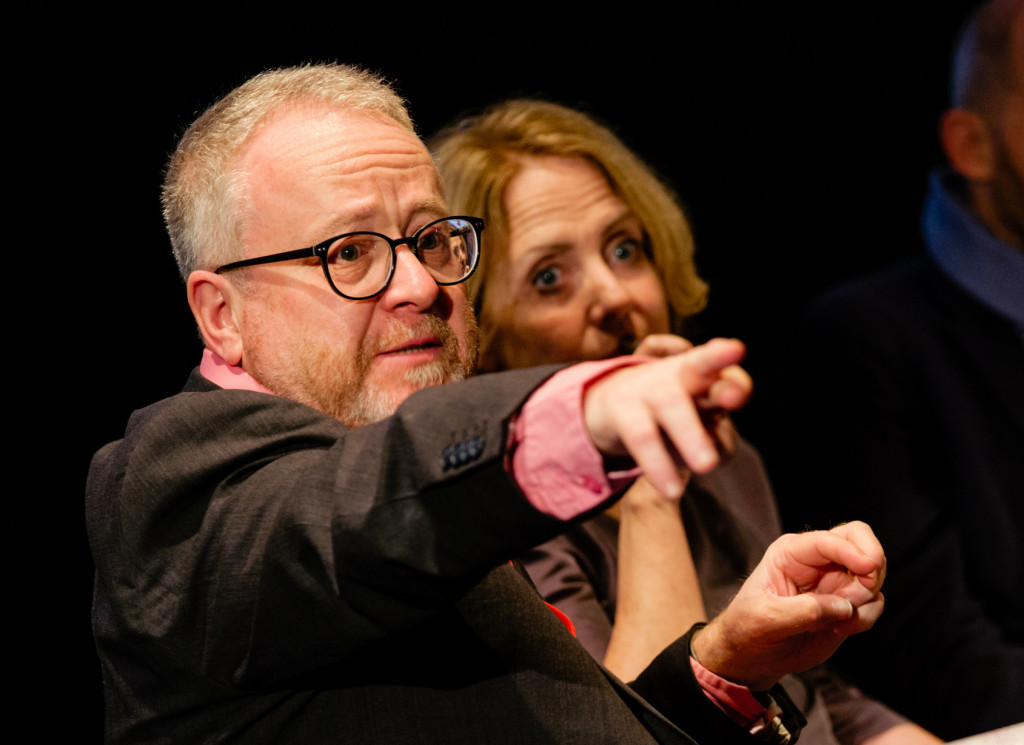 Andrew Kelly is the Creative Programmer at Bristol Ideas, having previously been its Director. He is a visiting professor at the University of the West of England and has written books on subjects ranging from film and cinema to aviation and Bristol's rich cultural history.