Writer and journalist Sian Norris is joined by an expert panel to discuss the impact of the US Supreme Court's decision to overrule Rove vs Wade on abortion rights in the US and around the world.
One year ago, the US Supreme Court overruled Roe vs Wade, the 1973 judgement which had allowed for safe and legal abortion across the nation. Within days, multiple states had implemented abortion bans, while anti-abortion actors around the world seized on the opportunity to further their agenda.
In this two-part talk, Sian Norris is joined first by Rose Wakikona, senior attorney at Womenslink Worldwide in Uganda, Anissa Daboussi from AWID in the UK and then by Bethany van Kampen-Saravia, senior legal and policy adviser at Ipas in the US.
They discuss the impact of US law on the global political climate, looking at the effects of the legitimisation of attacks on reproductive rights through the overruling of Roe vs Wade. They also comment on American foreign assistance funding and the omission of abortion provision under the Helms Act, whereby even in countries where abortion is legal, US funding cannot be used for this form of healthcare. The conversation covers the spread of far-right ideologies, from their attack on women's, LGBTQ+ and reproductive rights, and looks at the complex networks sustaining these fundamentalist groups.
Importantly, this panel also looks at the causes for hope in the face of the decreasing access to safe abortion in America and other parts of the world. They speak about the power of female communities and stories and how feminist movements are mobilising in the face of the attack on sexual and reproductive rights.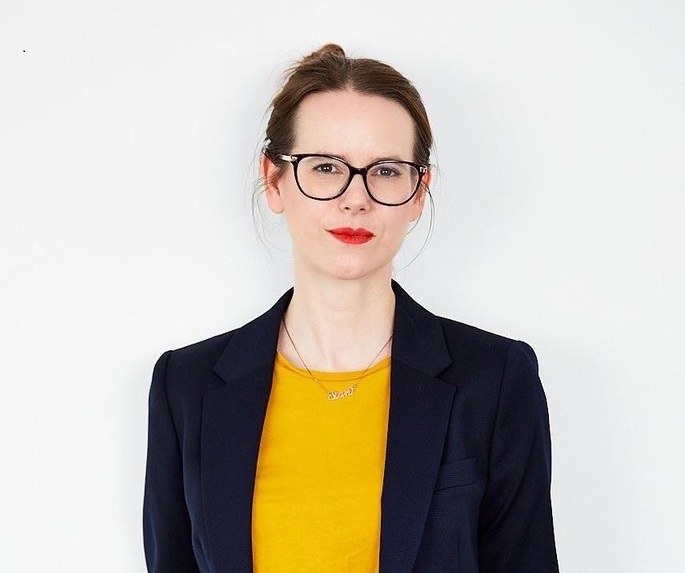 Sian Norris is a writer and journalist specialising in reproductive and LGBTIQ rights. She is the founder of the Bristol Women's Literature Festival and a regular speaker and contributor with Bristol Ideas.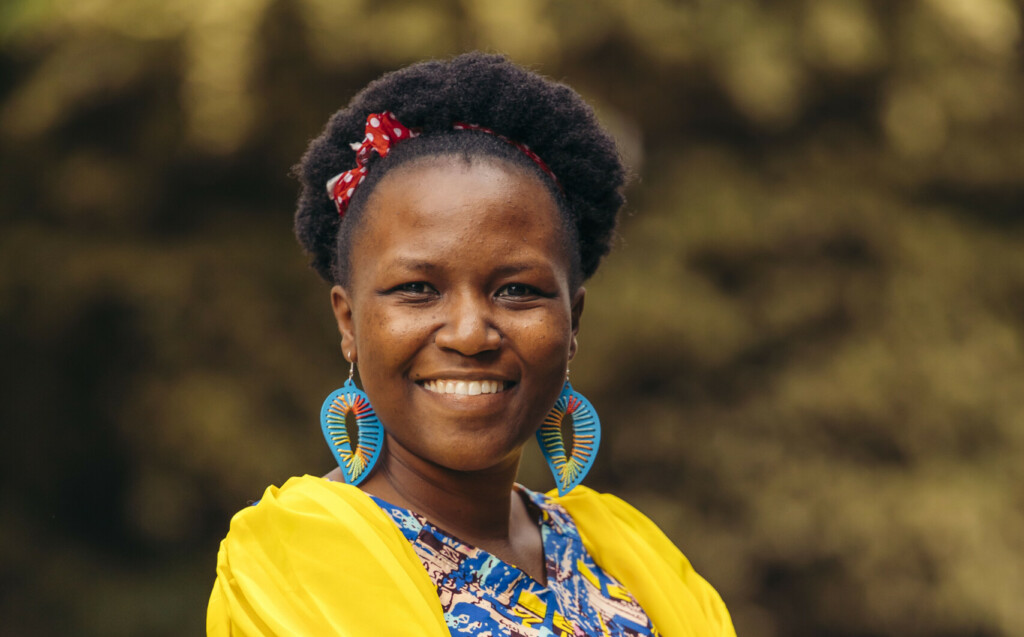 Rose Wakikona is a Senior Attorney at Women's Link Worldwide with a decade of experience in public interest litigation and human rights in and out of the courtroom. She specialises in sexual and reproductive health and rights (SRHR) and has been working for the past six years to ensure that only progressive laws and policies on SRHR are passed and implemented in Uganda.
Image credit: Aaron Arinaitwe via Greatness Media Uganda (2022)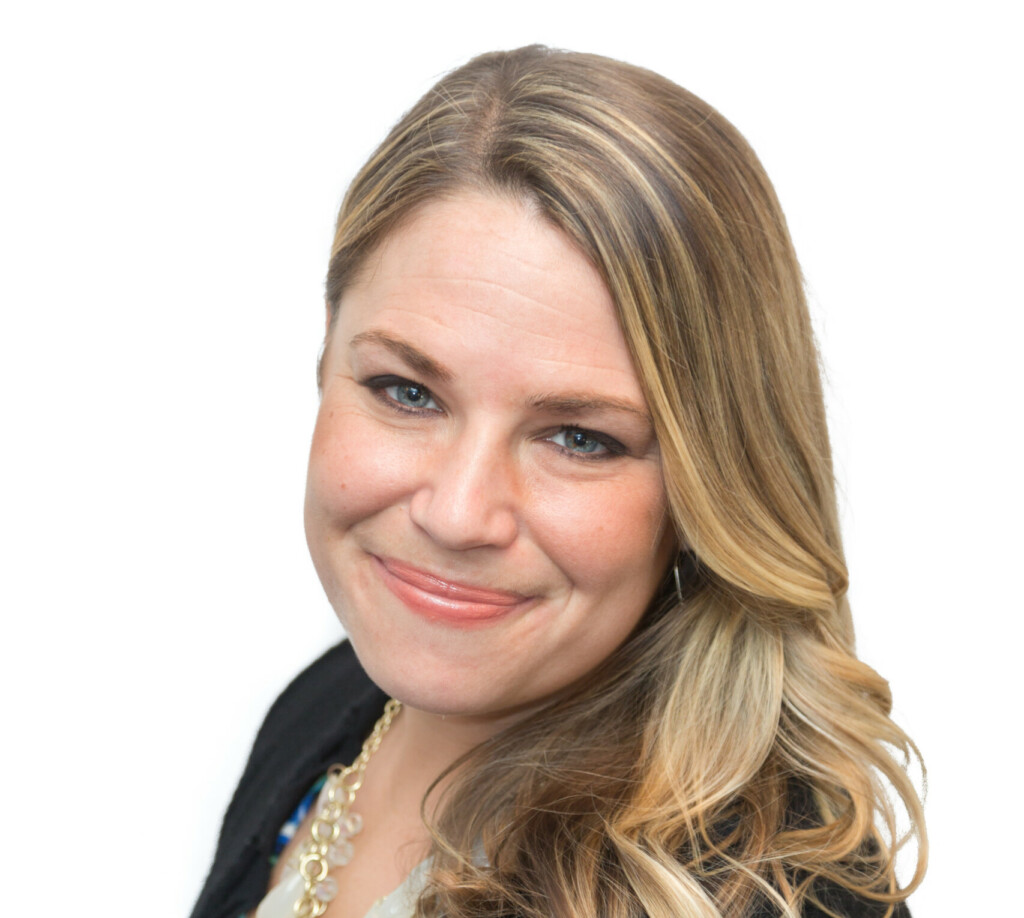 Bethany Van Kampen Saravia is a Senior Legal and Policy Advisor for Ipas, where she leads their US abortion foreign policy work, specifically focusing on efforts to repeal the Helms amendment. prior to joining Ipas, she worked as a Senior Policy Analyst at the National Latina Institute for reproductive Justice and as a legislative fellow in the office of Senator Barbara Boxer (CA). She received her law degree and Master of Social Work from Tulane University where she co-founded and served as president of If/When/How and was a member of the Tulane Domestic Violence Law Clinic and the Legislative and Administrative Advocacy Clinic. Prior to graduate school, Bethany served in the Peace Corps in Costa Rica. She was the Newcomb College Institute of Tulane University Lindy Boggs Fellow and recipient of the Tulane University Crest Award for Service and Leadership.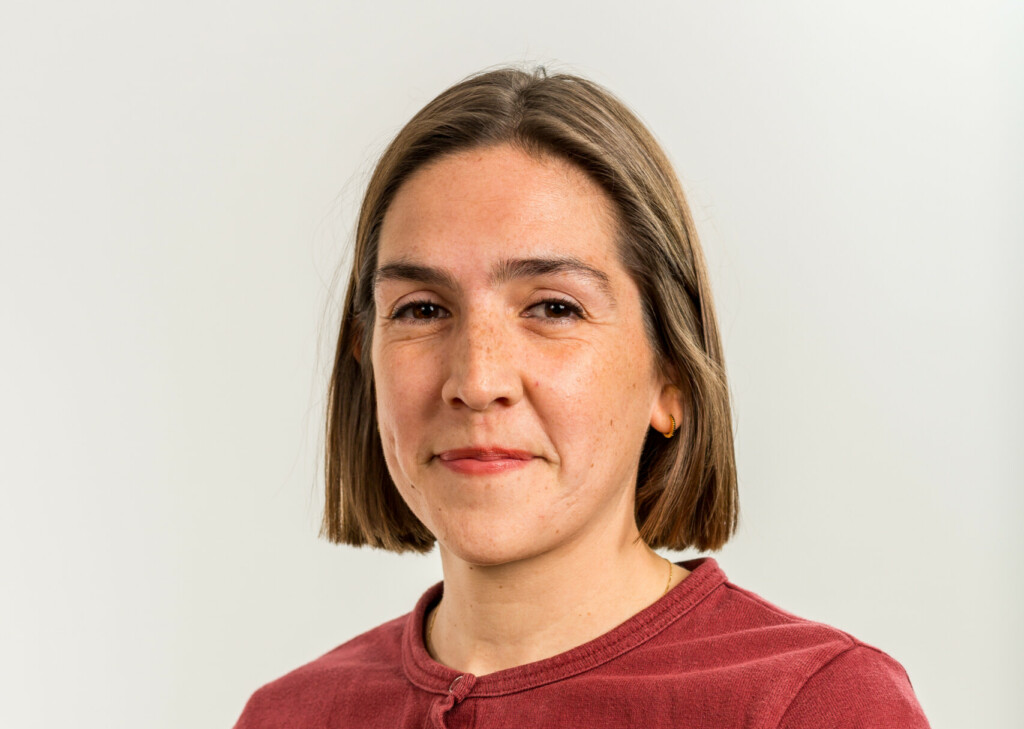 Anissa Daboussi is AWID's Advancing Universal Rights and Justice initiative manager. She started her career in Cairo in January 2011 and has worked on and lived in different countries of the South West Asia and North Africa region for the following ten years, as a human rights researcher and advocate. Prior to joining AWID in 2021, she worked for international NGOs and intergovernmental organisations such as IDEA, Unicef, and FIDH.