For over a century, Birmingham has been the second largest city in England, and central to modern history. In his new book Second City: Birmingham and the Forging of Modern Britain, Richard Vinen tells the story of a small village that grew to become the quintessential city of the twentieth century: a place of mass production, full employment and prosperity that began in the 1930s, but which came to a cataclysmic halt in the 1980s.
For most of that time, Birmingham has also been a magnet for migration, drawing in people from Wales, Ireland, India, Pakistan, and the Caribbean. Indeed, much of British history – the passage of the first reform bill, the rise and fall of the Chamberlain dynasty, racial tension – can be explained, in large measure, with reference to Birmingham.
In this interview with Andrew Kelly, Director of Festival of the Future City, Vinen talks about what makes Birmingham; the identity of the place; influential families and networks; business and work; urban planning; the growth of the motor industry – and its impact on city life and the way the city worked and looked; cultural renewal; race, immigration and integration; labour disputes and Communists; writing about places; the importance of non-capital cities; Chamberlain and contemporary mayors; housing; public transport; the 1964 film The Colony; and the Brummie accent.
Read the transcript of this conversation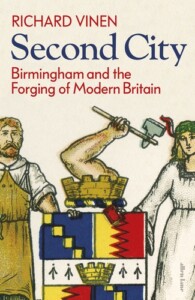 Richard Vinen's Second City: Birmingham and the Forging of Modern Britain is published by Penguin. Buy a copy online from our partners Waterstones.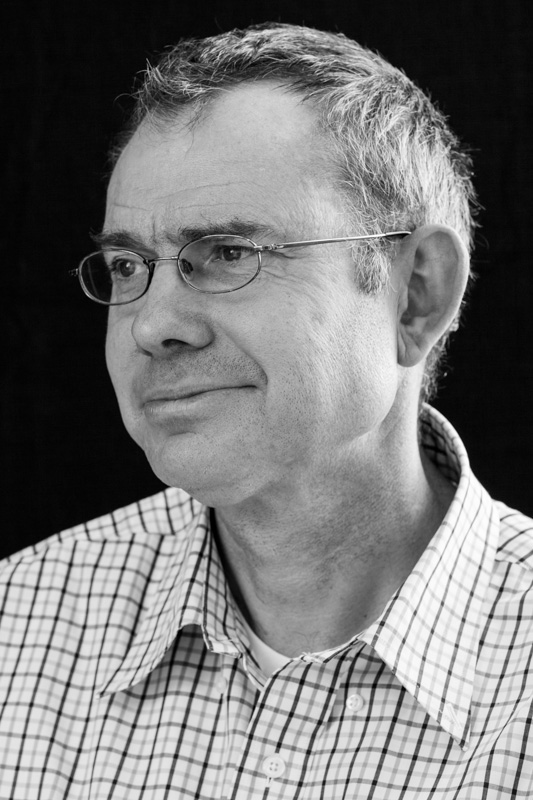 Richard Vinen is Professor of History at King's College London, and the author of The Long '68: Radical Protest and Its Enemies and The Unfree French: Life Under the Occupation. He won the Wolfson Prize for History for National Service in 2014. His latest book is Second City: Birmingham and the Forging of Modern Britain.
Image credit: Jochen Braun