Inspired by a famous book, Polly Morland wrote about another country doctor, her role in the community, and what this might mean for general practice elsewhere.
While Polly Morland was clearing her mother's house she found a battered, dusty book behind a bookcase. Opening it, she was astonished to see an old photograph of the remote, wooded valley in which she lives. The book was John Berger's A Fortunate Man, the classic – and still influential – account of a country doctor working in the same valley more than half a century earlier. This discovery led Morland to a remarkable doctor who serves that valley community today, a woman whose own medical vocation was inspired by reading the same book as a teenager.
In her book, A Fortunate Woman, Morland tells this doctor's compelling, true story, and how the tale of the old country doctor has threaded through the doctor's own life in many ways. Working within a community she loves, the doctor is a rarity in contemporary medicine: a modern doctor rooted deep in a place who knows her patients inside out.
In the decades since Berger wrote A Fortunate Man, society and the practice of medicine has changed. Morland, in discussion with Andrew Kelly, reflects on these changes; the role of a GP now; the relationship with the land and community; the importance of continuity of care; the wider role of medicine in society and how the pandemic has challenged much of this.
The Times Literary Supplement said of A Fortunate Woman: 'Though it charts a world that seems rooted in the past, Morland's book contains a profound message for the future at a critical moment for general practice and us all.'
Read the transcript of this conversation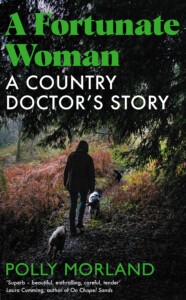 Polly Morland's A Fortunate Woman: A Country Doctor's Story is published by Picador. Buy a copy online from our partners Waterstones.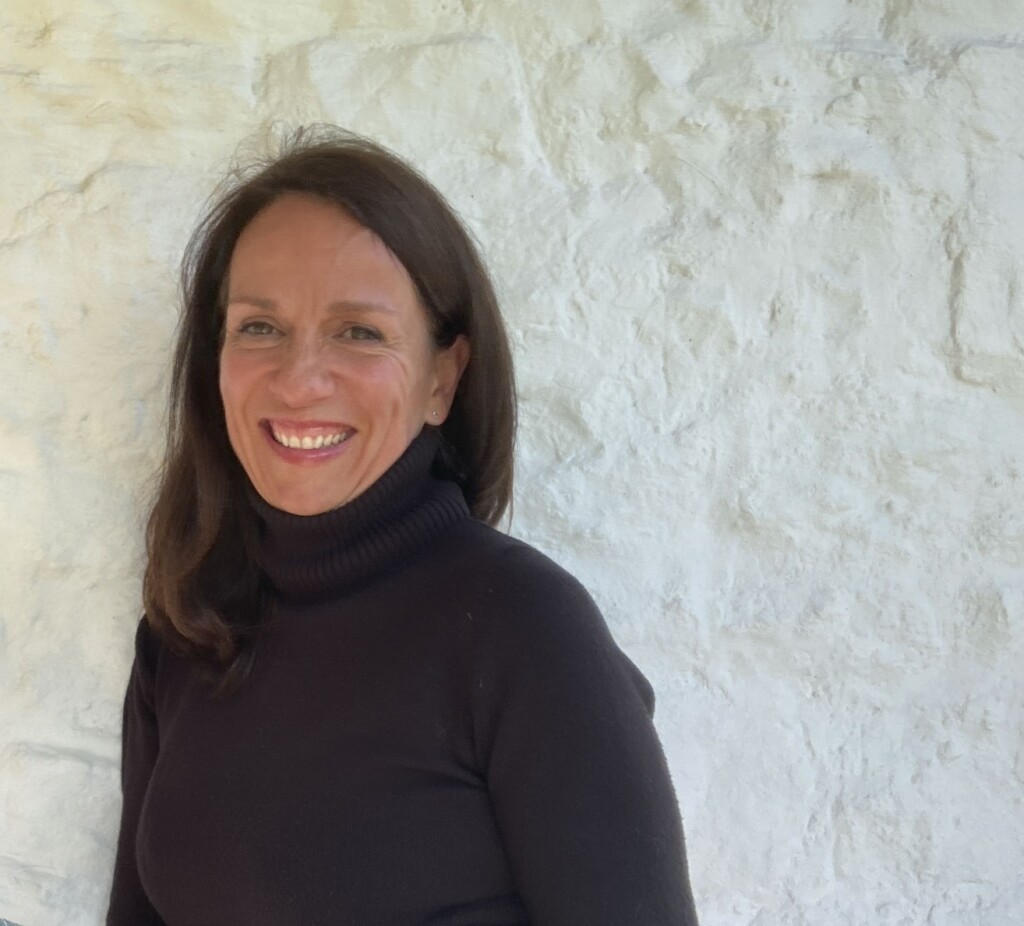 Polly Morland is a writer and documentary maker. She worked for fifteen years in television, producing and directing documentaries for the BBC, Channel 4 and Discovery. She is a regular contributor to newspapers and magazines and is the Royal Literary Fund Fellow in the School of Journalism, Media and Culture at Cardiff University. She is the author of several books including The Society of Timid Souls: Or, How to Be Brave, which was longlisted for the Guardian First Book award and was a Sunday Times Book of the Year.
Image credit: Richard Baker