What Do Past Examples of the End of Political Consensus Tell Us About Politics Now?
Phil Tinline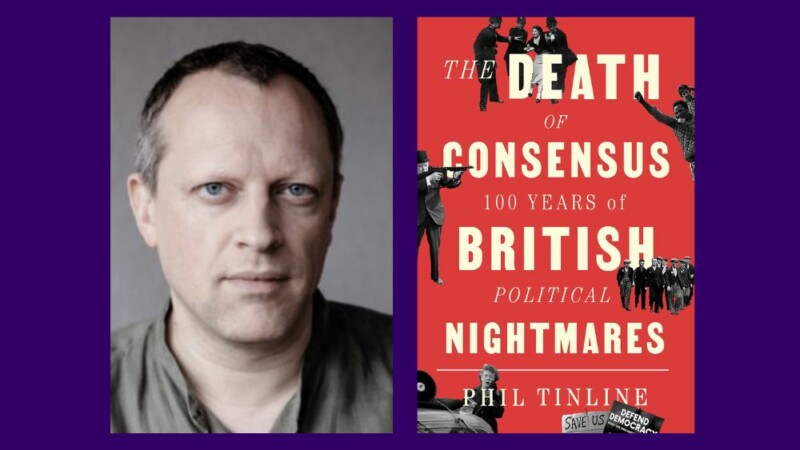 Paul Tinline looks back over the past two eras of political tumult, exploring how the Great Depression, Thatcher's road to victory and the 2008 financial crash have paved the way to the 'nightmares' we now live with. He explains how democracy has unravelled, looking into the various historical moments this generation of politicians are shaped by.
Certainly we'll never be able to agree on everything and have a 'true' sense of consensus, but in the first century of mass democray in Britain, the ruling consensus more generally seems to have broken down as well.
Throughout the last two eras, we have reached a general agreement that certain events like the Great Depression and mass unemployment should never happen again. These agreements create a sense of stability for a time, but also gives certain groups a concentration of power. When this subsequently starts to falter and the economic, social or political situation shifts, a 'nightmare' begins to emerge, with a new nightmare competing with a historical one.
The Death of Consensus: 100 Years of British Political Nightmares by Phil Tinline is published by C Hurst & Co.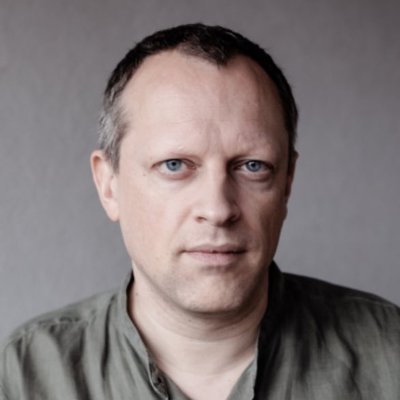 Phil Tinline works for BBC Radio. He's made and presented many acclaimed documentaries about how political history shapes our lives. Formerly executive director of BBC Radio 4's award-winning history series Document, he has written for the Guardian, Independent on Sunday, Daily Telegraph and BBC History Magazine.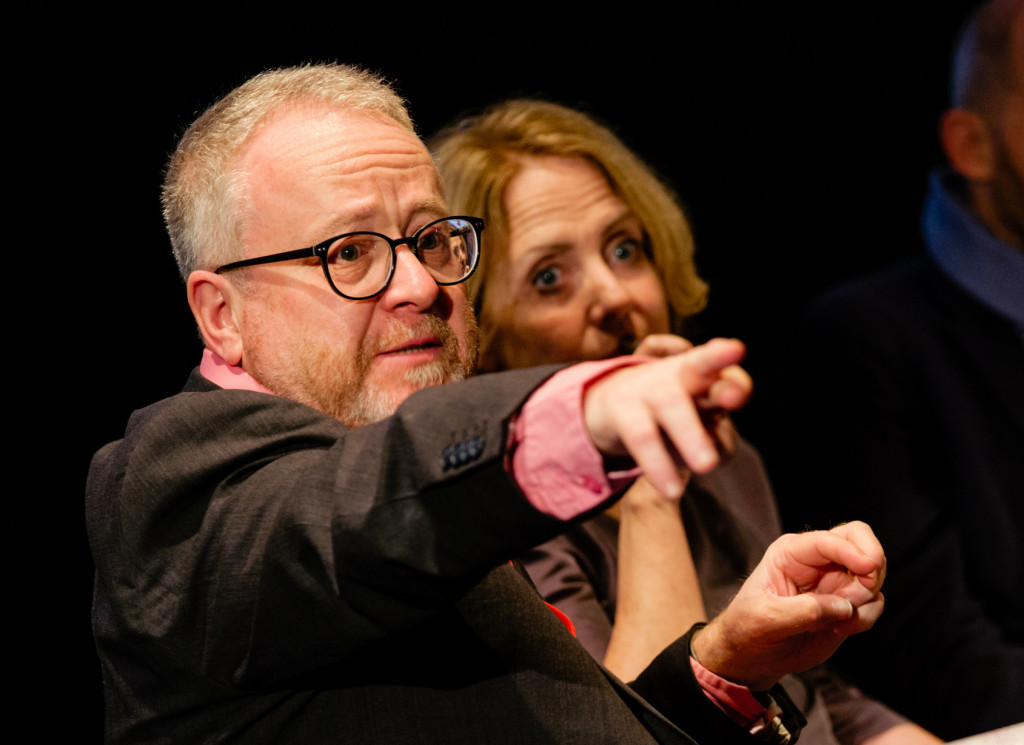 Andrew Kelly is the Creative Programmer at Bristol Ideas, having previously been its Director. He is a visiting professor at the University of the West of England and has written books on subjects ranging from film and cinema to aviation and Bristol's rich cultural history.