From Stein to Schönberg via D H Lawrence, biographers Diana Souhami and Frances Wilson join journalist Paul Mason to discuss the leading lights of modernism and their own relationship to the movement.
1922 was a remarkable year for modernism. In a lively conversation with Sian Norris, our panel talk about Sylvia Beach, Margaret Anderson and Jane Heap publishing Joyce's Ulysses; the importance of place and community for lesbian modernist experimentation; how artists, musicians and writers broke apart form to 'make it new'; and Lawrence's own antagonistic and outsider status in the movement within which he wrote and published his work.
As we reflect on 100 years since Ulysses, The Waste Land and Jacob's Room, the discussion explores whether modernism was a movement of the body, the mind or the machine – or all three.
Modernism 1922, a new project this year, explores the worlds of film, literature, music, politics and more 100 years ago. The project is run as a tribute to Kevin Jackson, author of Constellation of Genius: 1922: Modernism and All That Jazz.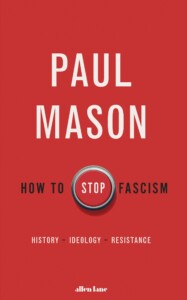 Paul Mason's How to Stop Fascism: History, Ideology, Resistance is published by Allen Lane, Diana Souhami's No Modernism Without Lesbians is published by Head of Zeus and Frances Wilson's Burning Man: The Ascent of DH Lawrence by Bloomsbury. Buy copies online from Waterstones or at your local bookshop.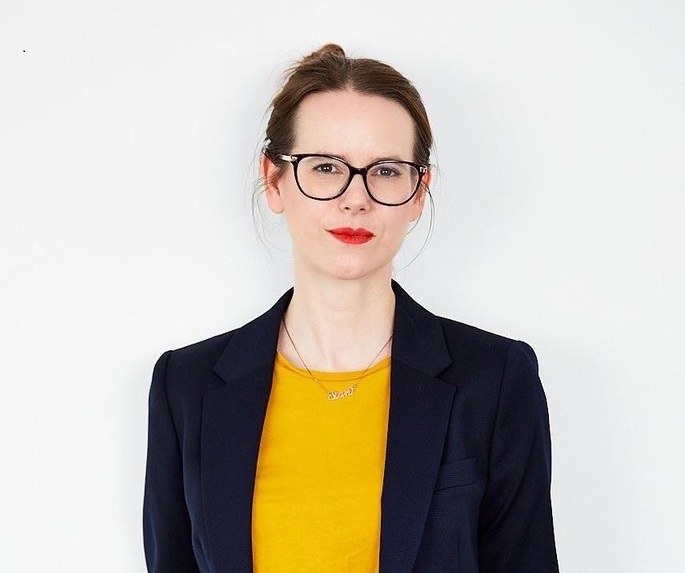 Sian Norris is a writer and journalist specialising in reproductive and LGBTIQ rights. Her work has been published by openDemocracy 50:50, the Guardian, the i, New Statesman, Byline Times, politics.co.uk and many more. Her book, Birth Violence, explores how the Far Right is attacking women's reproductive rights in Europe and will be published by Verso in Autumn 2022. She is also the founder of the Bristol Women's Literature Festival. Follow her on Twitter @sianushka
Image credit: Jon Sneddon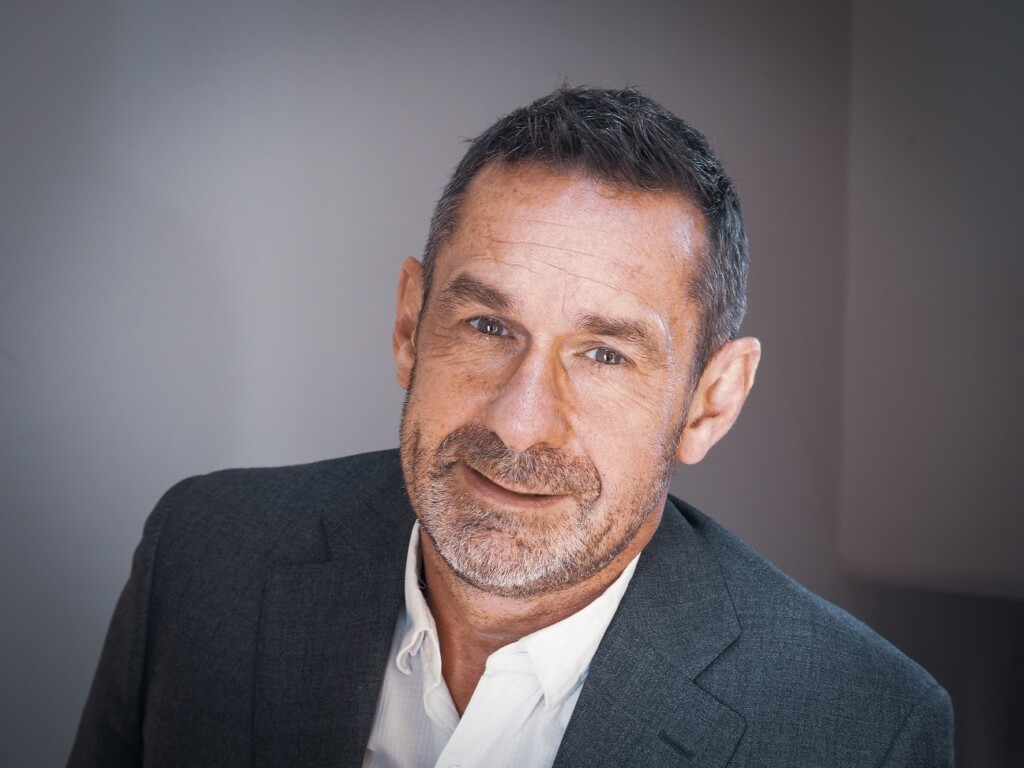 Paul Mason is an award-winning journalist, broadcaster, and filmmaker. Previously Economics Editor of BBC Newsnight and Channel 4 News, his books include Clear Bright Future, PostCapitalism (a Sunday Times top ten bestseller), Why It's Kicking Off Everywhere, Live Working or Die Fighting and Rare Earth: A Novel.
IMAGE CREDIT: JÜRGEN BAUER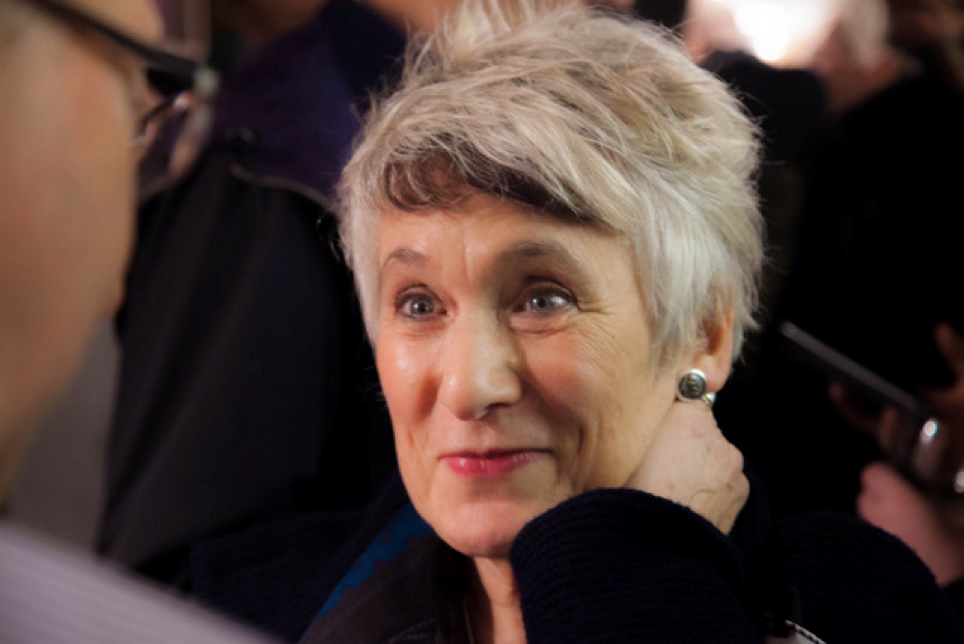 Diana Souhami's latest book, No Modernism Without Lesbians, won the 2021 Polari Prize. Her other books about notable lesbians include Gluck: Her Biography, Gertrude and Alice, The Trials of Radclyffe Hall (shortlisted for the James Tait Black Prize for Biography and winner of the Lambda Literary Award), Wild Girls and the bestselling Mrs Keppel and Her Daughter (also winner of the Lambda Literary Award and a New York Times 'Notable Book of the Year').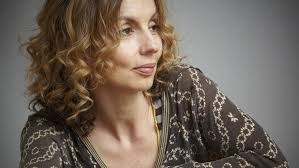 Frances Wilson is a biographer and critic. Burning Man: The Ascent of DH Lawrence, was longlisted for the Bailey Gifford Prize for Non-Fiction and shortlisted for the Duff-Cooper Prize and the Plutarch Award.