Philosopher Michael Sandel argues that to overcome the partisan politics of our time, we need to rethink the attitudes towards success and failure.
We live in an age of winners and losers, where the odds are stacked in favour of the already fortunate. Social mobility has stalled and we have increasingly come to view the money people make as a sign of their worth. Anger and frustration has fuelled populist protest and extreme polarisation and has led to deep distrust of both government and our fellow citizens, leaving us unprepared to face the profound challenges of our age.
Michael Sandel offers an alternative way of thinking about success – more attentive to the role of luck, more affirming of the dignity of work, and more hospitable to a politics of the common good.
He is in conversation with Andrew Kelly, Director of Festival of Ideas.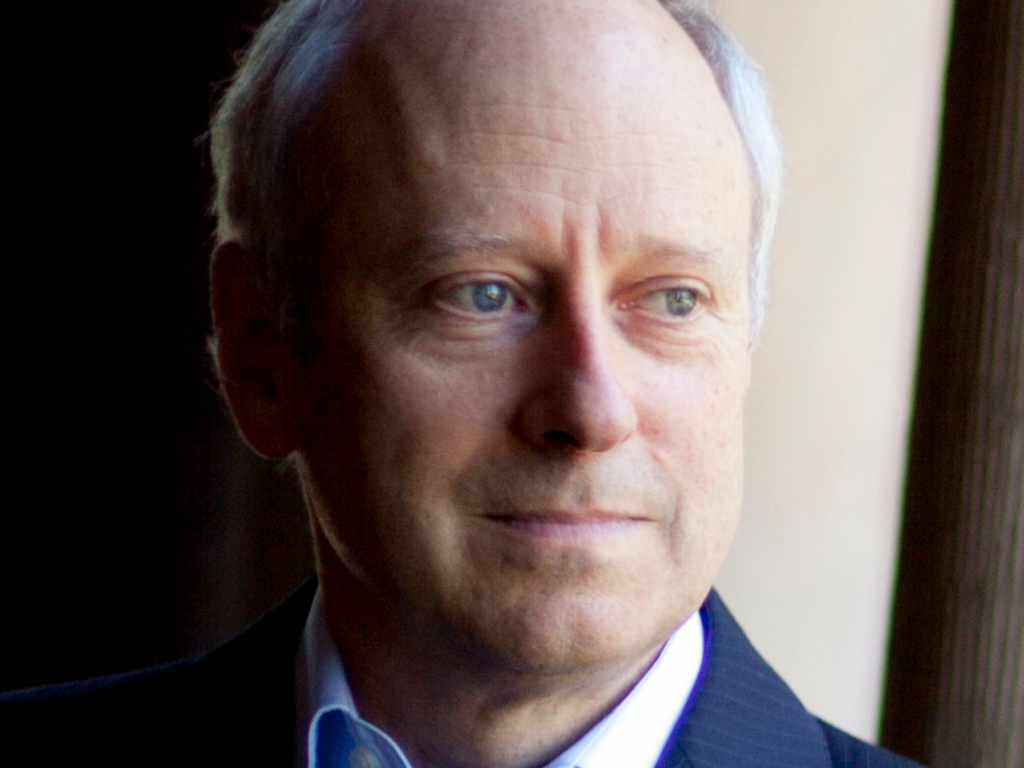 Michael Sandel teaches political philosophy at Harvard University. His work has been translated in 28 languages. His BBC Radio 4 series The Public Philosopher explores the big ethical issues with audiences around the world, most recently in his role as The Global Philosopher on Pandemic Ethics. He is the author of Justice, What Money Can't Buy and, most recently, The Tyranny of Merit: What's Become of the Common Good?