Economist Mariana Mazzucato takes inspiration from the 'moonshot' programmes and argues for boldness and experimentation to be applied to the biggest challenges of our times.
Even before the Covid-19 pandemic, capitalism was stuck. It had no answers to a host of problems, including disease, inequality, the digital divide and, perhaps most blatantly, the environmental crisis.
The extraordinary efforts that led to the moon landing 50 years ago were more than a scientific feat of aeronautics. They required new forms of collaboration between the public sector (notably, NASA) and private companies. Mazzucato asks: what if the same level of boldness – the boldness that set inspirational goals, took risks and explicitly recognised that this requires large spending but will be worthwhile in terms of long-term growth – was applied to the challenges we face?
In conversation with Bristol Ideas director Andrew Kelly, she talks about her new book Mission Economy and the ideas within that are already being adopted around the world.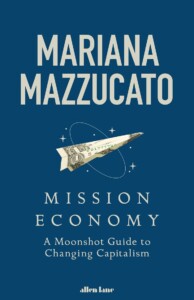 Mariana Mazzucato's Mission Economy is published by Allen Lane. Buy a copy from our partners at Waterstones.
Previous events with Mariana Mazzucato
Mariana Mazzucato, 27 May 2014
The Entrepreneurial State: Debunking Private vs. Public Sector Myths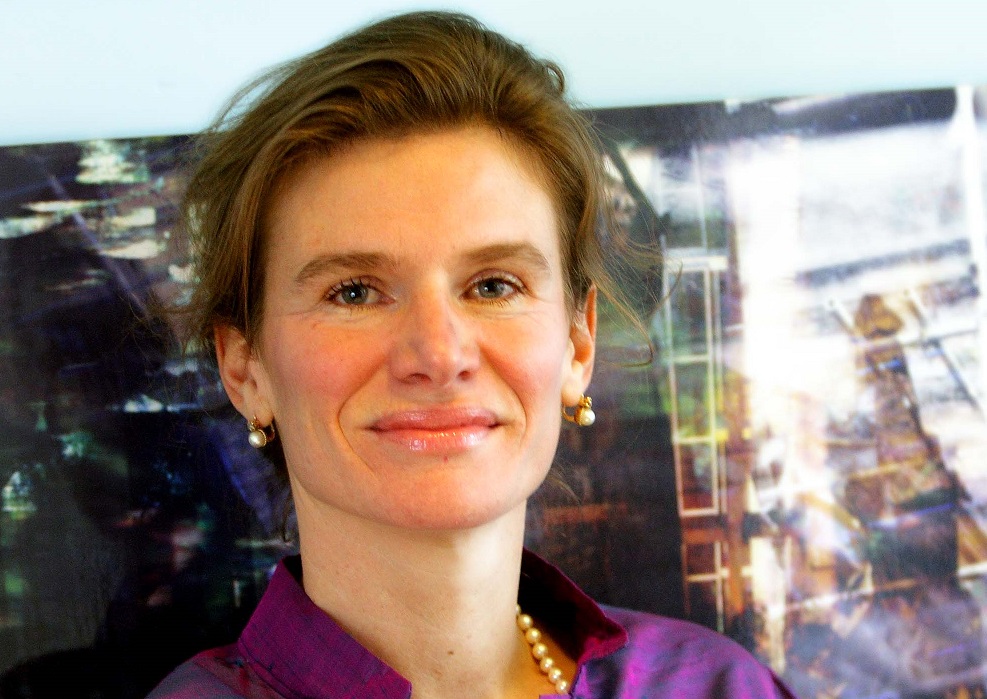 Mariana Mazzucato is Professor in the Economics of Innovation and Public Value at University College London, where she is Founding Director of the UCL Institute for Innovation & Public Purpose. She is winner of international prizes including the 2020 John Von Neumann Award, the 2019 All European Academies Madame de Staël Prize for Cultural Values and the 2018 Leontief Prize for Advancing the Frontiers of Economic Thought. She was named as one of the '3 most important thinkers about innovation' by the New Republic and one of the 25 leaders shaping the future of capitalism by Wired. She advises policy makers around the world on innovation-led inclusive and sustainable growth. Her books include The Entrepreneurial State: Debunking Public vs. Private Sector Myths (2013); The Value of Everything: Making and Taking in the Global Economy (2018); and now Mission Economy: A Moonshot Guide to Changing Capitalism (2020)