Masha Gessen discusses the corrosion of American democracy over the past few years.
In the run-up to the 2016 election, Gessen stood out from other journalists with their ability to convey the ominous significance of Donald Trump's speech and behaviour, unprecedented in a national candidate.
Within forty-eight hours of Trump's victory, Gessen's essay "Autocracy: Rules for Survival" had gone viral, and their coverage of the norm-smashing presidency became essential reading for a citizenry struggling to wrap their heads around the unimaginable.
Thanks to the special perspective that is the legacy of a Soviet childhood and two decades covering the resurgence of totalitarianism in Russia, Gessen has a sixth sense for signs of autocracy.
In this event, Gessen talks about surviving autocracy and strengthening our societies. They are in conversation with Festival of Ideas director Andrew Kelly.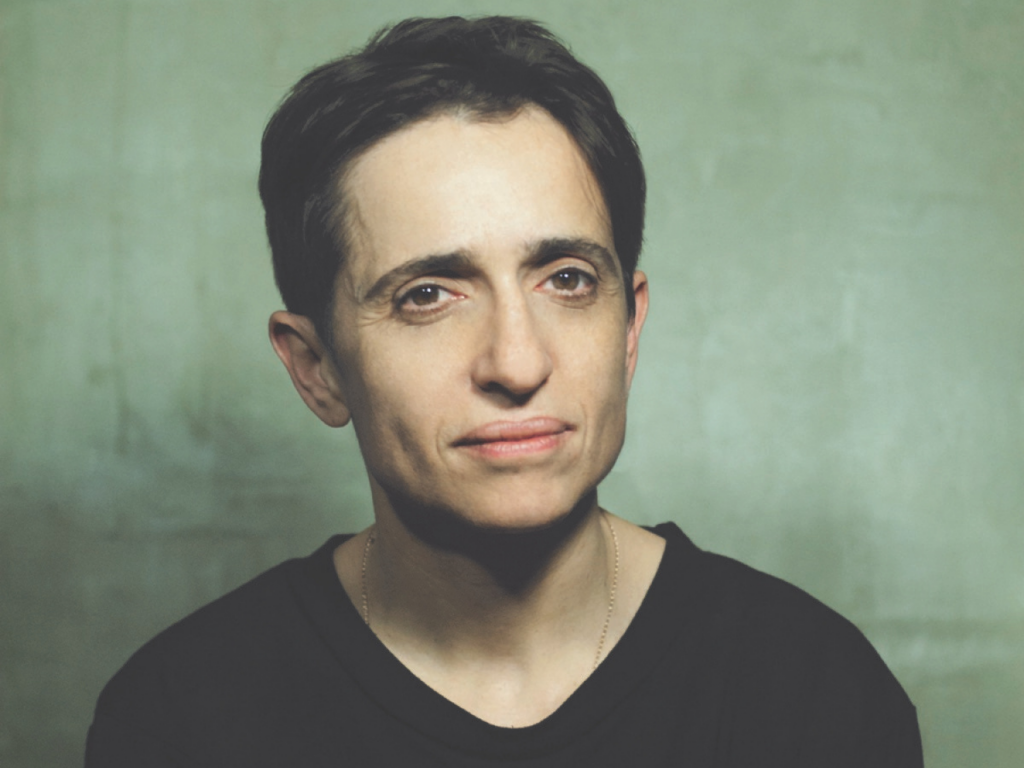 Masha Gessen is the author of Surviving Autocracy and eleven other books, including the National Book Award-winning The Future Is History: How Totalitarianism Reclaimed Russia and The Man Without a Face: The Unlikely Rise of Vladimir Putin. A staff writer at The New Yorker and the recipient of numerous awards, including Guggenheim and Carnegie fellowships, Gessen teaches at Bard College and lives in New York City. Follow them on Twitter @mashagessen
IMAGE CREDIT: TANYA SAZANSKY