Visionary Syrian architect Marwa al-Sabouni takes us on a journey of hope and inspiration for our places and homes.
Marwa al-Sabouni was a little-known architect, living in battle-ravaged Homs, unable to practice her profession as the buildings and the lives around her and across Syria were reduced to rubble. Rather than flee her country she remained, committed to the belief that the multilayered and multifaceted society she grew up in was worth rebuilding. She turned to chronicling how her city and country were undone through decades of architectural mismanagement and mistakes. The result was The Battle for Home.
After its publication, al-Sabouni travelled to a wide range of cities – Detroit, Helsinki, Bristol, Amsterdam, Melbourne, Oxford, amongst others – which informed her views on how cities best work, how they might fail, and what can be done to enrich and harmonise the lives of all their inhabitants. The result is Building for Hope: Towards an Architecture of Belonging.
In conversation with festival director Andrew Kelly, al-Sabouni discusses the cities to learn from and be inspired by; the fears and vulnerabilities we face; the role of architecture; and how we build better cities in the future. She talks about the nomadic, the rural and the urban; the lessons that Western societies might learn from Islamic culture; how our personal and communal spaces can provide the basic foundations for happiness; what she thinks about Bristol; and the real–world solutions – and hope – for how the conditions for enduring peace might be created in an increasingly polarising world.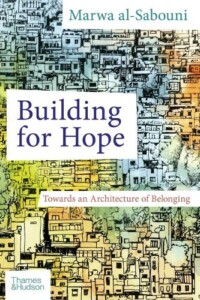 Marwa al-Sabouni's Building for Hope is published by Thames&Hudson. Buy a copy from Waterstones, our bookselling partners.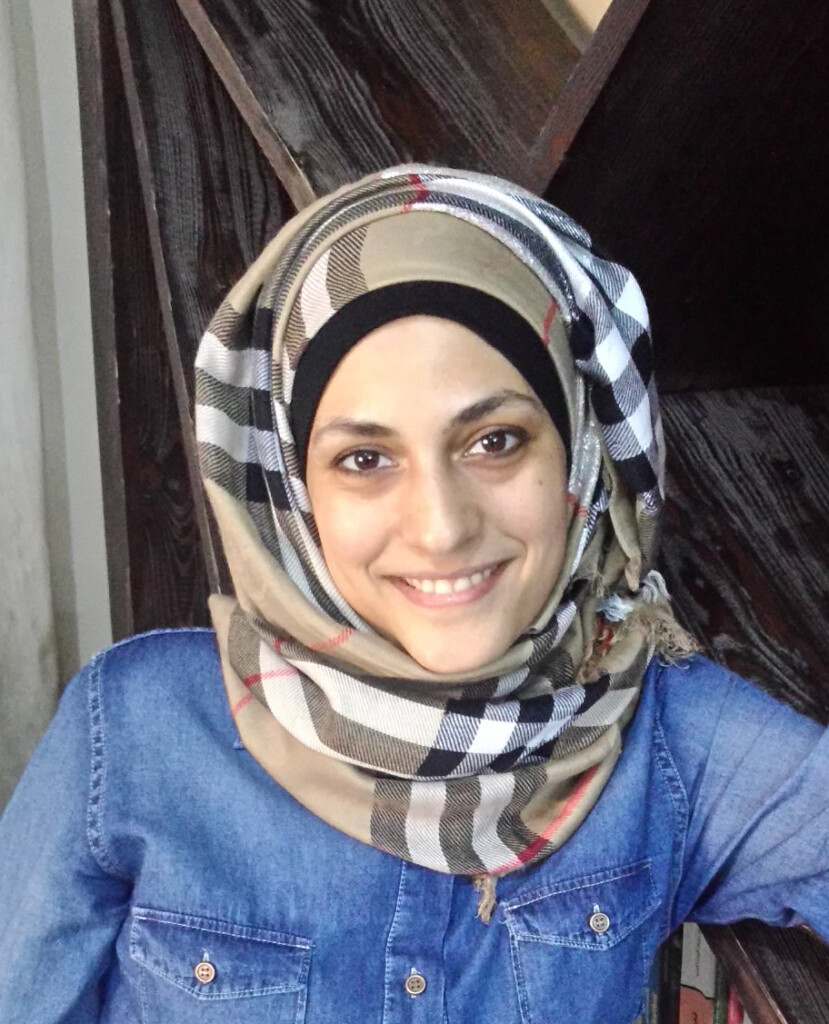 Marwa al-Sabouni has a PhD in Islamic Architecture and runs a private architectural studio in Homs, Syria. She is co-owner of the first and only online media site dedicated to architectural news in Arabic: www.arch-news.net. She is the author of The Battle for Home and now Building for Hope: Towards an Architecture of Belonging. In 2019 she was named one of world's top 50 thinkers in Prospect Magazine.