Pulitzer Prize-winning scholar and critic Louis Menand tells the story of American culture in the pivotal years from the end of World War II to Vietnam.
The Cold War was not just a contest of power. It was also about ideas, in the broadest sense – economic and political, artistic and personal. Menand asks how did elitism and an anti-totalitarian scepticism of passion and ideology give way to a new sensibility defined by experimentation and loving the Beatles? How was the ideal of 'freedom' applied to causes that ranged from anti-communism and civil rights to radical acts of self-creation via art and even crime?
Menand takes us inside, amongst others, James Baldwin's work, Hannah Arendt's Manhattan, the Paris of Jean-Paul Sartre and Simone de Beauvoir and the post-war vogue for French existentialism, structuralism and post-structuralism. He also shows how Europeans played a vital role in promoting and influencing American art and thought, revealing how America's once neglected culture became respected and adored with the rich flow of ideas across the Atlantic. Along the way he discusses John Cage and music; Isaiah Berlin and liberty; Susan Sontag's work in the mid-1960s; Bonnie and Clyde; the growth and critical importance of cultural infrastructure – including small circulation magazines, critics and galleries; and the lessons for creativity today.
Menand discusses the main characters and minor figures who played a part in shaping the post-war world of art and thought with Bristol Ideas director Andrew Kelly.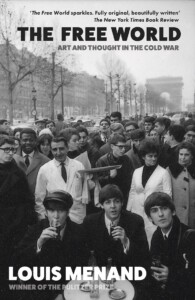 Louis Menand's The Free World: Art and Thought in the Cold War is published by HarperCollins. Buy a copy from our partners Waterstones.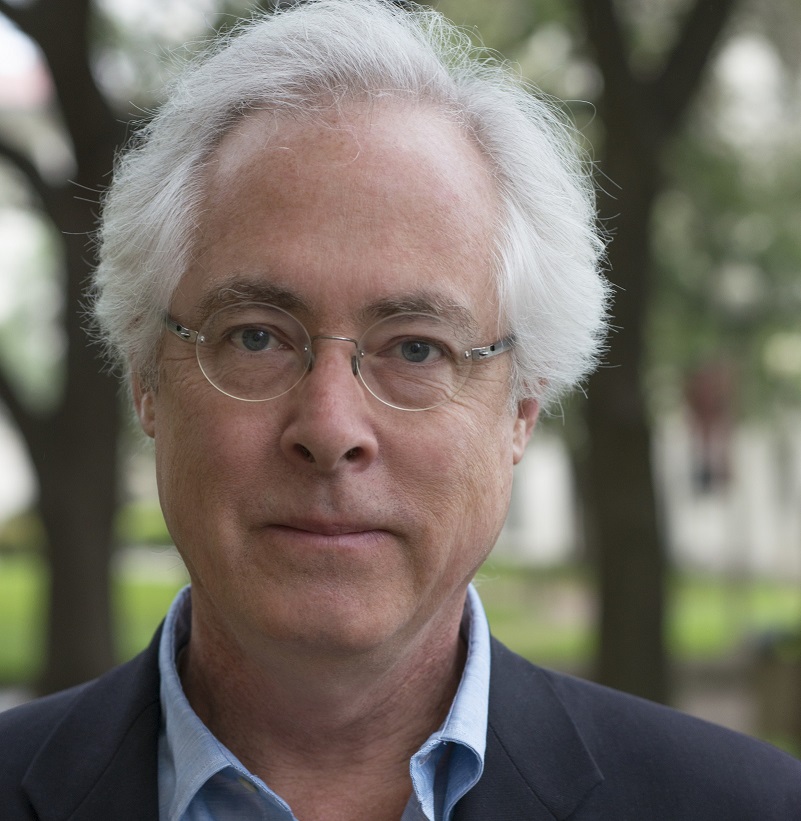 Louis Menand is a professor of English at the Graduate Center of the City University of New York, a staff writer at The New Yorker, and has been a contributing editor of The New York Review of Books since 1994. His books include: The Metaphysical Club: A Story of Ideas in America which was awarded the 2002 Pulitzer Prize for history and now The Free World: Art and Thought in the Cold War. He is the Lee Simpkins Family Professor of Arts and Sciences and the Anne T. and Robert M. Bass Professor of English at Harvard University. In 2016, he was awarded the National Humanities Medal by President Obama.
Image credit: Matthew Valentine