Questioning the true nature of freedom, Lea Ypi's unflinching memoir documents a childhood in the shadow of the oppressive Stalinist regime in Albania and an adulthood in the uncertainty and tumult that followed the fall of communism.
Ypi grew up in one of the most isolated countries on earth, a place where communist ideals had officially replaced religion. Albania, the last Stalinist outpost in Europe, was almost impossible to visit, almost impossible to leave. It was a place of queuing and scarcity, of political executions and secret police. To Ypi, it was home. People were equal, neighbours helped each other and children were expected to build a better world. There was community and hope.
Then, in December 1990, a year after the fall of the Berlin Wall, everything changed. The statues of Stalin and Hoxha were toppled. Almost overnight, people could vote freely, wear what they liked and worship as they wished. There was no longer anything to fear from prying ears. But factories shut, jobs disappeared, and thousands fled to Italy on crowded ships, only to be sent back. Predatory pyramid schemes eventually bankrupted the country, leading to civil war. As one generation's aspirations became another's disillusionment, and as her own family's secrets were revealed, Ypi found herself questioning what freedom really meant.
In conversation with Andrew Kelly (Director of Bristol Ideas), she discusses communism and socialism in Albania; how a book about freedom became a memoir and a story of generational disillusionment; what being a teenager at a time of great economic and political change was like; the importance of exploring the past and asking the right questions to better think about the future; the moral duty on us to fight cynicism and political apathy; and, most of all, what it means to be free.
Read the transcript of this conversation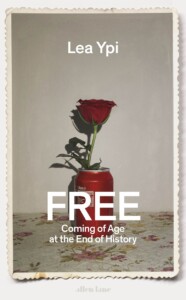 Lea Ypi's Free: Coming of Age at the End of History is published by Penguin. Buy a copy from our partners Waterstones.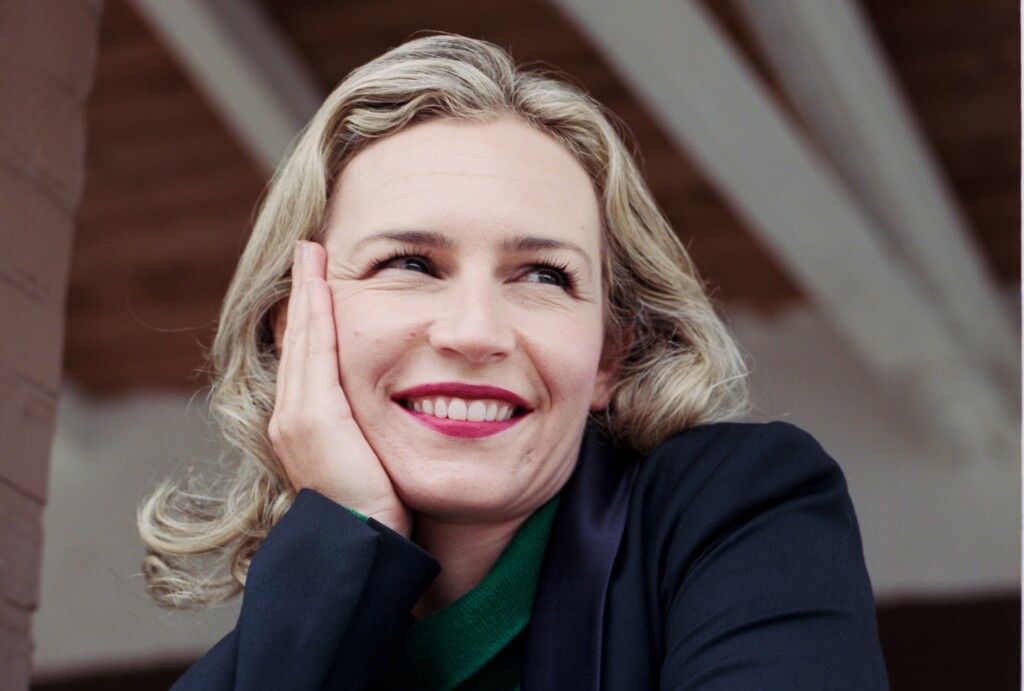 Lea Ypi is Professor of Political Theory at the London School of Economics and Adjunct Associate Professor in Philosophy at the Research School of Social Sciences, Australian National University. Before joining the LSE, she was a Post-doctoral Prize Research Fellow at Nuffield College (Oxford) and a researcher at the European University Institute where she obtained her PhD. She has degrees in Philosophy and Literature from the University of Rome, La Sapienza, and has held visiting and research positions at Sciences Po, the University of Frankfurt, the Wissenschaftszentrum Berlin, the Australian National University and the Italian Institute for Historical Studies. Free was shortlisted for the Baillie Gifford Prize, the Costa Biography Award and the Slightly Foxed Best First Biography Prize. It is being translated into 19 languages.
Image credit: Florian Thoss