What Can the Life and Work of Joseph Roth Tell Us About Europe and Cities in the 20th and 21st Centuries?
Keiron Pim
Festival of the Future City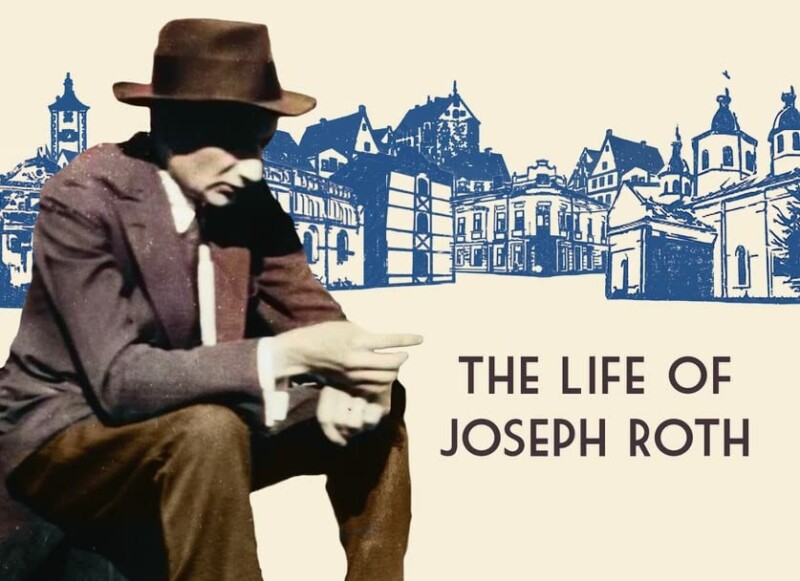 Keiron Pim looks at the remarkable and tragic life and work of Joseph Roth and what this means today.
Joseph Roth – the great European writer, novelist and journalist – lived and worked in the shadow of war. He was an outstanding observer and chronicler of his times. Born and raised in Galicia on the eastern edge of the Austro-Hungarian Empire, his life's decline mirrored the collapse of civilised Europe: in his last peripatetic years, he was exiled from Germany, his wife driven into an asylum, and he died an alcoholic on the eve of the World War II.

In the first full biography of Roth (Endless Flight: The Life of Joseph Roth), Keiron Pim delivers a portrait of Roth's internal restlessness and search for belonging, from his childhood in the town of Brody to his Vienna years and his unsettled roaming of Europe. Roth's biography has relevance to us now, not only in the growing recognition and revival of his works, but also because his life's trajectory speaks powerfully to us in a time of uncertainty, fear, refugee crises, and rising ethno-nationalism.
In this discussion with Andrew Kelly (who has been reading Roth for more than two decades), Pim talks about many of Roth's books, journalism and essays, including his early novels The Spider's Web (the first novel to mention Hitler) and Rebellion, his feuilletons (a speciality of his) and his 20th-century masterpiece The Radetzky March. He looks at the cities where Roth lived and worked, discusses his ambivalence about being Jewish, examines his fantasy life in the First World War and the different ways the war haunted much of his work in the 1920s. They also discuss Roth's escape from Germany, debating the importance of his work then and its relevance today.
Keiron Pim's Endless Flght: The Life of Joseph Roth is published by Granta. Buy a copy now from Bookshop.org. If you buy books linked to our site, we may earn a commission from Bookshop.org, whose fees support independent bookshops.
If you've enjoyed this, please consider subscribing to Bristol Ideas on YouTube. It's the best way to receive instant updates and keep track of what we're up to and the conversations we're having. Plus, it helps Bristol Ideas monetize our content from YouTube and keep these conversations free for audiences to access. Subscribe here.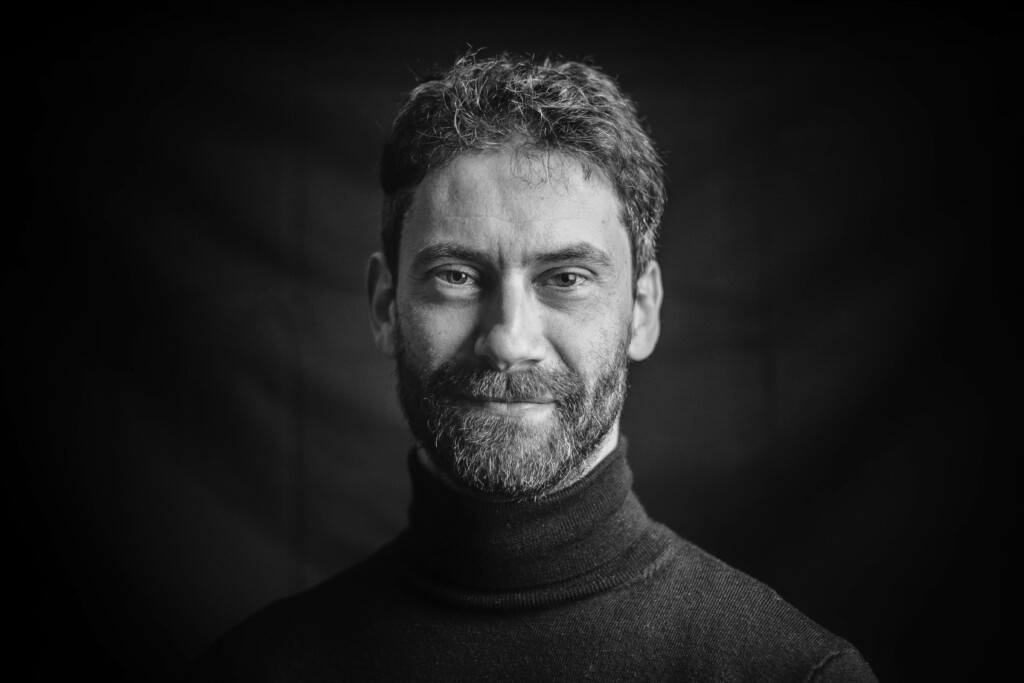 Keiron Pim is the author of critically acclaimed Jumpin' Jack Flash: David Litvinoff and the Rock'n'Roll Underworld which was longlisted for the Gordon Burn Prize and shortlisted in the Wales Book of the Year Awards' category for Creative Non-Fiction. He has written articles for the Guardian, the Daily Telegraph, and the Spectator. Alongside his writing, Pim works as an editor and a mentor to aspiring non-fiction authors. Endless Flight: the life of Joseph Roth is published by Granta.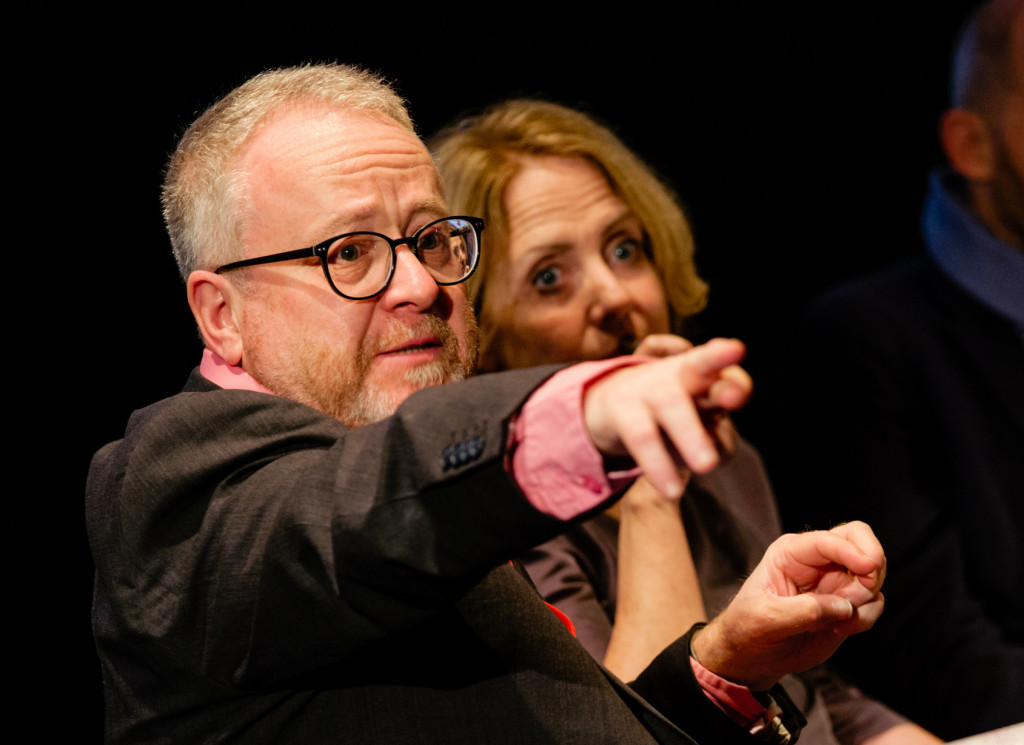 Andrew Kelly is the Creative Programmer at Bristol Ideas, having previously been its Director. He is a visiting professor at the University of the West of England and has written books on subjects ranging from film and cinema to aviation and Bristol's rich cultural history.