Andrew Haswell Green is known as the Father of Greater New York. Born to a struggling farming family in 1820, he was a self-made man who became a lawyer, city planner and civic leader. He reshaped Manhattan, built Central Park and turned New York into a modern metropolis. He was responsible for Central Park, the New York Public Library, the Bronx Zoo, the American Museum of Natural History, and the Metropolitan Museum of Art. He also participated in or led significant projects, such as Riverside Drive, Morningside Park, Fort Washington Park, and helped protect the Hudson River Palisades from destruction. His last project was the consolidation of the 'Imperial City' or City of Greater New York. He was murdered at the age of 83.
Despite his achievements, Green has been generally forgotten. In his new great novel of New York, The Great Mistake, Jonathan Lee takes us through Green's life and work. He discusses Green, the history of New York and building the city.
In conversation with Sarah Ditum.
The recording will be available to watch here from Tuesday 19 October.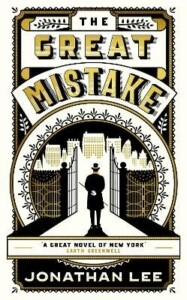 Buy a copy of Jonathan Lee's The Great Mistake from Waterstones, our bookselling partners.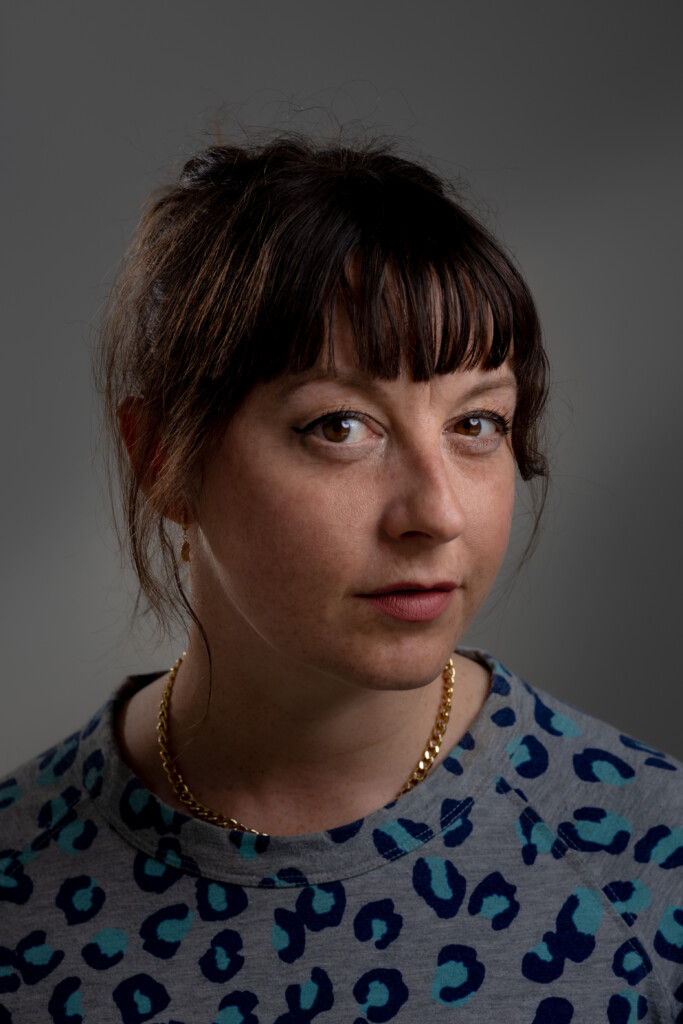 Sarah Ditum is a journalist and writer. She writes for The Times, UnHerd, the Guardian, The Critic and more. Her book, Upskirt Decade: Women, Fame and the Noughties, is due to be published in 2023.
Image credit: Paul Clarke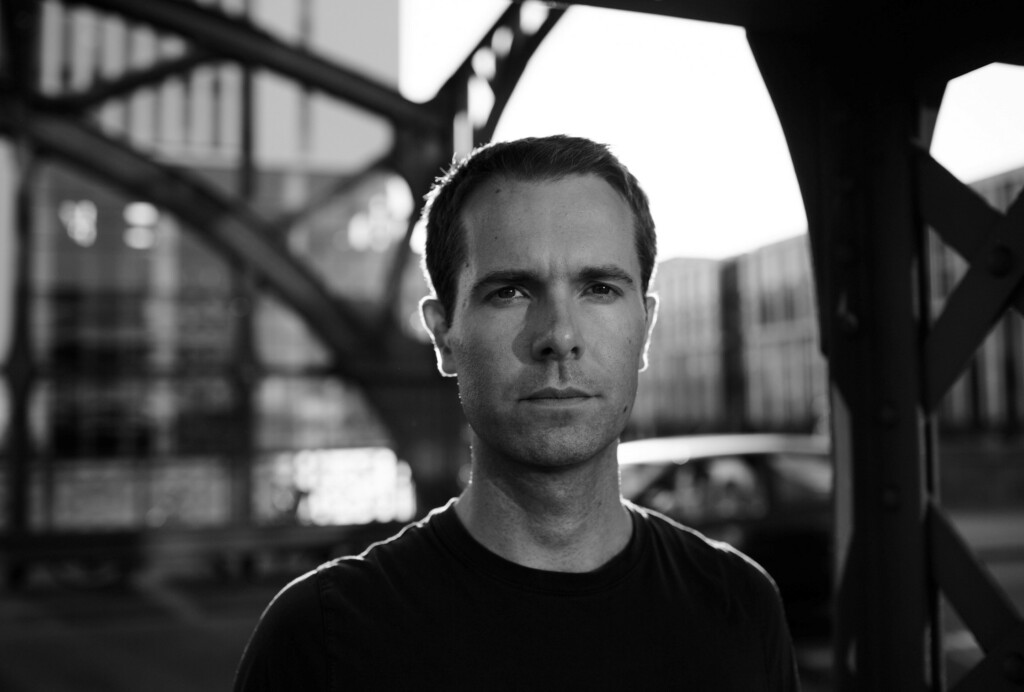 Jonathan Lee is an award-winning, internationally bestselling novelist, editor and screenwriter. His first novel, High Dive, was chosen as a book of the year by The New York Times, The New Yorker, The Wall Street Journal, The Washington Post, The San Francisco Chronicle, the Guardian and the Observer, among many other publications. He is editorial director at Bloomsbury. He joined Bloomsbury from Catapult books, where he was editor-in-chief. His latest novel is The Great Mistake.
Image credit: Tanja Kernweiss
Festival of the Future City
Festival of the Future City takes place every two years in Bristol. This year – due to the pandemic – the festival brings together live on-stage, live online and pre-recorded events. Check the project page for details and follow #FutureCity21 on Twitter.