Jessica Bruder discusses her book Nomadland: Surviving America in the Twenty-First Century, the inspiration for the film starring Frances McDormand that won the Best Picture Oscar and the BAFTA for Best Film.
From the beetroot fields of North Dakota to the campgrounds of California to Amazon's CamperForce program in Texas, employers in the US have discovered a new, low-cost labour pool, made up largely of transient older adults. These invisible casualties of the Great Recession have taken to the road by the tens of thousands in RVs and modified vans, forming a growing community of nomads.
Bruder discusses the dark underbelly of the American economy – one which foreshadows the precarious future that may await many more of us – and celebrates the exceptional resilience and creativity of people who have given up ordinary rootedness to survive, but have not given up hope.
She talks about what it was like to see the film for the first time, who the nomads are, the debate about the portrayal of Amazon, the people playing themselves on the screen, America's broken system, giving people a future, van dwelling in Bristol and Brooklyn, and what has happened since the publication of her book.
In conversation with Bristol Ideas director Andrew Kelly.
This interview took place after the screening of Nomadland in Watershed on 22 May 2021 and was broadcast live to the audience in the cinema and online.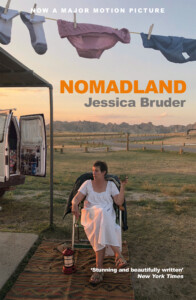 Nomadland: Surviving America in the Twenty-First Century is published by Swift Press. Buy a copy from our partners at Waterstones.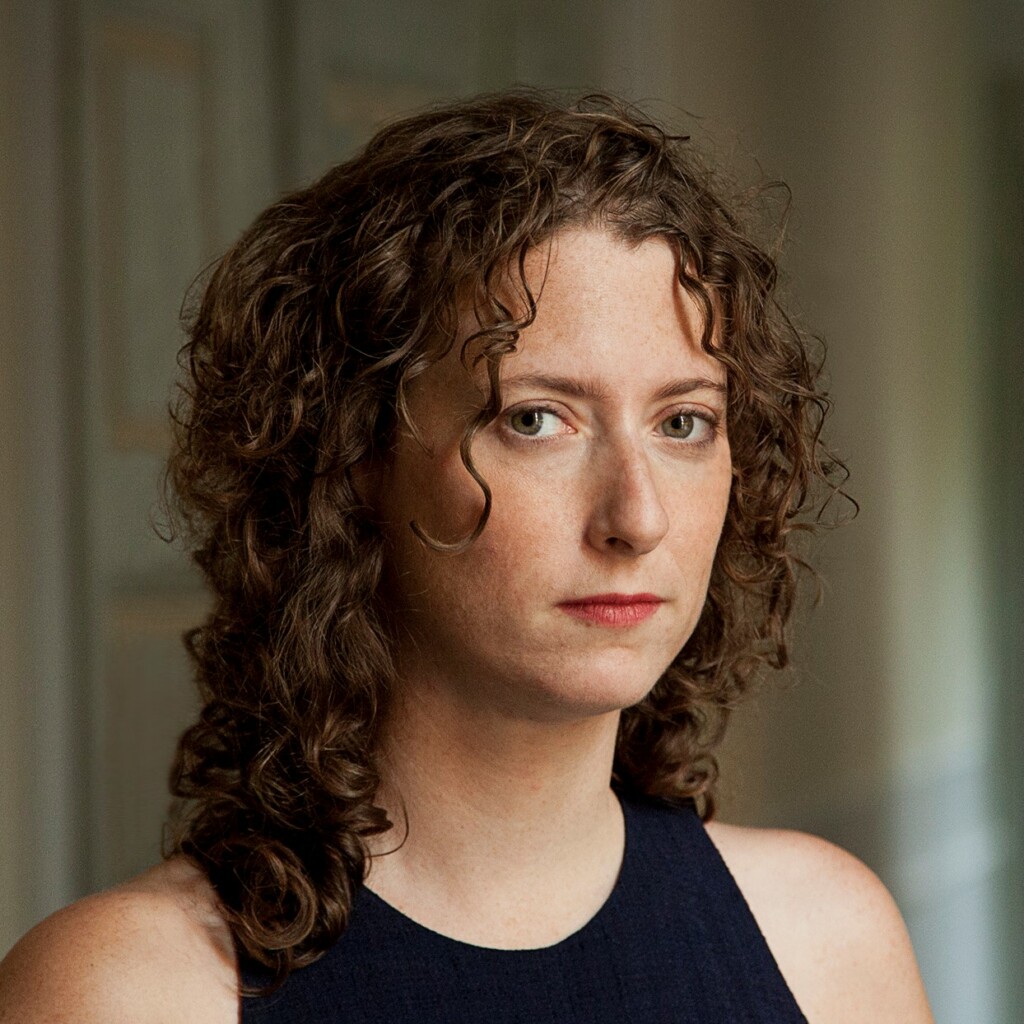 Jessica Bruder is a journalist and New America fellow who writes about subcultures and social issues. For her book Nomadland, she spent months living in a camper van, documenting itinerant Americans who gave up traditional housing and hit the road full time, enabling them to travel from job to job and carve out a place for themselves in a precarious economy. Named a New York Times Notable Book and Editors' Choice, Nomadland won the 2017 Discover Award and was a finalist for the J Anthony Lukas Prize and the Helen Bernstein Book Award. She is also the author of Burning Book and, with co-author Dale Maharidge, Snowden's Box: Trust in the Age of Surveillance. She has been teaching narrative storytelling at Columbia Journalism School and contributing to The New York Times for more than a decade. Her photography appears in Nomadland and Burning Book and has been published by The New York Times, The New York Observer and Blender magazine.
Image credit: Todd Gray