How Can We Build Solidarity With the 'More-Than-Human' World?
James Bridle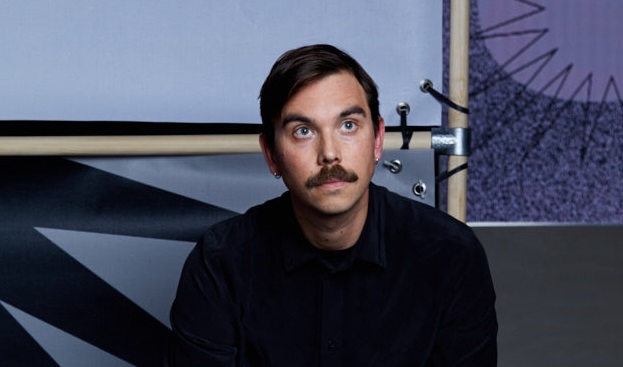 How do we go beyond human intelligence to understand and work with the more-than-human life forms on the planet, create new forms of democracy, community and politics, and use new technologies to understand the web of life on Earth?
Recent years have seen rapid advances in 'artificial' intelligence, which increasingly appears to be something stranger than we ever imagined. At the same time, we are becoming more aware of the other intelligences which have been with us all along, unrecognised. These other beings are the animals, plants, and natural systems that surround us, and are slowly revealing their complexity and knowledge – just as the new technologies we've built are threatening to cause their extinction, and ours.

James Bridle, author of Ways of Being: Beyond Human Intelligence, discusses with Tim Smit (Eden Project) and Andrew Kelly (Director, Bristol Ideas) the definition of intelligence; other forms of intelligence and personhood; the 'more-than-human'; democracy; Turing machines; the better use of technology; the 'wood-wide-web'; the Internet of Animals, and the importance of education in changing our societies to live more equitably with one another and the non-human world based on solidarity and diversity.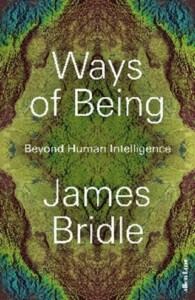 James Bridle's Ways of Being: Beyond Human Intelligence is published by Allen Lane. Buy a copy from our partners Waterstones.
Read the transcript of this conversation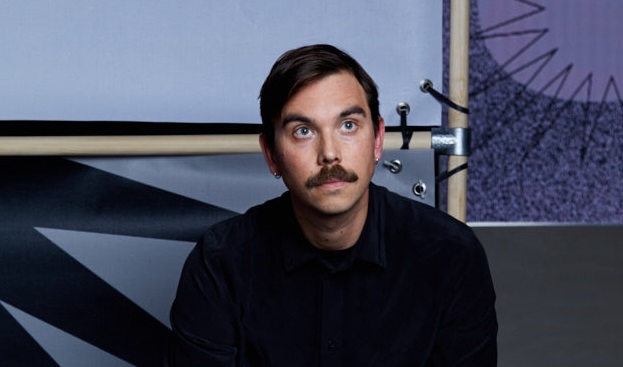 James Bridle is a writer, artist and technologist. Their artworks have been commissioned by galleries and institutions and exhibited worldwide and on the internet. Their writing on literature, culture and networks has appeared in magazines and newspapers including Wired, the Atlantic, the New Statesman, the Guardian, and the Financial Times. They are the author of New Dark Age (2018) and Ways of Being (2022), and they wrote and presented New Ways of Seeing for BBC Radio 4 in 2019.
Image credit: Mikael Lundblad – mikaelcreative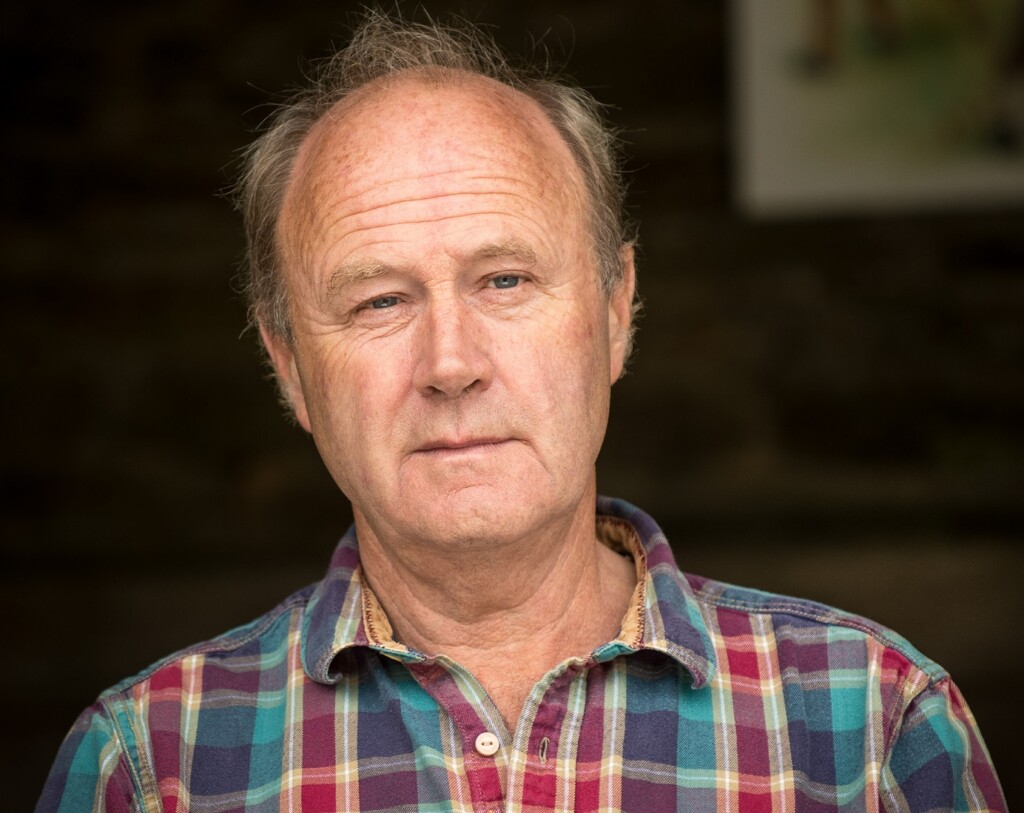 Sir Tim Smit 'discovered' and then restored 'The Lost Gardens of Heligan' with John Nelson in 1990. This is now one of the UK's best loved gardens having been named 'Garden of the Year' by BBC Countryfile Awards (Mar 2018).  His  book The Lost Gardens of Heligan won Book of the Year in 1997. Today he is the Executive Vice-Chair and Co-founder of the multi award-winning Eden Project in Cornwall and Executive Co-Chair for Eden Project International which is creating Eden Projects with partners all over the world currently on every inhabited continent.
Image credit: Chaz Oldham
Listen: New Ways of Seeing
This four-part radio show was written and presented by James Bridle, and produced by Steve Urquhart and Reduced Listening for BBC Radio 4.