Writer, lawyer and human rights advocate Jacob Mchangama provides a history and robust defence of the idea and practice of free speech.
Hailed as the 'first freedom,' free speech is the bedrock of democracy. But it is a challenging principle, subject to erosion in times of upheaval. Today, in democracies and authoritarian states around the world, it is on the retreat. In his new book, Free Speech: A Global History from Socrates to Social Media, Jacob Mchangama traces the legal, political and cultural history of this idea, demonstrating how the free exchange of ideas underlies all intellectual achievement and has enabled the advancement of both freedom and equality worldwide.
In this wide-ranging discussion with Andrew Kelly from Bristol Ideas, Mchangama talks about the origins of free speech, its limitations, the Levellers, its role in revolutions around the world, why it's critical for marginalised groups, and argues that Donald Trump should now be allowed back on social media. They also discuss its vulnerabilities, free speech absolutism and how free speech can be undermined – even by those who use it to take power – and the challenges posed to free speech by the internet and social media.
If you've enjoyed this, please consider subscribing to Bristol Ideas on YouTube. It's the best way to receive instant updates and keep track of what we're up to and the conversations we're having. Plus, it helps Bristol Ideas monetize our content from YouTube and keep these conversations free for audiences to access. Subscribe here.
Read the transcript of this conversation
Jacob Mchangama's Free Speech: A Global History from Socrates to Social Media is published by Basic Books. Buy a copy online from Bookshop.org. If you buy books linked to our site, we may earn a commission from Bookshop.org, whose fees support independent bookshops.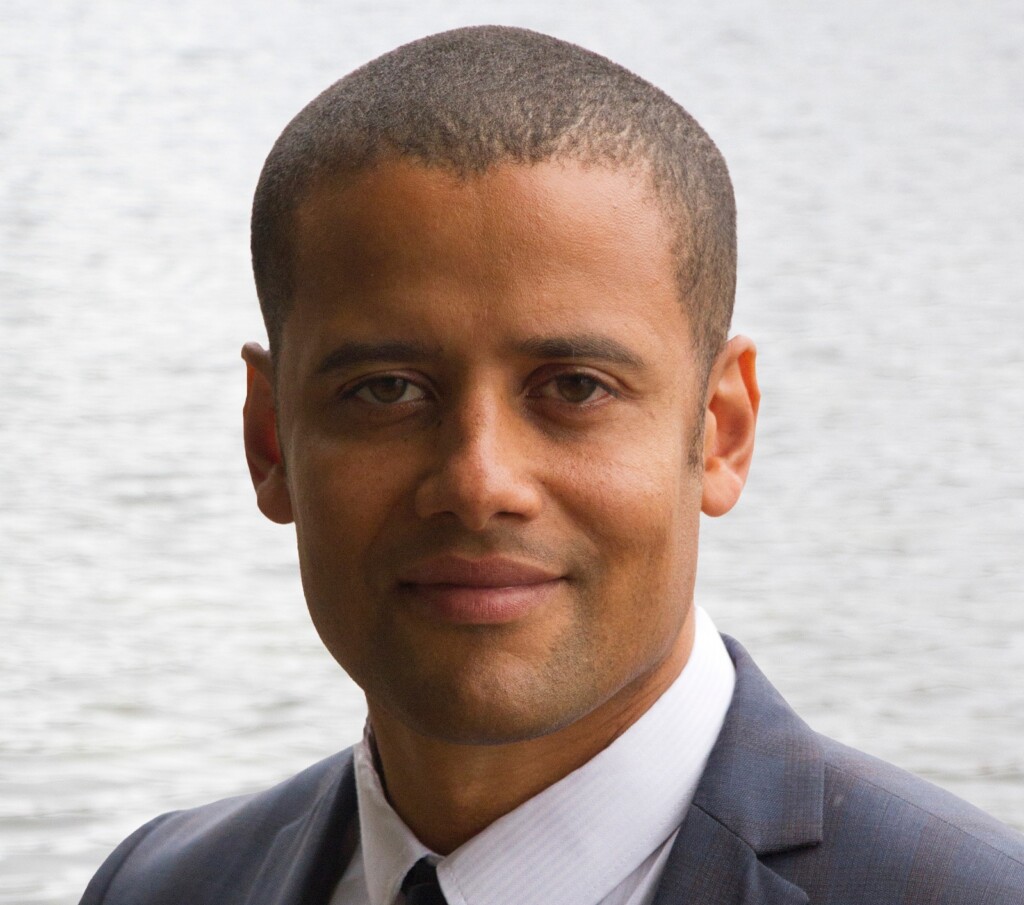 Jacob Mchangama is a lawyer, human rights advocate and former external lecturer of human rights at the University of Copenhagen. He is the founder and director of Justitia, a Copenhagen-based think tank focusing on human rights, freedom of speech and the rule of law. His writings have appeared in many newspapers and journals around the world, including The Economist, Foreign Policy and The Washington Post. His new book is Free Speech: A Global History from Socrates to Social Media. This book builds on his podcast, Clear and Present Danger: A History of Free Speech, which has reached an audience of many hundreds of thousands of people in more than 120 countries across the world.
Image credit: Justitia