Writer, historian and former politician Michael Ignatieff explores how writers, composers and artists have searched for solace while facing loss, tragedy and crisis.
When we lose someone we love, when we suffer loss or defeat, when catastrophe strikes – war, famine, pandemic – we go in search of consolation. Once the province of priests and philosophers, the language of consolation has largely vanished from our modern vocabulary, and the places where it was offered, houses of religion, are often empty. Rejecting the solace of ancient religious texts, humanity since the sixteenth century has increasingly placed its faith in science, ideology and the therapeutic.
Ignatieff shows how men and women in extremity have looked to each other across time to recover hope and resilience. Examining the moments when people found the courage to confront their fate and the determination to continue unafraid, he believes, can provide us with ways of meeting the anguish and uncertainties of the twenty-first century.
He discusses Paul's epistle to the Galatians; Cicero, the death of his daughter and Stoicism; Boethius facing execution; finding consolation in the ordinary with Montaigne; Marx and utopia; Abraham Lincoln and the politics of consolation and reconciliation; Primo Levi and Anna Akhmatova and the horrors of the twentieth century; kindness and comfort with Albert Camus; Cicely Saunders and her creation of hospices; and much more in a wide-ranging conversation with Bristol Ideas director Andrew Kelly.
Read the transcript of this conversation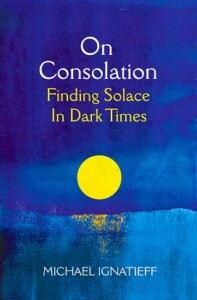 Michael Ignatieff's On Consolation: Finding Solace in Dark Times is published by Picador. Buy a copy from our partners Waterstones.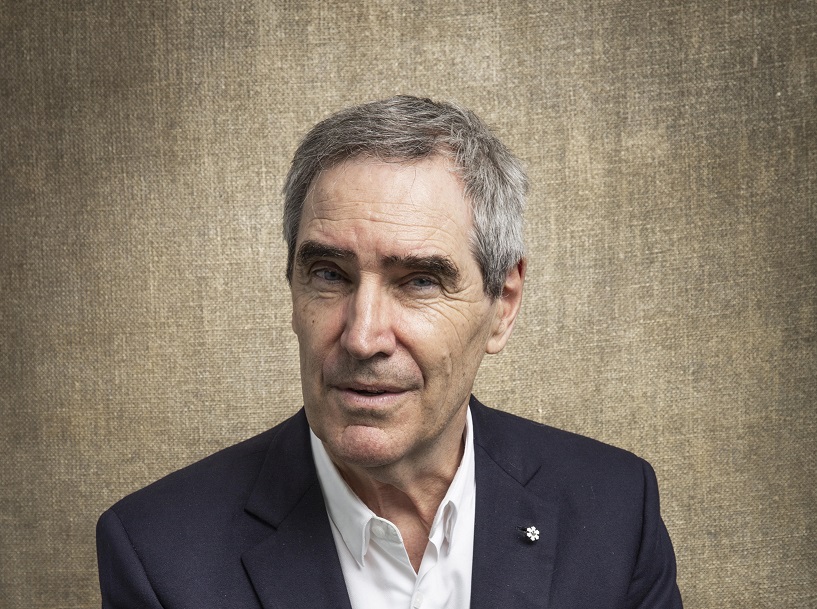 Michael Ignatieff is a writer, historian and former politician. He has taught at Cambridge, Oxford, the University of Toronto and Harvard and is currently university professor at Central European University in Vienna. His books, which have been translated into twelve languages, include Blood and Belonging, Isaiah Berlin: a life, The Needs of Strangers, The Russian Album and The Ordinary Virtues.