Finn Mackay investigates the current generational shift that is refusing the previous assumed fixity of sex, gender and sexual identity.
Transgender and trans rights movements are currently experiencing political backlash. Within these so-called gender wars, feminism and trans people, in particular trans women, are often pitted against one another and portrayed as diametrically opposed.
Using queer and female masculinities as a lens, Mackay combines latest research, with personal insight as a masculine-presenting female person, to encourage a more nuanced approach. What is female masculinity? What is the boundary between butch and trans? Can two or more oppositional ideas be true at the same time?
In this recorded interview Mackay discusses being a Radical Feminist, identity, and whether we should abolish gender, with Cheryl Morgan.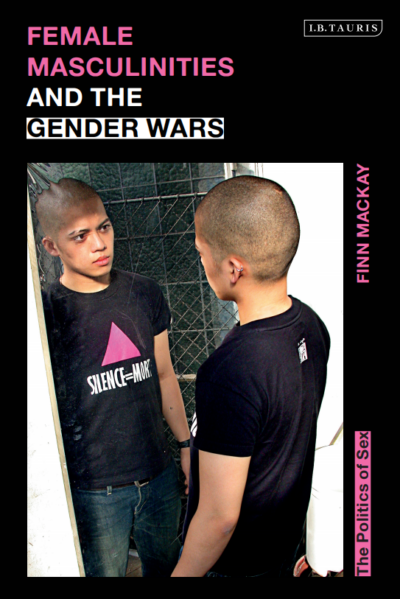 Finn Mackay's Female Masculinities and the Gender Wars: The Politics of Sex is published by Bloomsbury. Buy a copy from our partners Waterstones.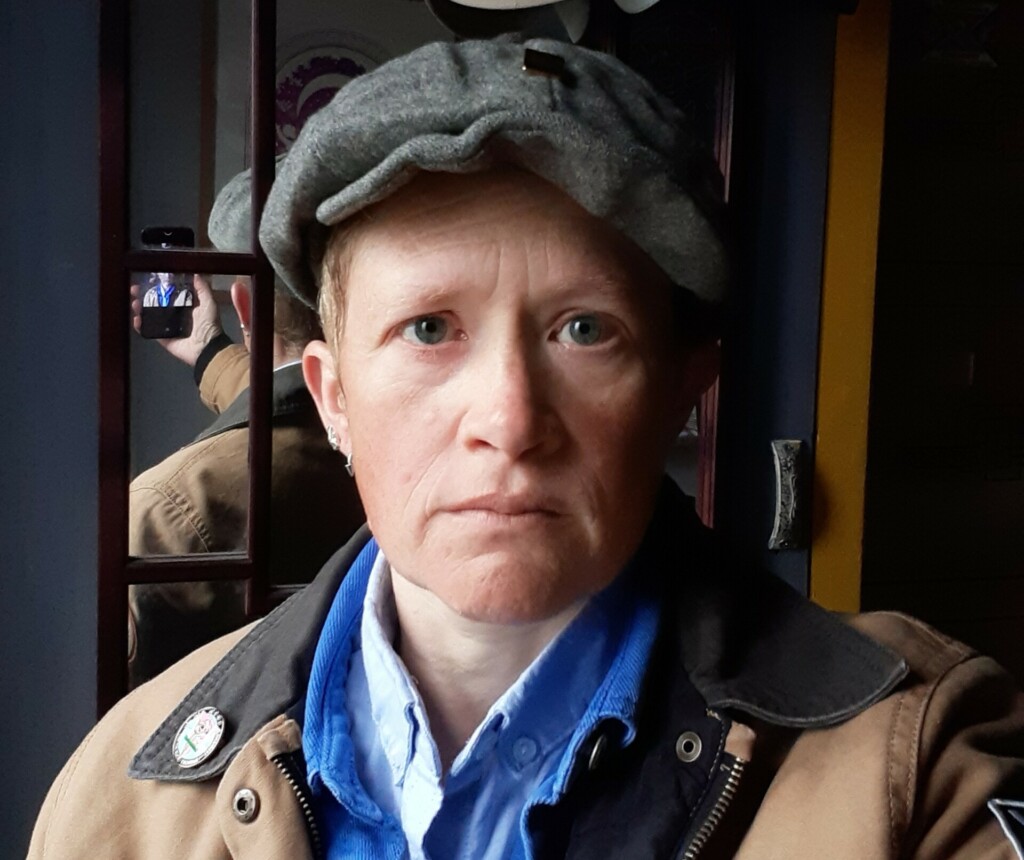 Dr Finn Mackay is a Senior Lecturer in Sociology at the University of the West of England in Bristol, with a professional background in domestic abuse prevention education and policy and a longstanding commitment to feminist activism. Mackay is a frequent media commentator and writer. They are the author of Radical Feminism: Activism in Movement and now Female Masculinities and the Gender Wars: The Politics of Sex.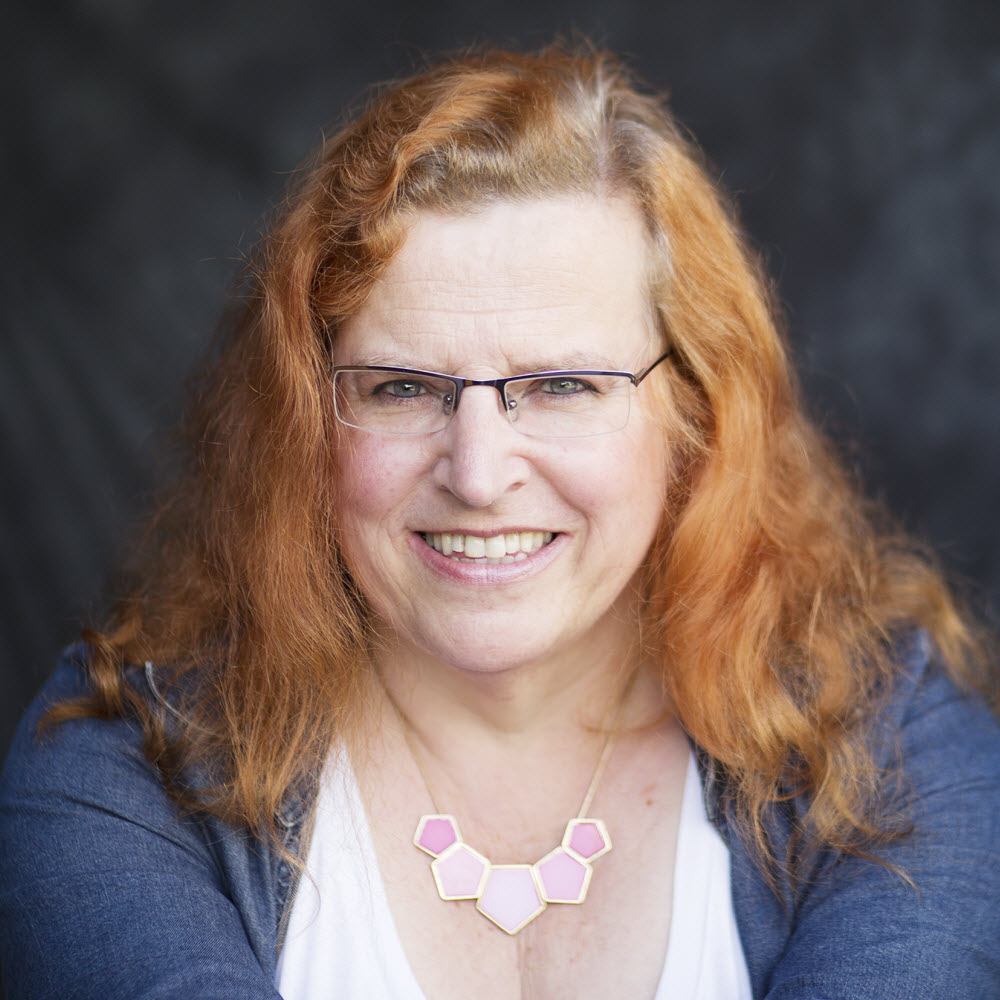 Cheryl Morgan is a senior trainer with The Diversity Trust, being primarily responsible for delivering trans awareness training. She also works as a trans awareness trainer with SARI. For several years she hosted the Women's Outlook show on Ujima Radio, and was a branch officer of the Women's Equality Party. Her academic expertise is in transgender history, and in feminist science fiction.
Image credit: Lou Abercrombie