How Do Cities Finance the Transformative Work They Want to Do?
Panel discussion
Festival of the Future City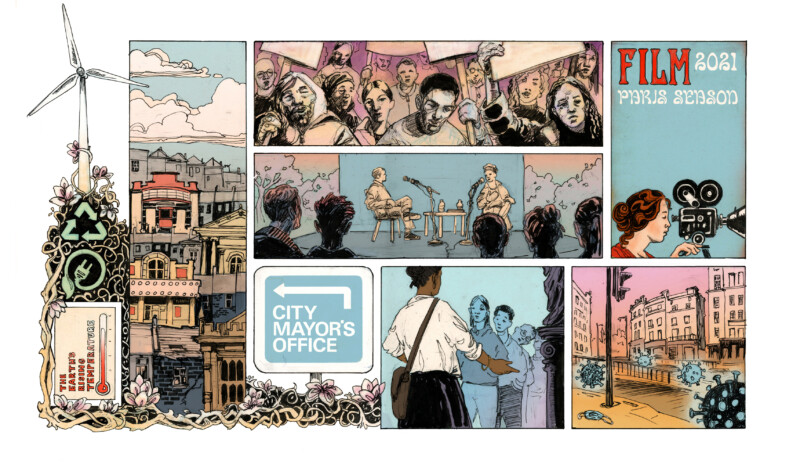 Alice Charles (World Economic Forum) joins Greg Clark (HSBC / Connected Cities Catapult) and Mayor of Bristol Marvin Rees to look at what cities need and where funding can be secured.
If cities are to do great things – from mitigating climate change to delivering transformative programmes on social issues – considerable levels of new finance are needed. Dealing with climate change alone may cost as much as £200bn.
What can and should government provide? What is available in the markets and from private investors and how can this be secured? Are there new ideas – such as city bonds and better use of pension funds – that can be adopted? And is there a renewed role for philanthropy in cities?
What can we learn from other cities worldwide?
The recording will be available to watch here from 19:30 on Tuesday 19 October.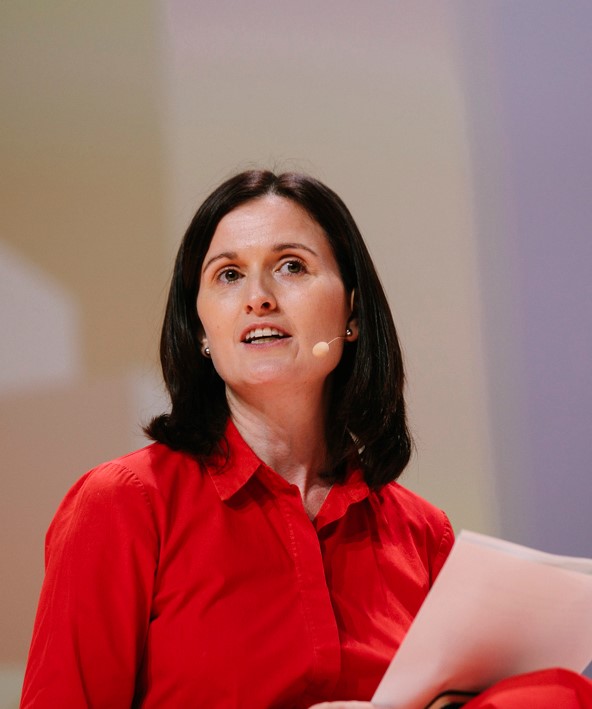 Alice Charles leads the World Economic Forum's cities and real estate work streams, including the Global Future Council on Cities and Urbanization, the Real Estate Industry Action Group, and the Future of Urban Development and Services Initiative. Her previous roles were at Department of the Environment, Community and Local Government, Ireland; Dail Eireann (Irish Parliament), Ireland; and Jacobs Engineering. In 2017 she was recipient of the Irish Echo's 40-Under-40 Award 2017 for Irish and Irish Americans who have distinguished themselves in their respective fields of work before the age of 40.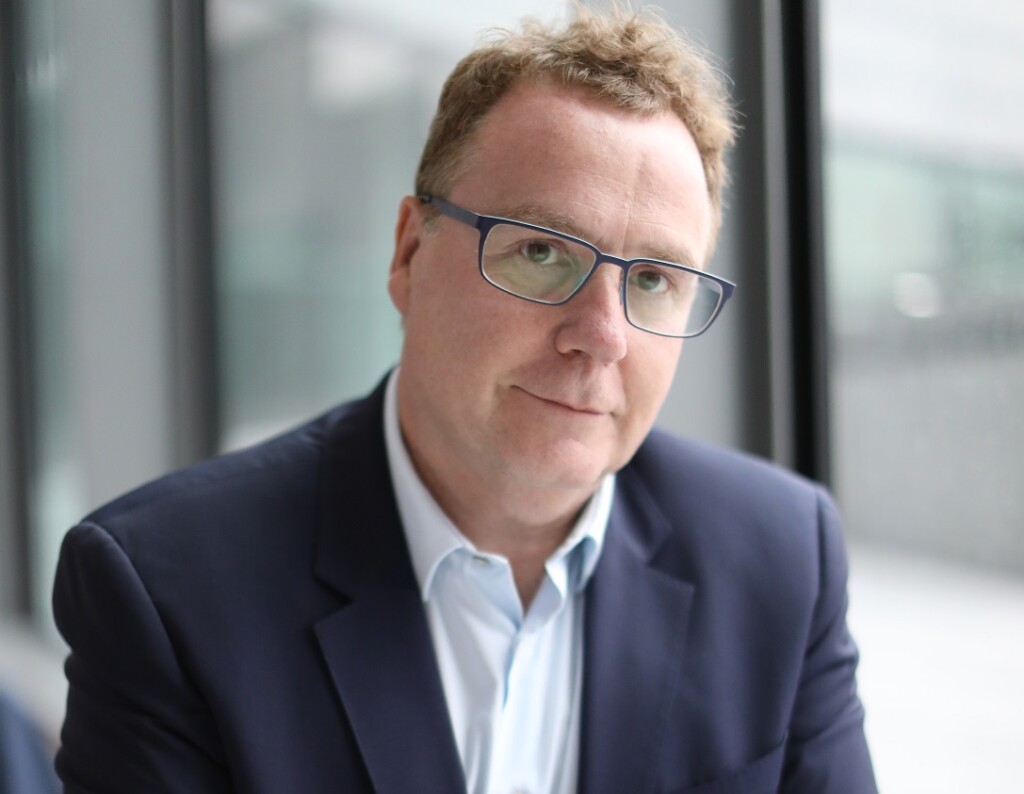 Greg Clark is Group Advisor, Future Cities & New Industries at HSBC Group where he advises the bank's work on cities, mobility, and new economy with its global client base in 63 countries and 300 cities. For HSBC, he is a member of the World Economic Forum Future Council on Cities & Urbanisation, and the Cities Council of Bloomberg New Economy Forum.
He is chair of the Connected Places Catapult, the UK's innovation accelerator for cities, transport and place-leadership. In this role he is also chair of the UK Gov Connected Places Advisory Group, Chair of the UK Cities Climate Investment Commission, and a member of the UK Gov Urban Centres Recovery Task Force.
He is also a NED on the Board of Transport for London and Chairman of TfL's Investment and Programmes Committee, and a member of the TfL Finance Committee and Crossrail Committee.
He is a Board member of the London LEP, where he leads on London's future Economy and Industrial Strategy.
He was previously chair of The OECD Forum of Cities & Regions (1996 – 2016), The London Stansted Cambridge Consortium (2012 – 2016), The JLL Cities Research Centre (2012 – 2018), and British BIDs (2012- 2016). He chaired the Cardiff Productivity and Competitiveness Commission and has contributed to numerous strategic reviews for the cities of Manchester, Glasgow, Edinburgh, Belfast, and Liverpool.
He is Hon Prof of Urban Innovation and Policy at UCL and at Strathclyde University, and founder of The Business of Cities, a UK-based urban analytics group that works with clients in 20 countries.
He is a Global Fellow at the Urban Land Institute, a Fellow of the Academy of Social Sciences, and was previously a Global Fellow at the Brookings Institution (2010 – 2020) and Harkness Fellow at Columbia University in New York (1994-1996). He was lead advisor on the World Bank's Urbanisation Knowledge Platform (2010 to 2016), and led the Cities Transformed series of the EIB (2016-2018). From 2003 to 2010 he was lead advisor on cities at the UK Gov's Office of the Deputy Prime Minister.
Greg has worked with more than 300 cities on 5 continents. He is author of 10 books and 100 reports on cities, mobility, innovation, investment, and place-leadership. His monthly column, The Planet of Cities, is hosted by RICS. He is Global Cities expert on the BBC World Service Series, My Perfect City.  He hosts the Connected Places podcast.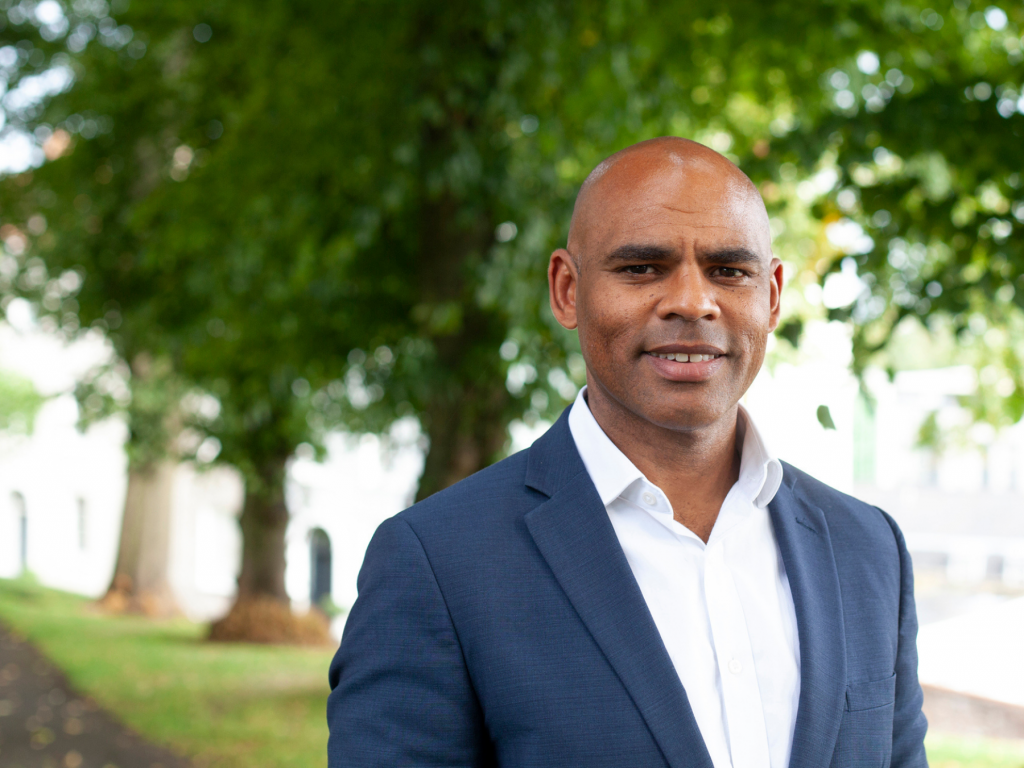 Marvin Rees is the elected Mayor of Bristol. He entered the political world having graduated from Operation Black Vote and Labour Future Candidate programmes. He was first elected mayor of Bristol in 2016 and, after serving an extended five-year first term due to the pandemic, was re-elected in 2021.
Festival of the Future City
Festival of the Future City takes place every two years in Bristol. This year – due to the pandemic – the festival brings together live on-stage, live online and pre-recorded events. Check the project page for details and follow #FutureCity21 on Twitter.