Ece Temelkuran discusses the seven steps from democracy to dictatorship.
In 2019, Turkish writer, commentator and novelist Ece Temelkuran published How to Lose a Country: The Seven Steps from Democracy to Dictatorship.
Since the book's publication we've seen the UK's formal decision to leave the EU, continuing problems in former Warsaw Pact countries like Poland and Hungary, and Trump's continuing assault on institutions – all of which have raised further questions about the state and future of democracy. On top of this, there's the pandemic and the seizure of powers by governments. At the same time, the recent French elections resulted in significant victories for the Green Party and there have been the growth of the Black Lives Matter and #MeToo movements.
In this discussion, Temelkuran revisits the original seven steps to assess where democracy is now. She explains what we need to do to create more and better democracy in the future.
She is in conversation with Festival of Ideas director Andrew Kelly.
Read the transcript of Ece Temelkuran's event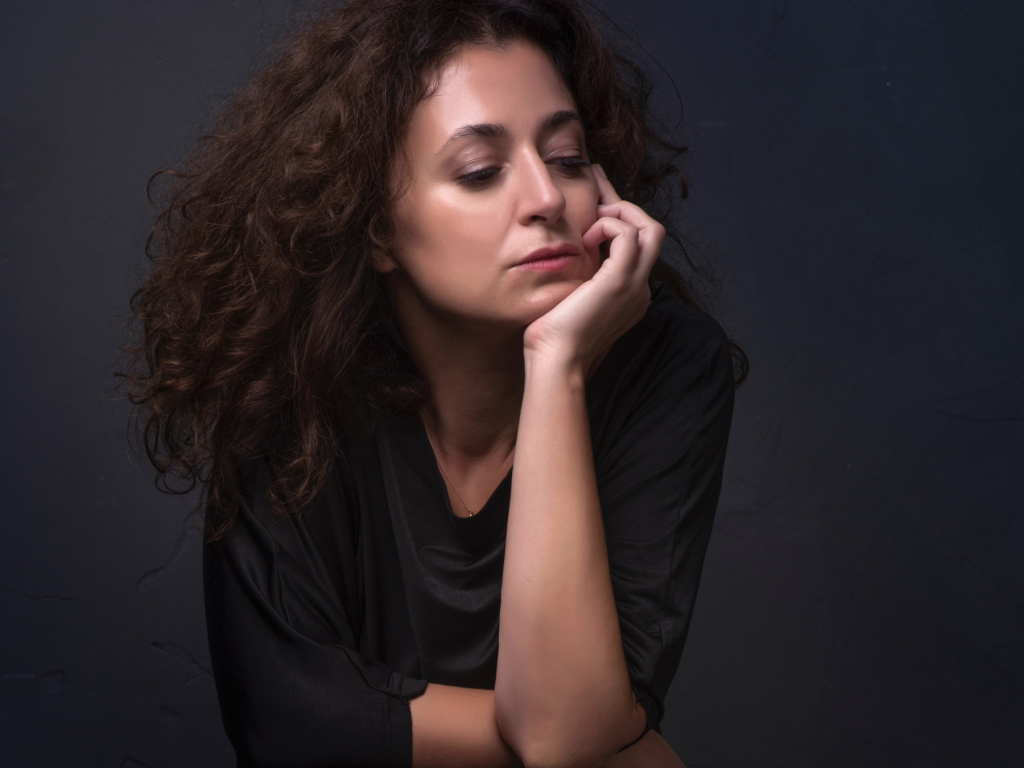 Ece Temelkuran is an award-winning Turkish novelist and political commentator, whose journalism has appeared in the Guardian, New York Times, New Statesman, Frankfurter Allgemeine and Der Spiegel. She has been twice recognised as Turkey's most-read political columnist, and twice rated as one of the ten most influential people in social media. She is the author of How to Lose a Country: The Seven Steps from Democracy to Dictatorship. Follow her on Twitter @ETemelkuran
IMAGE CREDIT: MUHSIN AKGUN