What Can We Learn From New York in the 1970s and 1980s?
Darryl Pinckney
Festival of the Future City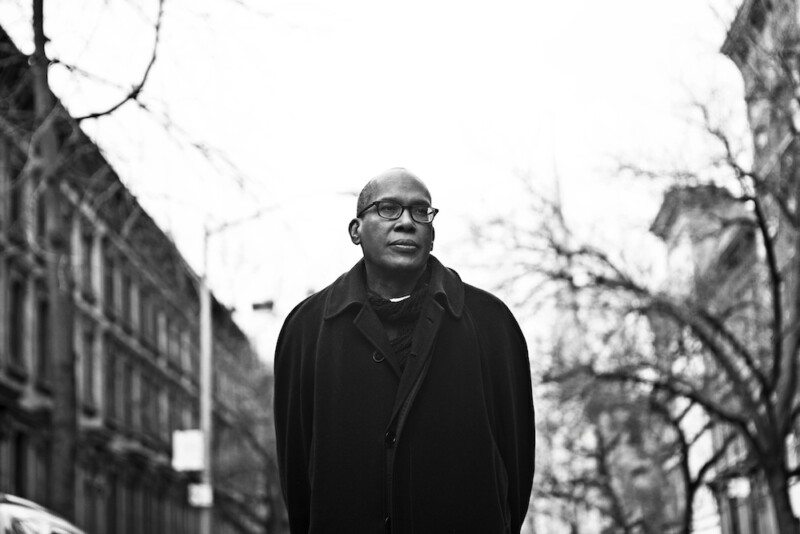 Critic and writer Darryl Pinckney, one of the essential intellectuals of our time, recalls his friendship and apprenticeship with Elizabeth Hardwick and Barbara Epstein and the introduction they offered him to the New York literary world, and reflects on The New York Review of Books and New York City.
At the start of the 1970s, Darryl Pinckney arrived in New York City and at Columbia University and enrolled in Elizabeth Hardwick's writing class at Barnard. This changed his life. After he graduated, he was welcomed into her home as a friend and mentee, and he became close friends with Hardwick and her best friend, neighbour, and fellow founder of The New York Review of Books, Barbara Epstein.
Pinckney found himself at the heart of the New York literary world. He was surrounded by the great writers of the time, like Susan Sontag, Robert Lowell, and Mary McCarthy, as well as the overlapping cultural revolutions and communities that swept New York: the New Wave in film, rock, and writing; the art of Felice Rosser, Jean-Michel Basquiat, Lucy Sante, Howard Brookner, and Nan Goldin; the influence of feminism on American culture and literature; the Black arts movement confronted by Black feminism.
Pinckney filtered the avant-garde life he was exposed to downtown and the radical intellectual tradition of The Review through the moral values he inherited and adapted from abolitionist and Reconstruction Black culture. Along the way, he discovered the sexual freedom brought by gay liberation.
In his new memoir, Come Back in September, Pinckney recalls his introduction to New York and the writing life.
In this interview with Andrew Kelly from Bristol Ideas, Pinckney talks about Elizabeth Hardwick (and the book a first-time reader should start with), the importance of cities in his work and the role and value of the New York Review of Books.
They discuss cancel culture and freedom of expression, James Baldwin and his continuing importance (and what might be done in 2024 for the centenary of his birth), Berlin and Pinckney's novel Black Deutschland, the 1619 project, and New York City itself.
If you've enjoyed this, please consider subscribing to Bristol Ideas on YouTube. It's the best way to receive instant updates and keep track of what we're up to and the conversations we're having. Plus, it helps Bristol Ideas monetize our content from YouTube and keep these conversations free for audiences to access. Subscribe here.
Darryl Pinckney's Come Back in September is published by riverrun. Buy a copy now from Bookshop.org. If you buy books linked to our site, we may earn a commission from Bookshop.org, whose fees support independent bookshops.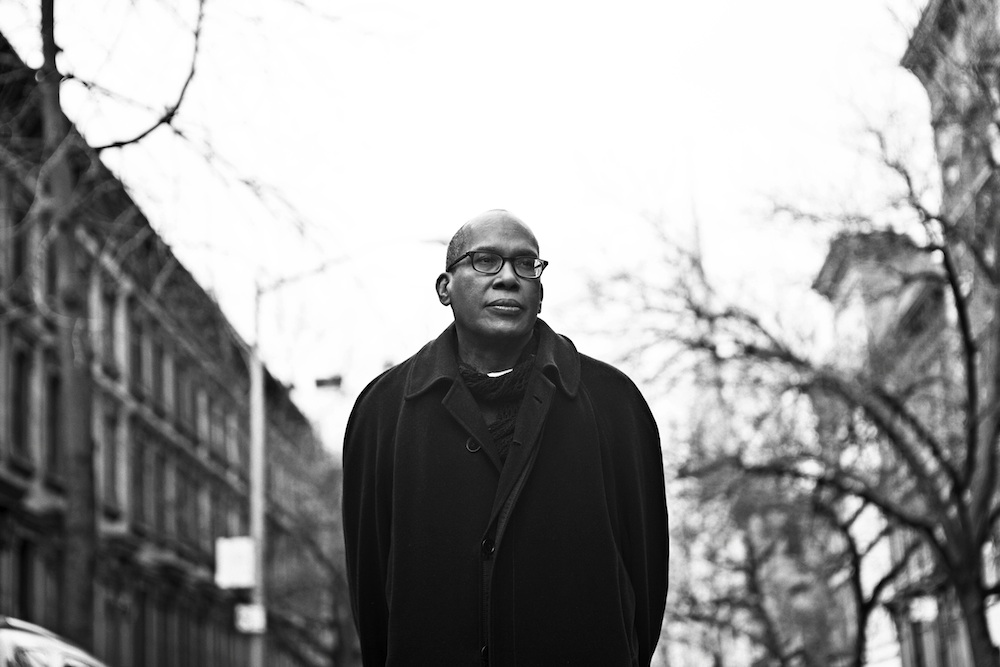 Darryl Pinckney, a long time contributor to The New York Review of Books, is the author of novels Black Deutschland and High Cotton, and the works of nonfiction Blackballed: The Black Vote and US Democracy, Out There: Mavericks of Black Literature and Busted in New York and Other Essays. His latest book is Come Back in September: A Literary Education on West Sixty-Seventh Street, Manhattan.
Image credit: Victoria Stevens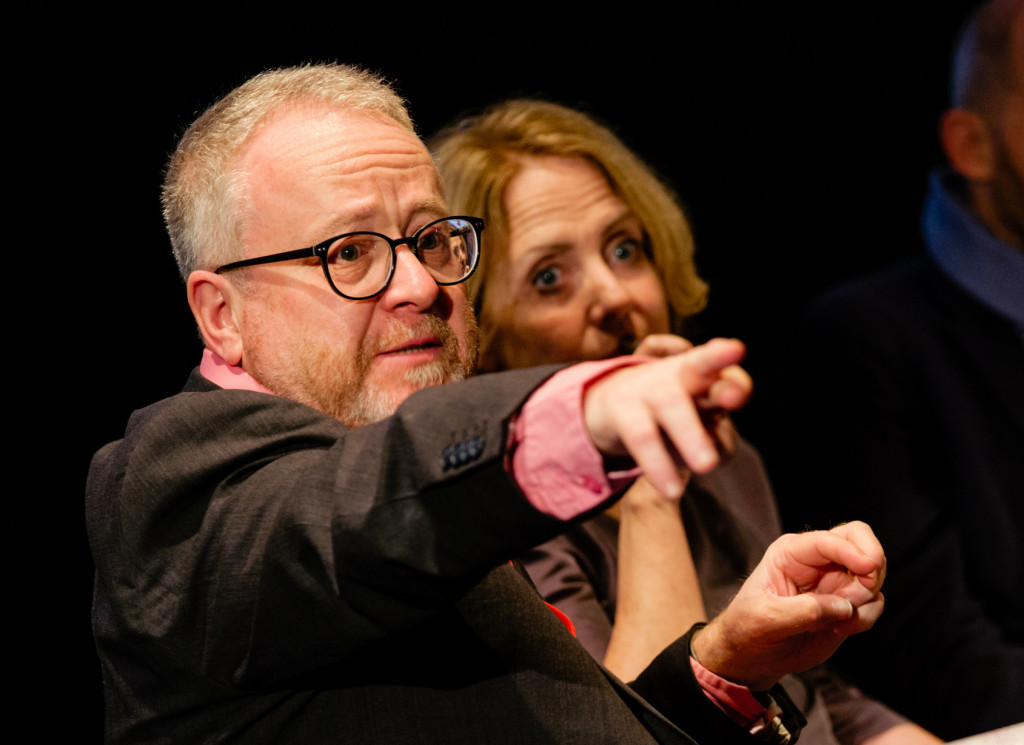 Andrew Kelly is the Creative Programmer at Bristol Ideas, having previously been its Director. He is a visiting professor at the University of the West of England and has written books on subjects ranging from film and cinema to aviation and Bristol's rich cultural history.