What Is the Relationship Between Truth, Memory and Fiction?
Claudia Durastanti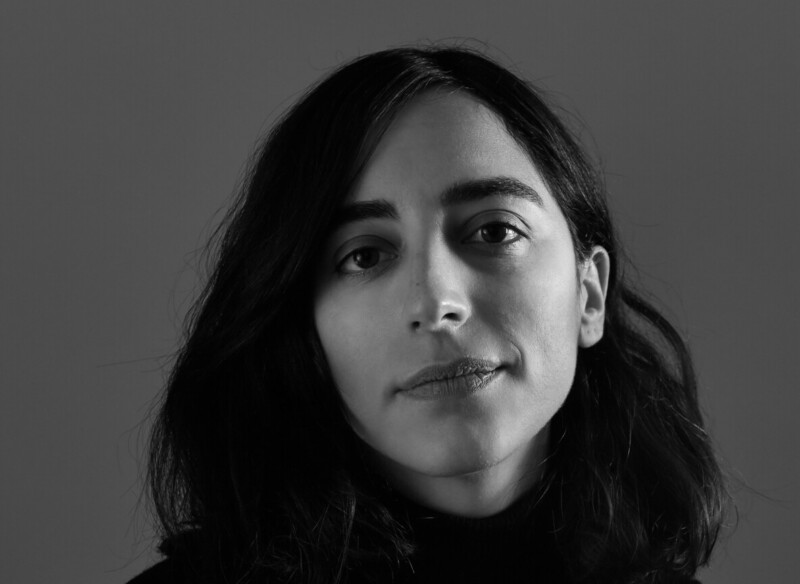 Writer and literary translator Claudia Durastanti discusses her unique blend of novel and memoir, Strangers I Know, with novelist Jessica Andrews.
Formally innovative and emotionally complex, this novel explores themes of communication, family, and belonging with exceptional insight. Durastanti, celebrated in Italy for her intelligent voice and her hybrid perspective, speaks to all who are outside and in-between. Strangers I Know, in a bracing translation by Elizabeth Harris, is stunning.

— Jhumpa Lahiri, author of Whereabouts
Every family has its own mythology, but in this family none of the myths match up. Claudia's mother says she met her husband when she stopped him from jumping off a bridge. Her father says it happened when he saved her from an attempted robbery. Both parents are deaf but couldn't be more different; they can't even agree on how they met, much less who needed saving.
Into this unlikely yet somehow inevitable union, our narrator is born. She comes of age with her brother in this strange, and increasingly estranged, household split between a small village in southern Italy and New York City. Without even sign language in common – their parents have not bothered to teach them – family communications are chaotic and rife with misinterpretations. An outsider in every way, she longs for a freedom she's not even sure exists. Only books and punk rock – and a tumultuous relationship – begin to show her the way to create her own mythology, to construct her own version of the story of her life.
Strangers I Know is a work of fiction, a portrait of an unconventional family, and examines how language can shape our understanding of ourselves.
Durastanti and Andrews discuss working as a writer and translator, searching for shared experiences and commonalities, the representation of disability, the portrayal of class and much more in a wide-ranging conversation.
This event is presented in partnership with Spike Island and part of 'Reading Between the Lines', a new year-round series of conversations about writing and art. Prior knowledge of the text is not essential.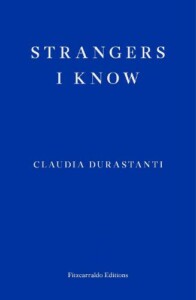 Claudia Durastanti's Strangers I Know is published by Fitzcarraldo Editions. Buy a copy from Book Haus Bristol.
Jessica Andrew's Milk Teeth is published by Hodder and Stoughton and will be available July 2022.
Read the transcript of this conversation
Claudia Durastanti is a writer and literary translator. She writes for several literary supplements and is on the board of the Turin Book Fair. Her work has appeared in Granta, The Los Angeles Review of Books and The Serving Library. She is the Italian translator of Joshua Cohen, Donna Haraway and Ocean Vuong. Strangers I Know, a finalist for the Premio Strega in 2019, has been translated into 23 languages and has received a PEN Translates award.
Image credit: Sarah Lucas Agutol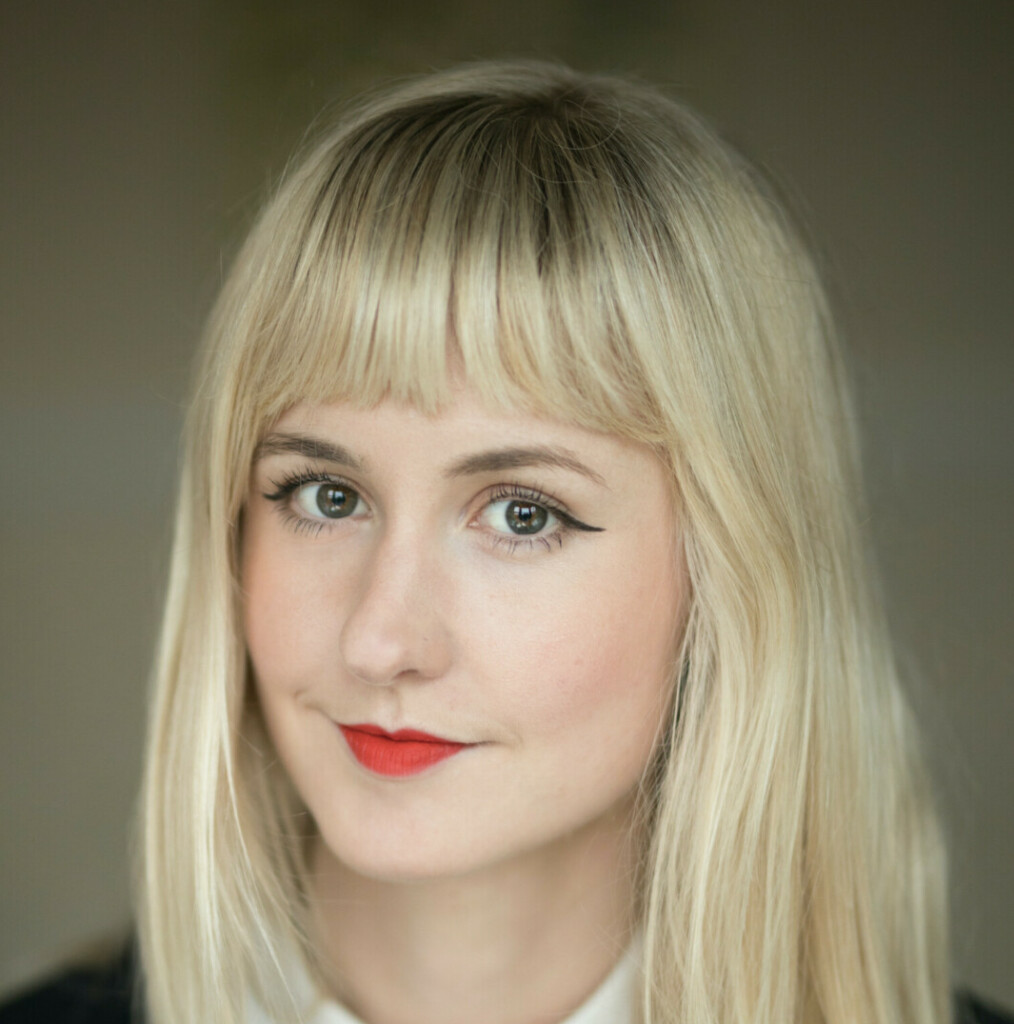 Jessica Andrews writes fiction. Her debut novel, Saltwater, was published by Sceptre in 2019 and won the Portico Prize in 2020. Her second novel, Milk Teeth, will be published in July 2022. She writes for the Guardian, the Independent, BBC Radio 4, Stylist and ELLE magazine, among others. She was shortlisted for the Women's Prize for Fiction Futures in 2022 and nominated for the ELLE list in 2020. She co-runs the literary and arts magazine The Grapevine and co-presents the literary podcast Tender Buttons. She teaches Creative Writing at Roehampton University.
Image credit: Seth Hamilton