Philosophers Clare Chambers and Julian Baggini discuss the unmodified body in an age of overwhelming social and political pressure for alteration.
We strive to defy ageing, build our biceps, cure our disabilities, get our bodies back after pregnancy and conceal our quirks. In an age of social media and selfies, surrounded by filtered photos and surgically-enhanced celebrities, we must contort our physical selves to prejudiced standards of beauty. Perfection is impossible, and even an acceptable body seems out of reach.
In Intact: A Defence of the Unmodified Body political philosopher Clare Chambers argues that the unmodified body is a key principle of equality. While defending our right to change our bodies, she argues that the social pressures to modify sends a powerful message: you are not good enough. The body becomes a site of political importance: a place where hierarchies of sex, gender, race, disability, age and class are reinforced.
In a thought-provoking conversation, Chambers and Baggini unpick what the unmodified body is, what influences our choices, the power dynamics that structure our society, how modifying our bodies for health can be counterproductive, how to have challenging conversations about sensitive topics, and much more.
Read the transcript of this conversation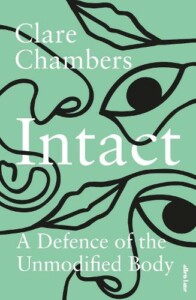 Clare Chambers' Intact: A Defence of the Unmodified Body is published by Allen Lane. Buy a copy from our partners Waterstones.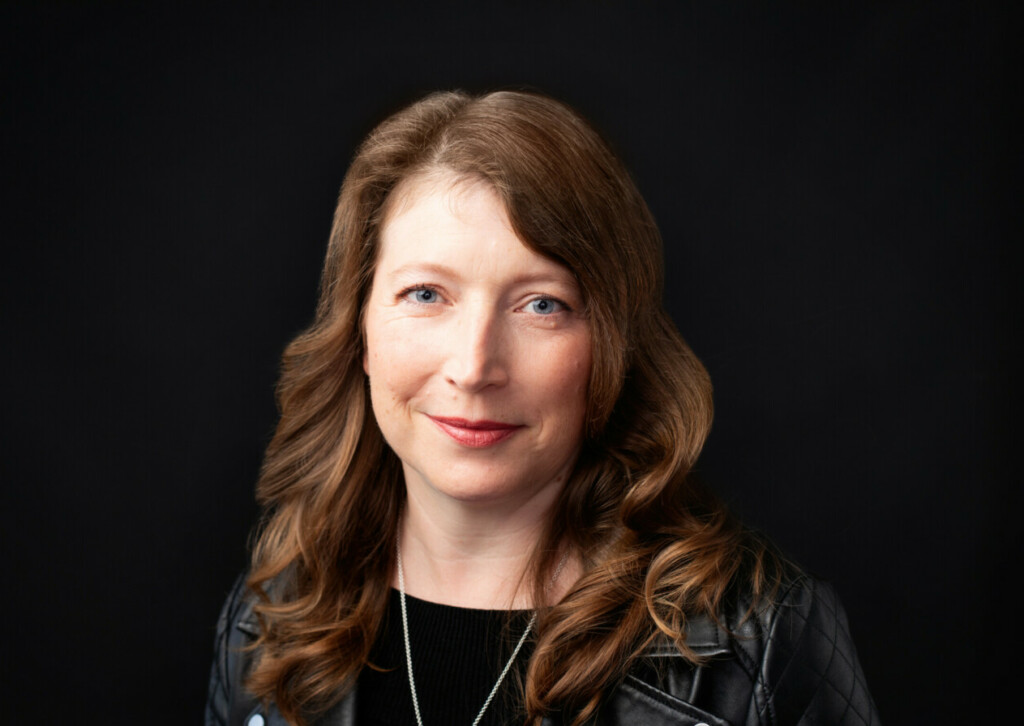 Clare Chambers is Professor of Political Philosophy and a Fellow of Jesus College, University of Cambridge. She is the author of Against Marriage: An Egalitarian Defence of the Marriage-Free State (Oxford University Press, 2017); Sex, Culture, and Justice: The Limits of Choice (Penn State University Press, 2008); Teach Yourself Political Philosophy: A Complete Introduction (with Phil Parvin, Hodder, 2012); and numerous articles and chapters on feminist and liberal political philosophy.
Image credit: Elodie Giuge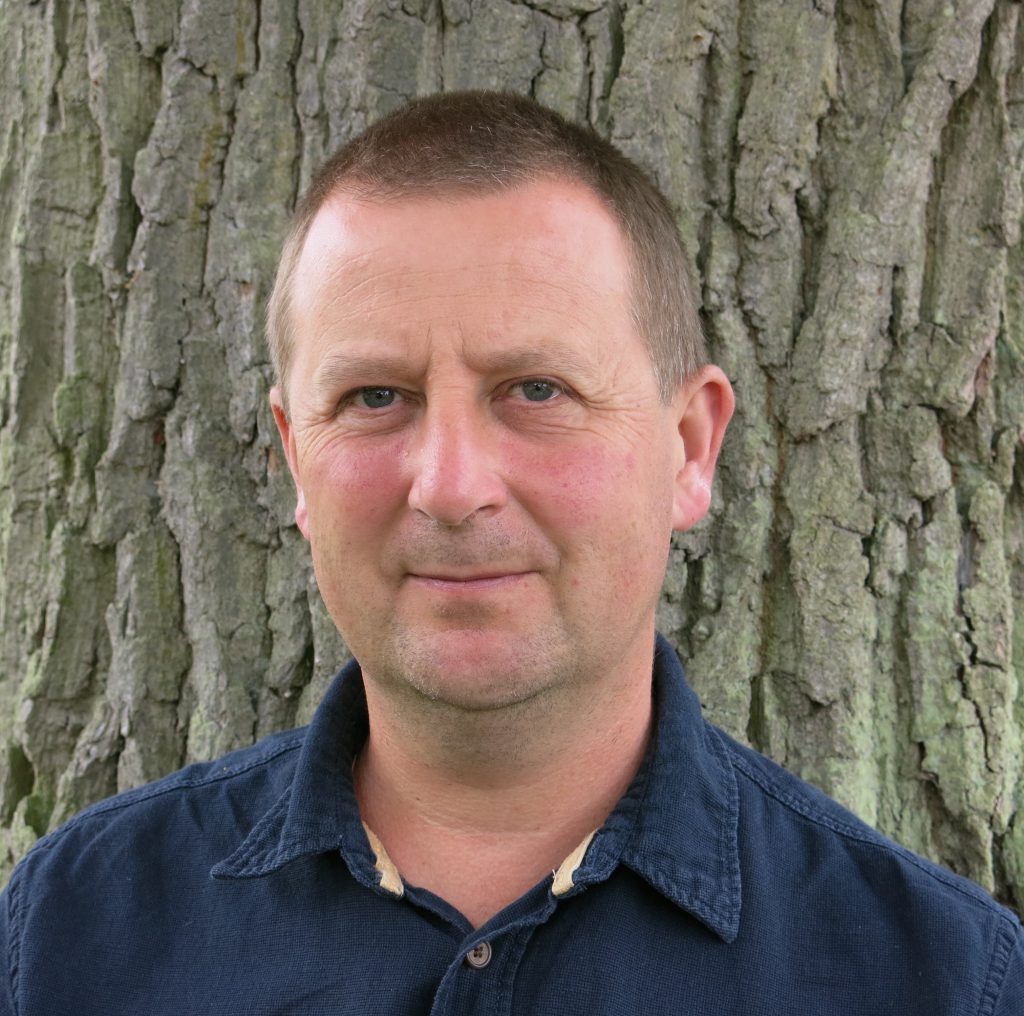 Julian Baggini's books include The Ego Trick, Welcome to Everytown, What's It All About? Philosophy and the Meaning of Life, The Pig That Wants to be Eaten, How the World Thinks: A Global History of Philosophy, Life: A User's Manual: Philosophy for (Almost) Any Eventuality (co-written with Antonia Macaro), and The Godless Gospel: Was Jesus A Great Moral Teacher? He writes for several newspapers and magazines and is co-founder of The Philosophers' Magazine. His latest book is The Great Guide: What David Hume Can Teach Us about Being Human and Living Well.