In a capitalist society, the concept of 'growth' is tied up with the accumulation of economic capital. But does it need to be this way?
Clara Mattei explains that we are required to live within a kind of social order to function as a society = but this 'capital order' might not be the best option for us. Perhaps it's not necessarily natural to be subordinate to an employer at all times.
Austerity is more than just a policy: it is mutually reinforced by sturdy economic theory which justifies these policies as the most efficient and rational options. This theory centres the worker as central to the economic machine, thus perpetuating the employer/employee structure.
Mattei argues that austerity is simply the means by which you can secure the stability of this capital order, shutting down the public's political imaginatation to 'alternatives to capitalism'. She lays out a few examples throughout history where this capital order has been questioned.
If you've enjoyed this, please consider subscribing to Bristol Ideas on YouTube. It's the best way to receive instant updates and keep track of what we're up to and the conversations we're having. Plus, it helps Bristol Ideas monetize our content from YouTube and keep these conversations free for audiences to access. Subscribe here.
The Capital Order: How Economists Invented Austerity and Paved the Way to Fascism by Clara Mattei is published by the University of Chicago Press. Buy a copy from Bookshop.org. If you buy books linked to our site, we may earn a commission from Bookshop.org, whose fees support independent bookshops.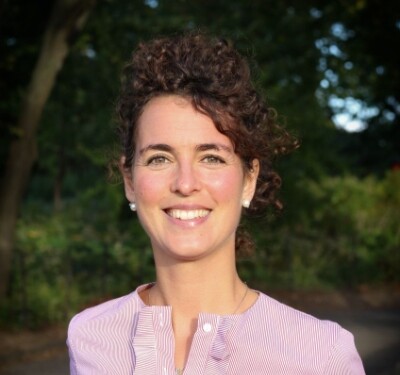 Clara E. Mattei is Assistant Professor in Economics at The New School for Social Research in New York City and the author of The Capital Order: How Economists invented Austerity and Paved the Way to Fascism.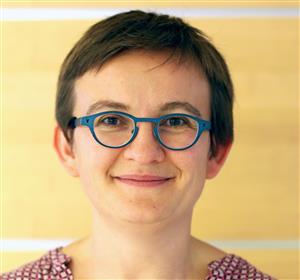 Daniela Gabor is a professor of economics and macro-finance at the University of the West of England in Bristol. Since completing her PhD in banking and finance at the University of Stirling, she has gone on to publish on central banking in crisis, the governance of global banks and the IMF, and shadow banking and repo (repurchase agreement) markets.