What Can Billy Wilder Teach Us About Vienna and Berlin?
Noah Isenberg and Shelley Frisch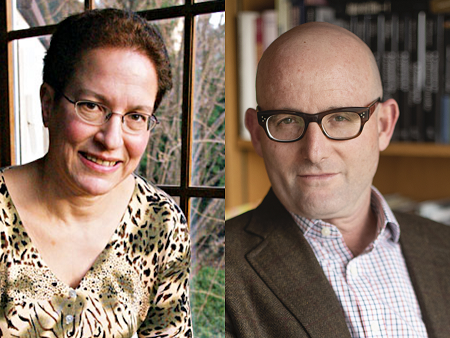 Noah Isenberg and Shelley Frisch discuss what they have learnt from reading acclaimed film director Billy Wilder's early writings.
Before Wilder became the screenwriter and director of iconic films like Sunset Boulevard and Some Like It Hot, he worked as a freelance reporter, initially in Vienna and then in Weimar Berlin. A heady mix of cultural essays, interviews, and reviews have been brought together in Billy Wilder on Assignment, edited by Isenberg and translated into English by Frisch.
Wilder's articles were published in magazines and newspapers between September 1925 and November 1930. They contain the same sparkling wit and intelligence as his later Hollywood screenplays, while also casting light into the dark corners of Vienna and Berlin between the wars. Wilder covered everything: big-city sensations, jazz performances, film and theatre openings, dance, photography, and all manner of mass entertainment. And he wrote about the most colourful figures of the day, including Charlie Chaplin, Cornelius Vanderbilt, the Prince of Wales, actor Adolphe Menjou, director Erich von Stroheim, and the Tiller Girls dance troupe.
Isenberg and Frisch discuss with Bristol Ideas director Andrew Kelly some of Wilder's pieces, their historical and biographical context, and the art of translation.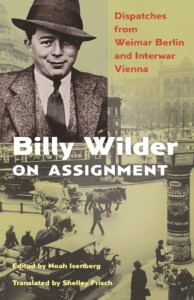 Billy Wilder on Assignment: Dispatches from Weimar Berlin and Interwar Vienna is published by Princeton University Press. Buy a copy from Waterstones, our bookselling partners.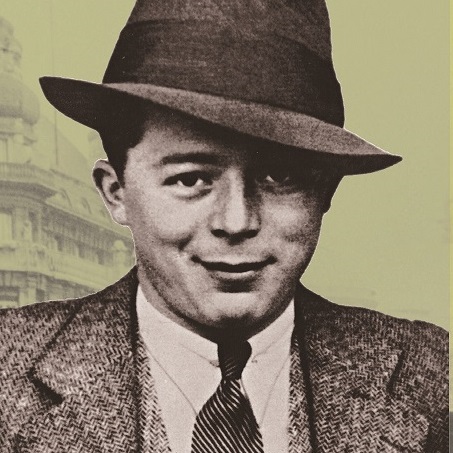 Billy Wilder (1906–2002) wrote and directed Double Indemnity, The Lost Weekend, Sunset Boulevard, Some Like It Hot, and The Apartment, among other films. Over the course of his career, he won seven Academy Awards.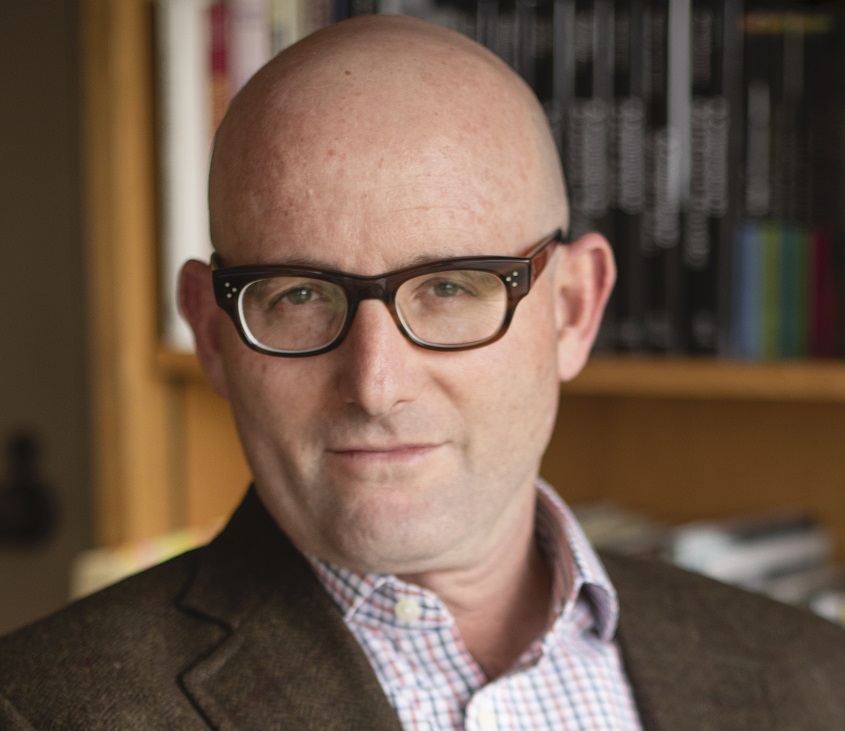 Noah Isenberg is the George Christian Centennial Professor and Chair of the Department of Radio-Television-Film at the University of Texas at Austin. His many books include We'll Always Have "Casablanca" and Weimar Cinema. Follow him Twitter @NoahIsenberg and Instagram @noah.isenberg1967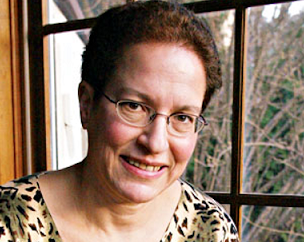 Shelley Frisch is the award-winning translator of Dietrich & Riefenstahl and the three-volume Kafka (Princeton), among other books. Follow her on Twitter @shelfrisch