Arifa Akbar explores loss and grief, sisterhood, and the redemptive power of art.
Akbar's memoir, Consumed: A Sister's Story, starts in the summer of 2016 when her older sister Fauzia was admitted to the intensive care unit of a London hospital suffering from a mystery illness, which was finally identified as tuberculosis just hours before she suffered a fatal brain haemorrhage. Fauzia was just 45. Akbar discusses how she turned to paintings, plays, films and books to understand both the strange mythologies that surround tuberculosis and her sister.
In conversation with Bristol Ideas producer Zoë Steadman-Milne.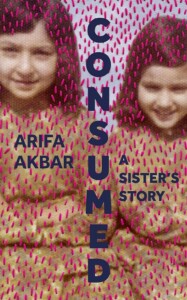 Arifa Akbar's Consumed: A Sister's Story is published by Sceptre. Buy a copy from our partners Waterstones.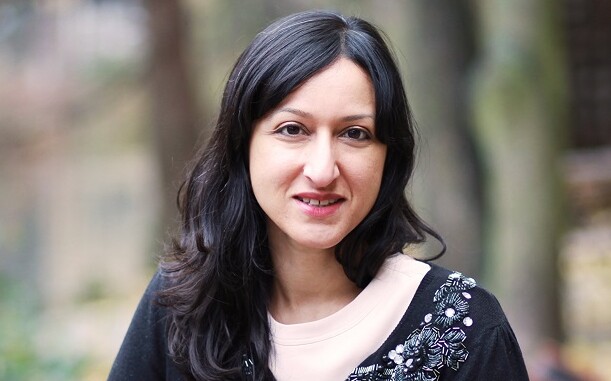 Arifa Akbar is the Guardian's chief theatre critic. A journalist for over 20 years, she is the former literary editor of the Independent, where she also worked as arts correspondent and news reporter. She has previously contributed to the Observer and the Financial Times. She is on the board of trustees for the Orwell Foundation and English PEN. Short pieces of her non-fiction have appeared in several anthologies. Consumed: A Sister's Story is her first full length book.
Image Credit: Jocelyn Nguyen