Amy Slipowitz provides a survey of the state of global freedom and democracy worldwide.
Freedom House's annual survey Freedom in the World has been tracking global trends in political rights and civil liberties for more than 40 years. The reports – based on methodology 'derived in large measure from the Universal Declaration of Human Rights, adopted by the UN General Assembly in 1948' – are widely cited and used. They are essential for any understanding of the state of democracy globally.
The latest report – Freedom in the World 2021: Democracy under Siege – recorded the 15th consecutive year of decline in global freedom: 'The countries experiencing deterioration,' it argues, 'outnumbered those with improvements by the largest margin recorded since the negative trend began in 2006. The long democratic recession is deepening.' This long-term democratic decline is 'increasingly global in nature, broad enough to be felt by those living under the cruellest dictatorships, as well as by citizens of long-standing democracies'. In 2021, nearly '75 percent of the world's population lived in a country that faced deterioration last year'.
Amy Slipowitz (Research Manager for, and co-writer of, Freedom in the World 2021) takes us on a wide-ranging journey looking at the state of democracy in many countries, including China, Hong Kong, Belarus, Ethiopia, the UK, Russia and India. She explores the devastating impact the coronavirus response has had on global freedom and examines some good news stories from Malawi, Sudan, and Taiwan. She outlines what governments, civil society and individuals can do to protect and extend democracy as well as the need for an expanded role for civics education.
She is in discussion with Bristol Ideas director Andrew Kelly.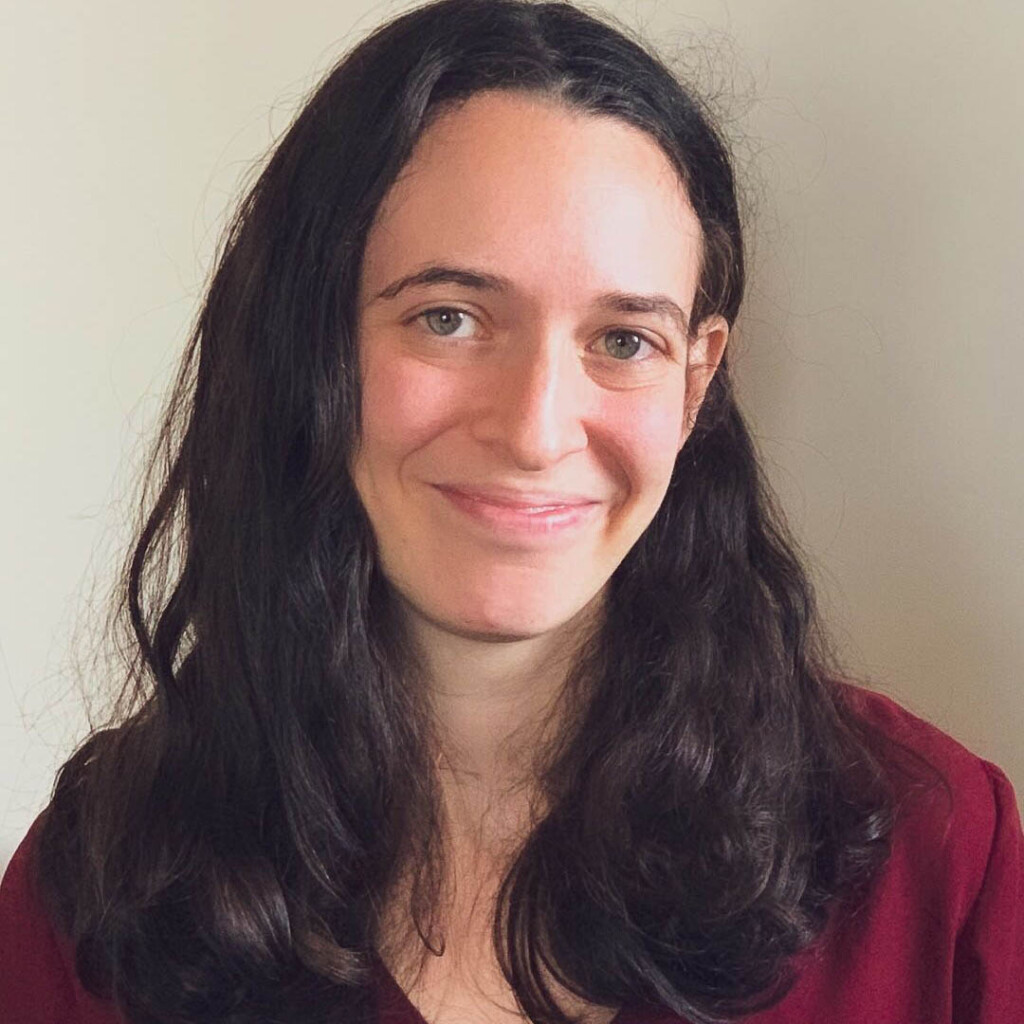 Amy Slipowitz is the Research Manager for Freedom in the World, Freedom House's flagship annual report assessing the condition of political rights and civil liberties around the world. She also covers Latin America for Freedom on the Net. Prior to joining Freedom House, she worked on the research team at the non-profit organisation DonorsChoose, and at a private investment management firm.