Art historian Amy Jeffs celebrates the ancient myths of Britain and their enduring resonance in our lives today.
Learning about ancient mythologies and stories of the Middle Ages stopped Amy Jeffs from 'being patronising towards the past and people of the past,' she says. While human cultures have become more sophisticated, the stories of the past bring to light themes and challenges we are still continuing to face. Whether it's asking how to deal with the pain of longing or despair, or how we grapple with the threat of doom or mortality, there's still much to learn from these ancient tales.

In her two books: Storyland: A New Mythology of Britain and Wild: Tales from Medieval Britain, Amy Jeffs combines original stories and non-fiction explanations, putting these age-old stories into context with new translations. She believes in telling stories through art and music, bringing together text and linocuts in her books. This is a hat tip to the artists of the Middle Ages, who worked during a time when boundaries between genre, media and materials didn't exist and ways of storytelling were limitless.
She explains how stories and ideals travel and get taken up and why now, more than ever before, we should be paying attention to the stories of our past.
Amy Jeffs' Wild: Tales from Early Medieval Britain is published by Quercus. Buy a copy now from Bookshop.org. If you buy books linked to our site, we may earn a commission from Bookshop.org, whose fees support independent bookshops.
If you've enjoyed this, please consider subscribing to Bristol Ideas on YouTube. It's the best way to receive instant updates and keep track of what we're up to and the conversations we're having. Plus, it helps Bristol Ideas monetize our content from YouTube and keep these conversations free for audiences to access. Subscribe here.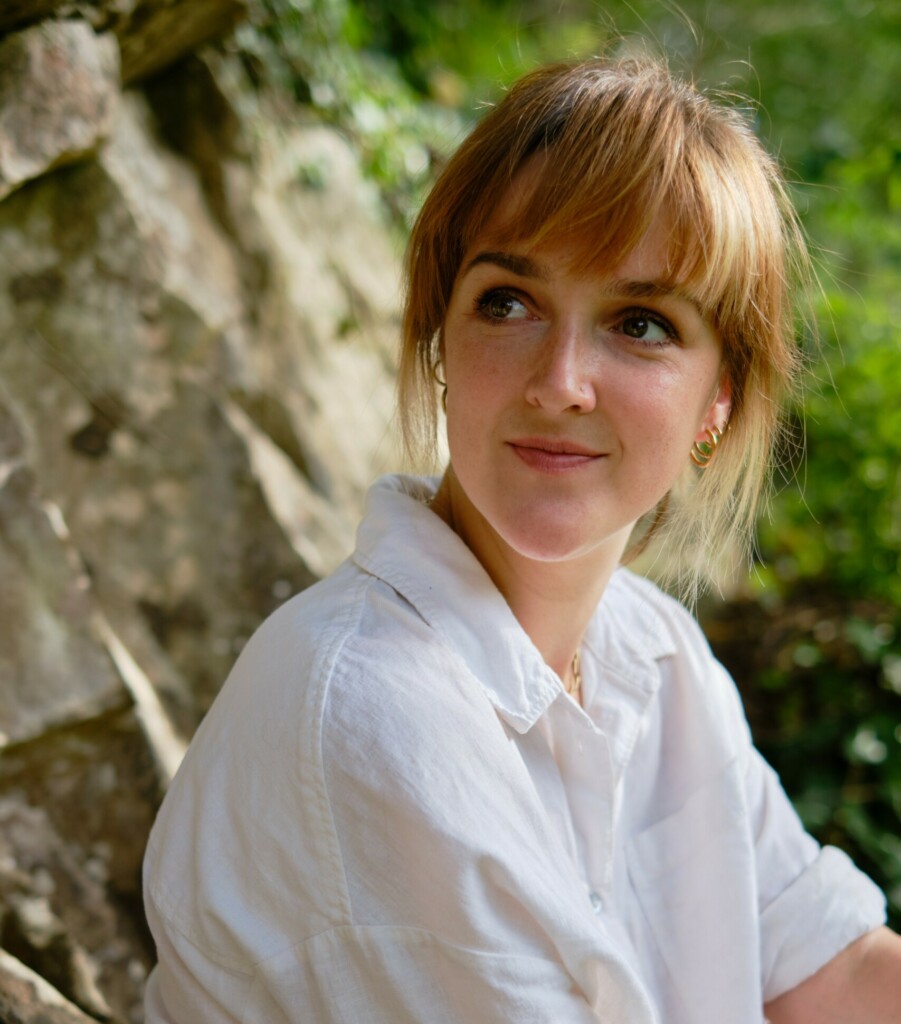 Amy Jeffs is an art historian who has researched and worked in the British Museum and the British Library. She is an artist, composer and singer, whose work comes together in her two books: Storyland: A New Mythology of Britain and Wild: Tales from Medieval Britain.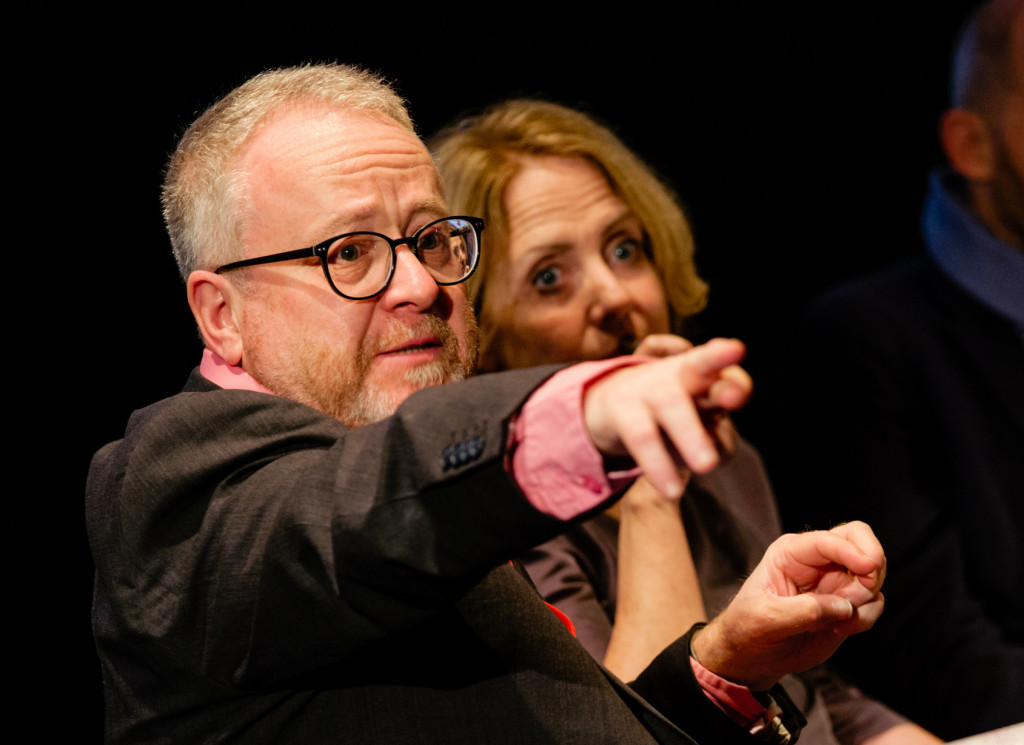 Andrew Kelly is the Creative Programmer at Bristol Ideas, having previously been its Director. He is a visiting professor at the University of the West of England and has written books on subjects ranging from film and cinema to aviation and Bristol's rich cultural history.