Is a Better Future Possible for the North of England?
Alex Niven
Festival of the Future City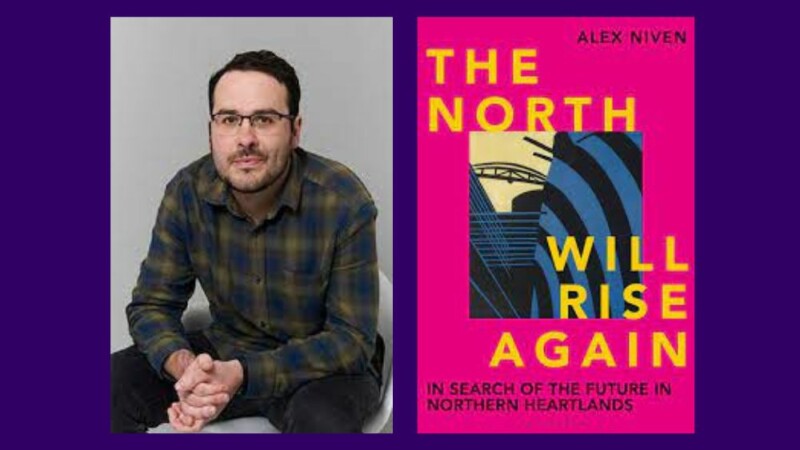 Despite economic deprivation following 20th-century deindustrialisation, the North of England has always held an unflinching optimism and expansive outlook. Writer Alex Niven joins us to outline the importance of the North of England in the modern era and tell the stories of its decisive moments over the last few decades.
In recent years we have seen an increasing centralisation of culture away from the North, paired with a growing lack of investment in public infrastructure. How can we learn from the rich cultural history of the North to bridge the North/South divide and readdress these geopolitical inequalities?
With Bristol Ideas' creative programmer Andrew Kelly, Niven takes on some of the big questions that remain at the forefront of British politics today: the North/South divide, austerity, the lack of transport links between the North and South and calls for regional devolution. Suggesting that deindustrialisation and the austerity of the past few decades has meant that the North has lost some of its former dynamism and power, Niven sets out a vision for how the region could reshape its future in the image of its past achievements.
Niven celebrates Northern culture, speaking about the rich music and poetry that has come from the North, as well as discussing the notable use of Northern landscapes in futuristic novels. He celebrates Northern pride, speaking about Northern cities' strong sense of community and resilience.
Alex Niven's The North Will Rise Again: In Search of the Future in Northern Heartlands is published by Bloomsbury.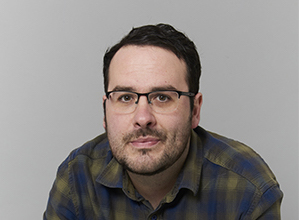 Alex Niven is a writer from the north-east of England. He writes regularly for the Guardian, Tribune and New Statesman, and has also contributed to publications including the New York Times, the Independent, Pitchfork, The Face and VICE. As well as Folk Opposition (Zero, 2011), he is the author of an instalment in Bloomsbury's 33 1/3 series (on Definitely Maybe by Oasis, 2014) and New Model Island (Repeater, 2019), a critically acclaimed memoir of Englishness and regional identity. Currently Lecturer in English Literature at Newcastle University, he helped to start the radical publisher Repeater Books in 2014.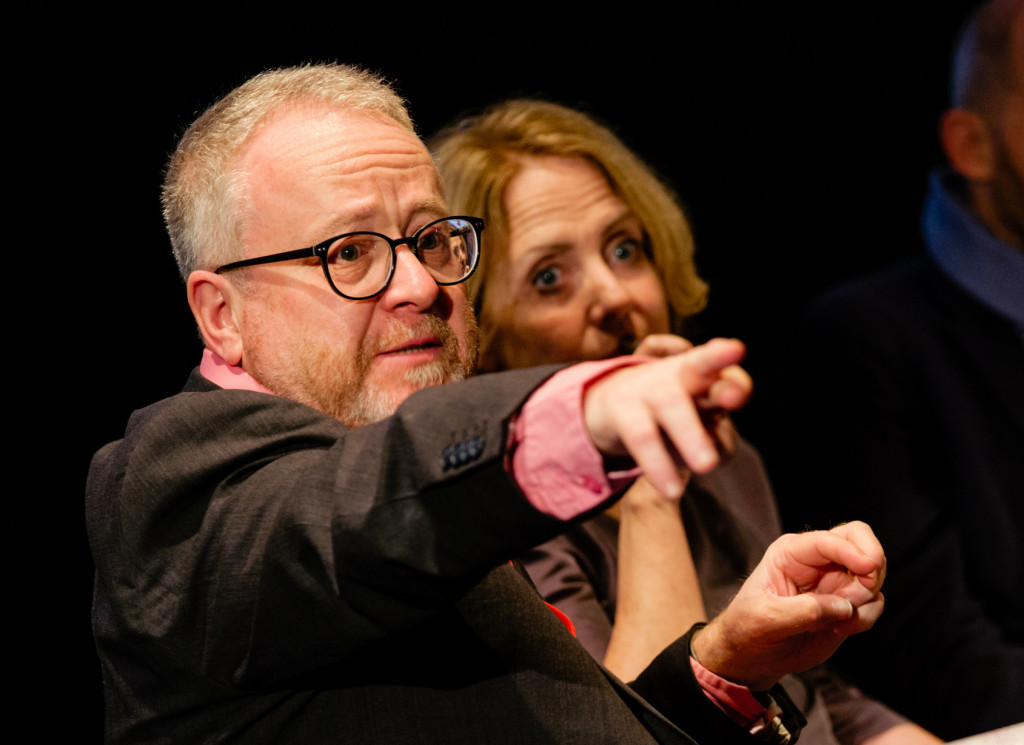 Andrew Kelly is the Creative Programmer at Bristol Ideas, having previously been its Director. He is a visiting professor at the University of the West of England and has written books on subjects ranging from film and cinema to aviation and Bristol's rich cultural history.