Why do we relentlessly seek to better ourselves? For decades, Adam Gopnik has been a brilliantly perceptive critic of art, food, France, and more. Recently, he became obsessed by a fundamental matter: how did the people he was writing about learn their skill, whether it was drawing a nude or baking a sourdough loaf?
In his new book The Real Work – the term magicians use for the accumulated craft that makes for a great trick – Adam Gopnik apprentices himself to an artist, a dancer, a boxer, a driving instructor (from the DMV), among others, trying his late-middle-age hand at things he assumed were beyond him. He finds that mastering a skill is a process of methodically breaking down and building up, piece by piece – and that true mastery, in any field, requires mastering other people's minds.
In this discussion with Andrew Kelly from Bristol Ideas, Gopnik talks about acting with Cate Blanchett in Tár, the difference between achievement and accomplishment, rote work versus real work, scoring the perfect goal, learning to paint, how to become a magician, driving in New York, baking, flow and creativity, boxing, dancing, mastering personal demons, late style, Buster Keaton, why everyone should read the American writer Budd Schulberg and why it's important to try and master new things.
If you've enjoyed this, please consider subscribing to Bristol Ideas on YouTube. It's the best way to receive instant updates and keep track of what we're up to and the conversations we're having. Plus, it helps Bristol Ideas monetize our content from YouTube and keep these conversations free for audiences to access. Subscribe here.
Adam Gopnik's The Real Work: On the Mystery of Mastery is published by Quercus.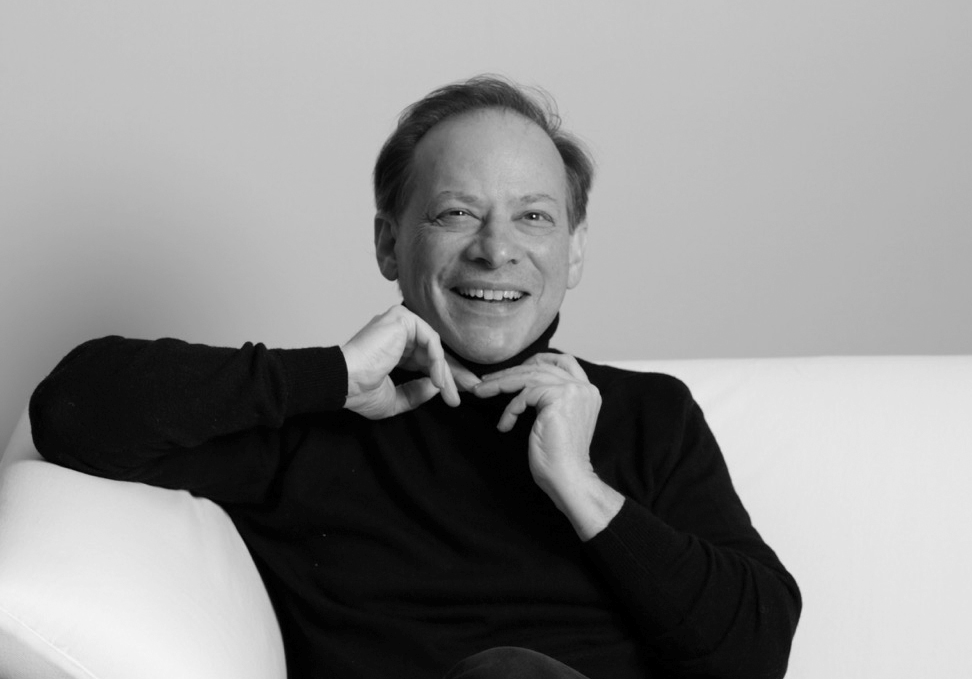 Adam Gopnik has been writing for The New Yorker since 1986. He's a three-time winner of the National Magazine Award for Essays and Criticism. From 1995 to the year 2000 he lived in Paris. He now lives in New York City with his family. His many books include Paris to the Moon, A Family in France, Through the Children's Gate, A Home in New York, and A Thousand Small Sanities: A Moral Adventure of Liberalism. His new book is The Real Work: On the Mystery of Mastery.
Image credit: Brigitte Lacombe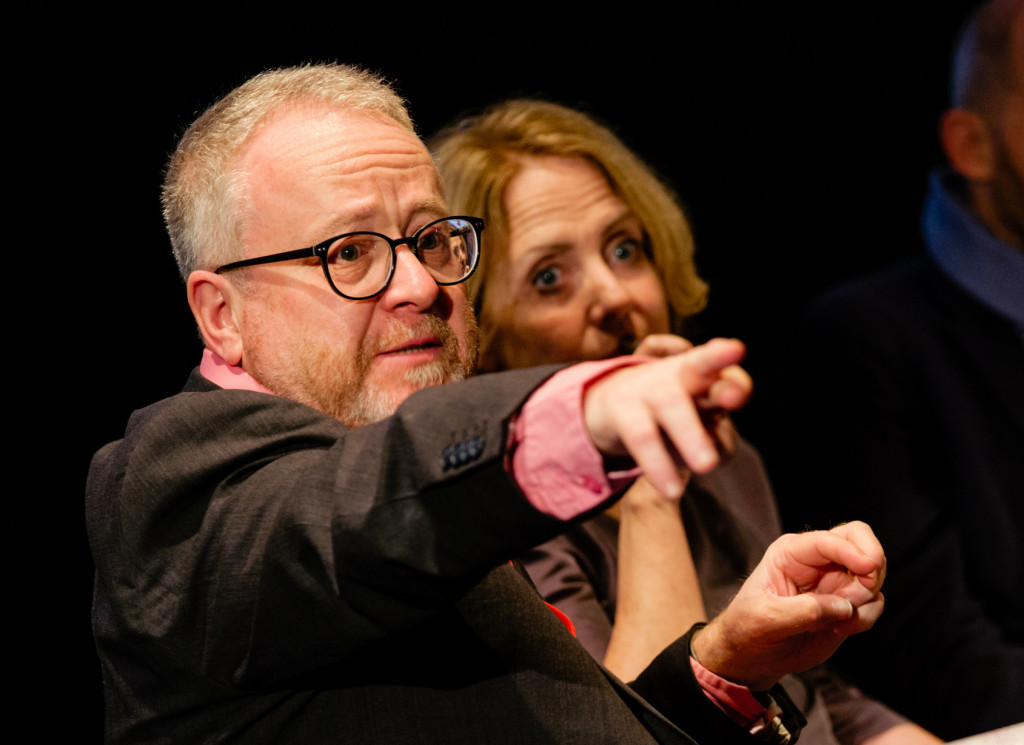 Andrew Kelly is the Creative Programmer at Bristol Ideas, having previously been its Director. He is a visiting professor at the University of the West of England and has written books on subjects ranging from film and cinema to aviation and Bristol's rich cultural history.