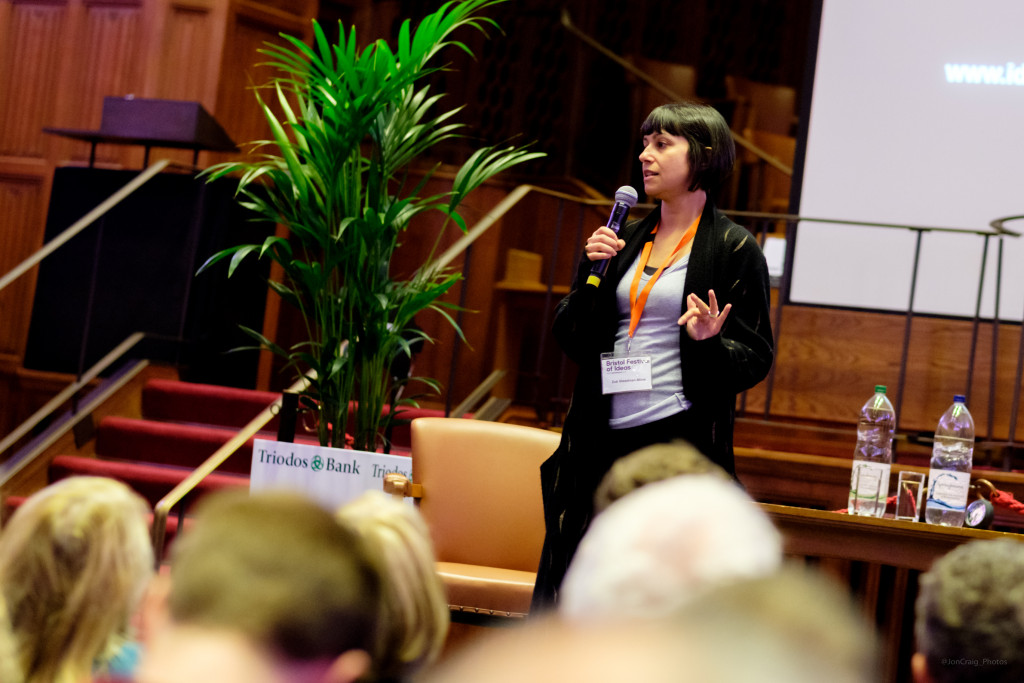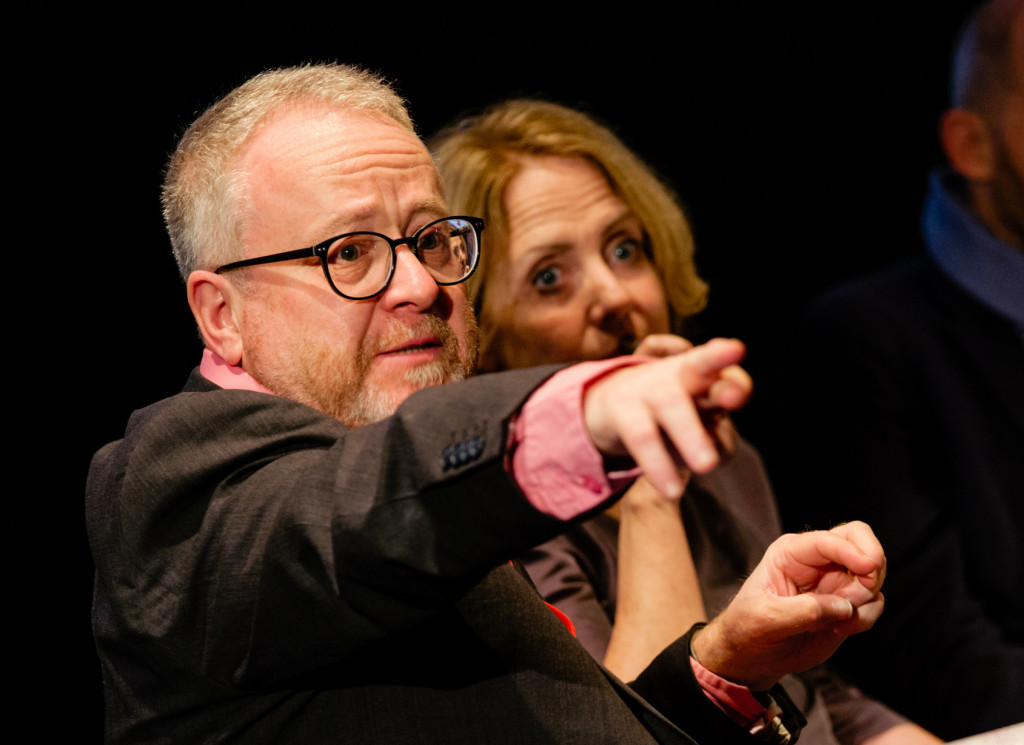 Andrew Kelly, Director
Andrew is Director of Bristol Ideas. His projects include We The Curious, Bristol Legible City, Brunel200, Bristol800 and the annual Bristol Great Reading Adventure. In 2014 he directed Bristol's programme marking 100 years since the start of the First World War, the largest UK programme of its kind outside London. He is a visiting professor at the University of the West of England and has published 15 books on issues ranging from film and cinema history to Brunel and engineering, the future of cities and 100 years of Bristol aerospace.
Image credit: Evan Dawson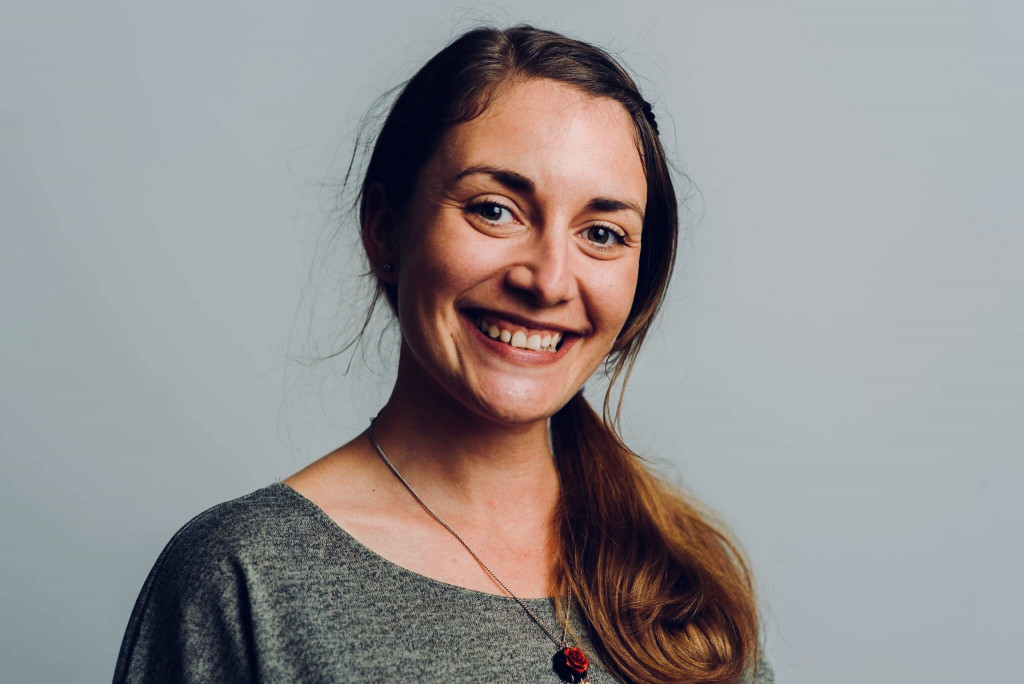 Naomi Miller, Deputy Director
Naomi joined the Bristol Ideas team in November 2018 from Bristol Cathedral, where she has spent four and a half years reinvigorating the cathedral's fundraising efforts, enhancing the cathedral's profile and relationship with the wider city and bringing in new types of programming to the cathedral diary. Prior to her move to the south west, Naomi worked at the Sainsbury Centre for Visual Arts, Norwich and the Fitzwilliam Museum, Cambridge. Naomi plays an active part in the cultural life of Bristol, co-chairing The Wardrobe Theatre, sitting on the board of Culture Destinations, the Chapter of Bristol Cathedral and the steering group of Bristol Arts Marketing.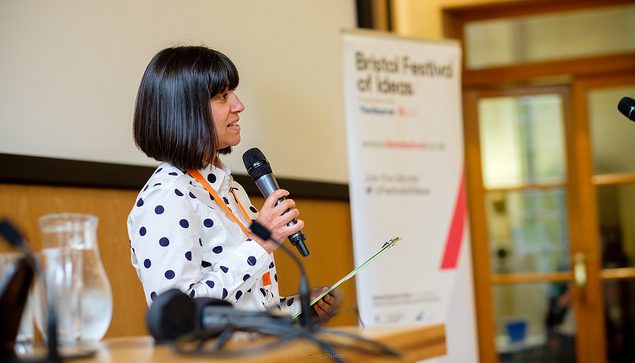 Zoë Steadman-Milne, Producer
Zoë joined Bristol Ideas in 2013. As Producer and Project Manager she oversees the programming, logistics and event management of all Festival of Ideas events and projects, including the Festival of Economics, Young People's Festival of Ideas and the Bristol City Poet. Prior to this, Zoë produced the Bath Literature Festival from 2005-2013. She is an advisor for Arts Council Ireland.
Image credit: Jon Craig
Julia Trow, Finance Officer
Julia joined Bristol Ideas in May 2019 and oversees all of our financial planning and management. She brings a wealth of strong experience in corporate finance. Julia is currently studying for a MA in Heritage and Interpretation and volunteers for the Bristol Museum Development Trust and the National Trust.
Contact the team
You can get in touch with us via our contact form.
Image of Zoë Steadman-Milne credit: Jon Craig