How to Write a Memoir
Natasha Carthew shares her top tips for memoir writing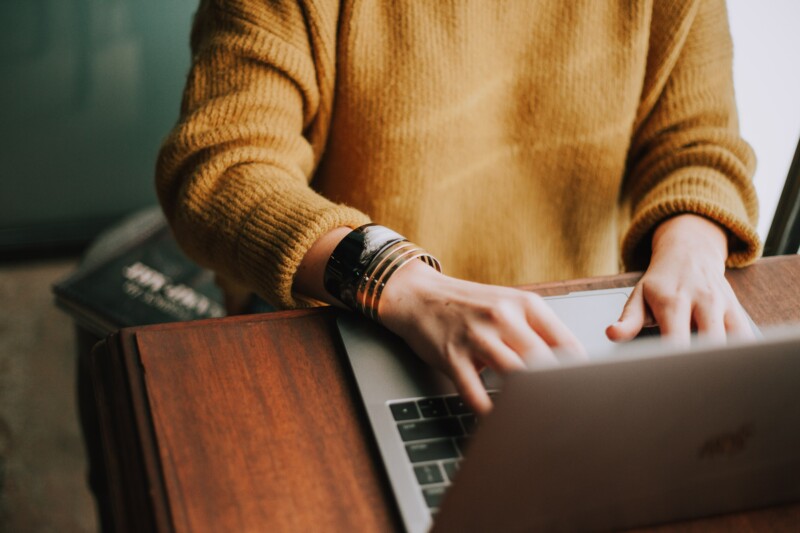 Author and founder of the Working-Class Writers Festival Natasha Carthew has recently released her first memoir, Undercurrent: A Cornish Memoir of Poverty, Nature and Resilience. She reveals the lessons she learnt during the process of writing a memoir, and where she recommends new memoirists start.
Think like a fiction writer. A memoir is a true story of your life, but it should also incorporate structural elements that make it captivating.
Write it like you're reading it, detachment in the early stages is key to telling the truth, your truth.
Remember that this is your account, nobody else's. Memoir is an account that comes from personal knowledge, yours.
Read other memoirs to get used to the rhythm of this style of storytelling.
Think about what message you want your memoir to send?
Be vulnerable, you are ripping your heart out for the whole world to look at and dissect.
Add the impact in your life today.
Don't lie!
Remember that writing your memoir and moving through events in your life is triggering. Be kind to yourself.