Bristol Housing Reports: 1934-1936
The following material is taken from Bristol housing reports published between 1934 and 1936 (Bristol Reference Library B14102-3).
The graph below, taken from the 1936 report, demonstrates the boom in house-building that followed the passing of the 1919 Housing Act. As can be clearly seen, this was not just the result of the construction of new council estates; in most years, the private sector completion rate was even higher than that of the corporation. This was a long overdue response to decades of housing shortages and of low-standard provision.
In addition to the list of council properties referred to in 1930, these later reports include new sites such as Brislington, where 80 houses were acquired in 1933 under the Somerset Review Order; Hotwell Road, where an acre of surplus land from the road widening scheme was appropriated for the building of 48 flats in two four-storey blocks under the powers of the 1930 Housing Act; and Oxford Street, where a plot for eight houses was acquired in 1934 under the powers of the 1925 Housing Act.
Demolition of dwellings deemed unfit for human habitation continued. The annotated photograph below shows areas cleared off Stillhouse Lane in Bedminster in 1928 and 1933.
The following page, showing unfit dwellings in the Avon Street clearance area, is taken from the 1934 report.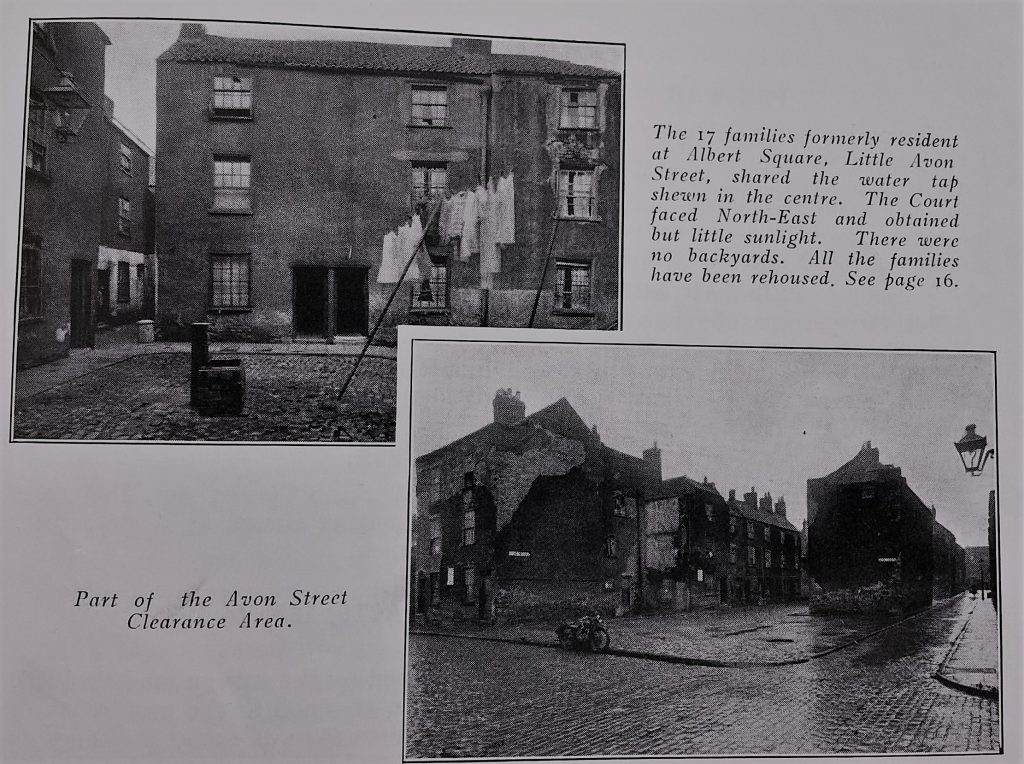 Pictured at the top of this page are residents in the clearance area of St Philip. The children of West Street, St James, shown below, were due to be moved to 'more healthy and brighter homes' in July 1934.
By way of contrast to the old city-centre housing areas, the reports emphasise the many benefits of the new estates, including what is described as 'the picturesque setting for houses' at Southmead, as seen below in a photograph of Charlton Road from the 1934 report.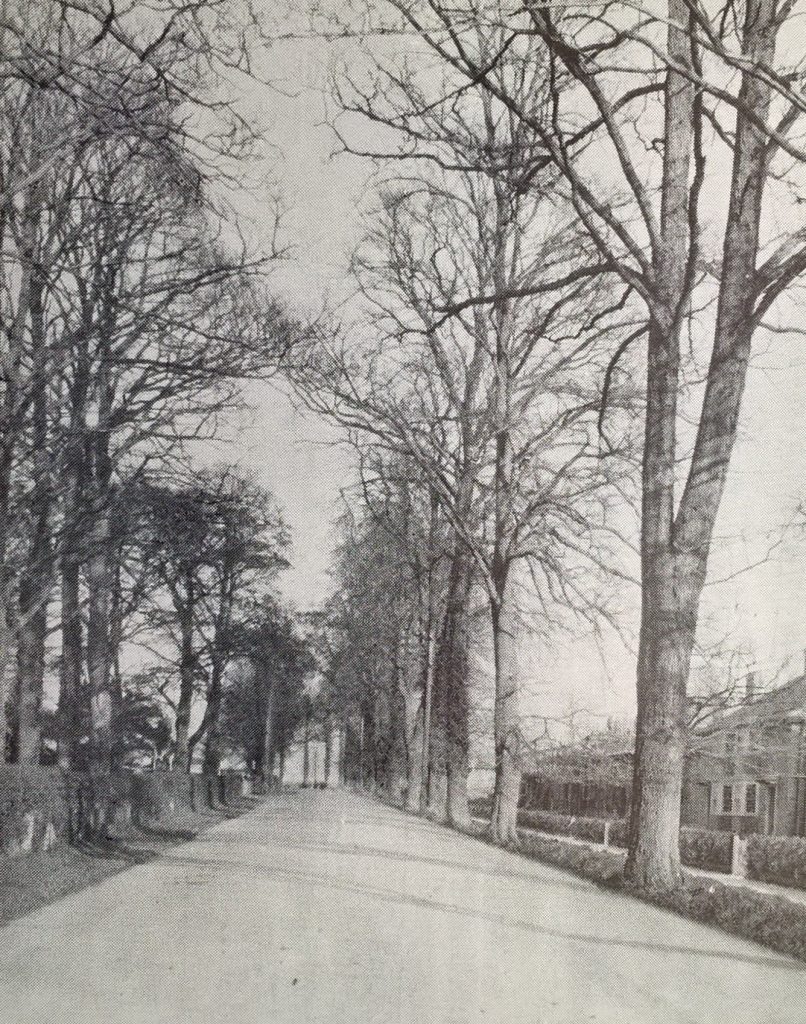 In addition to dwellings, the reports refer to various facilities built for residents including the Marksbury Road Library which serves the Bedminster and Knowle estate and was paid for using a gift from Mr Edward Robinson JP. The following photograph is of a page from the 1936 report listing all the new schools either on or adjacent to the new estates.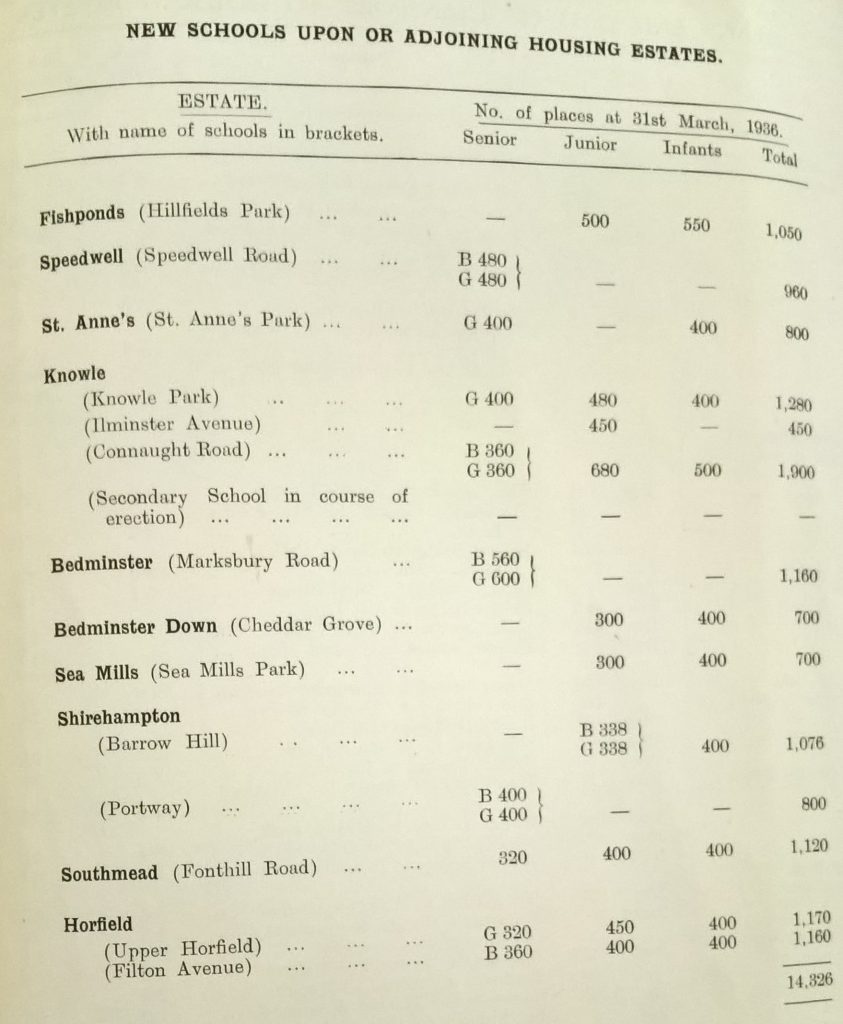 THIS ESSAY WAS FIRST PUBLISHED IN 2019 AS PART OF THE HOMES FOR HEROES 100 PROJECT.