Aké Arts and Book Festival, Bristol Ideas and Toronto International Festival of Authors are collaborating on a series of initiatives to develop international ideas festival work.
2022 marks the centenary of the first publication of T S Eliot's The Waste Land. One of the most influential poems of the twentieth century, it – alongside other great works of art and literature from that year – ushered in a new age of modernism. Bristol Ideas is marking 1922 and modernism with activity throughout the year.
The Waste Land was written out of Eliot's despair – both his personal turmoil and what he saw as Europe's post-war malaise and fears of cultural collapse following the destruction of the First World War. His themes were wide ranging and incorporated many influences from the personal to religion, cities, Buddhism, anthropology.
The relevance of The Waste Land today is clear. Eliot's work was published three years after the start of the Spanish Flu pandemic; the world has faced many crises since 2008 – including financial, health, Brexit; a resulting growth in inequality; polarisation and a crisis of democracy; war; and hanging over all is climate change and a new waste land with the destruction of biodiversity and a world burning.
Together, the three festivals are commissioning and presenting new work and poetry inspired by The Waste Land. Twelve poets – four each from Canada, Nigeria and the UK – will be commissioned to write new pieces. The work will be performed live – some in person, some digitally – as well as published in print and online.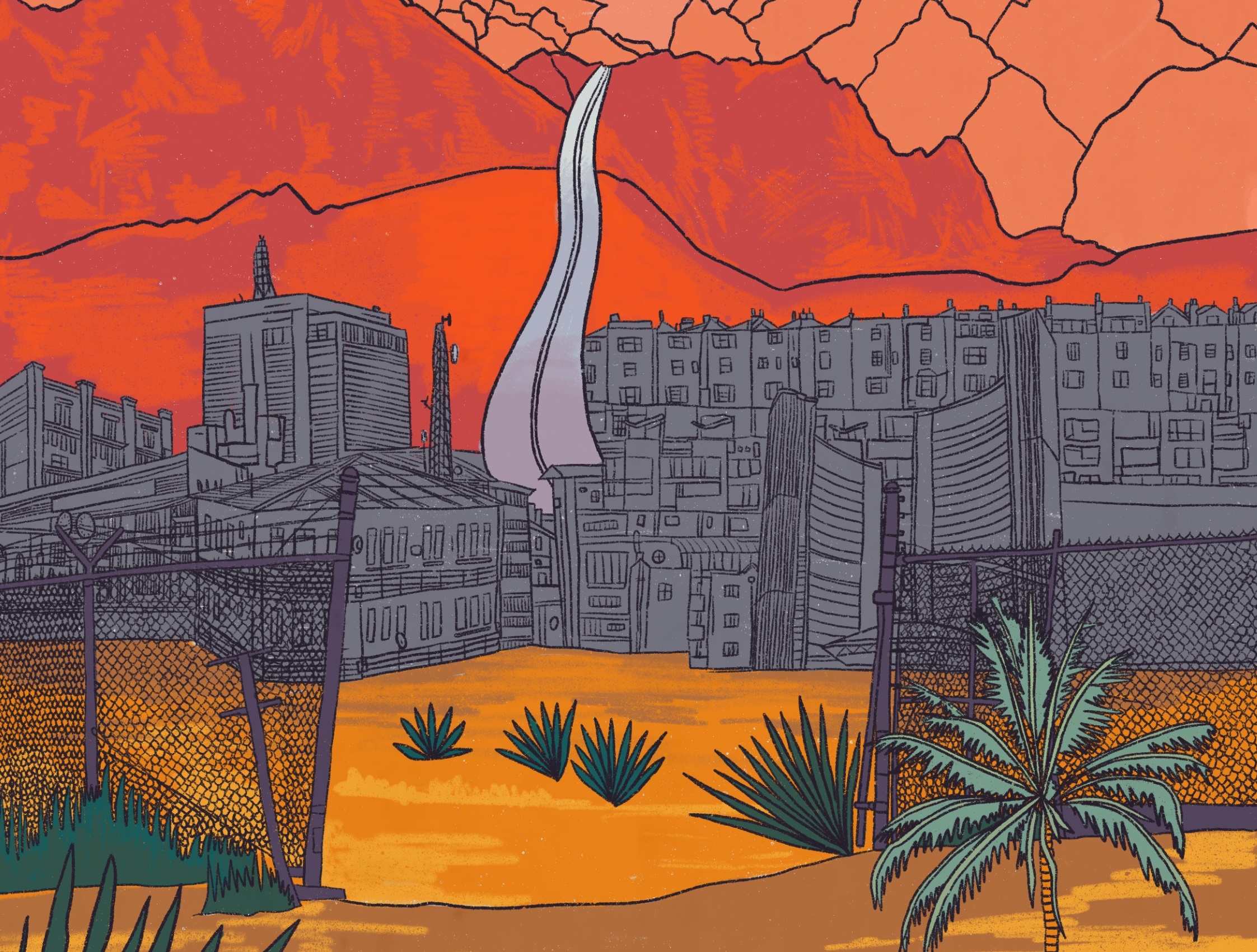 Read the zine
We hope that through this beautiful zine you will travel with us to our different festivals, soaking up the sights and sounds of our places, as we collectively explore The Waste Land.
The zine has been designed by Grace Kress at Shelby Studios / @shelbyxstudios.
Listen to the poems
Find out more about Toronto
This work is supported by Bristol + Bath Creative R+D funded by the Creative Industries Clusters Programme.
Main image: Jon Craig