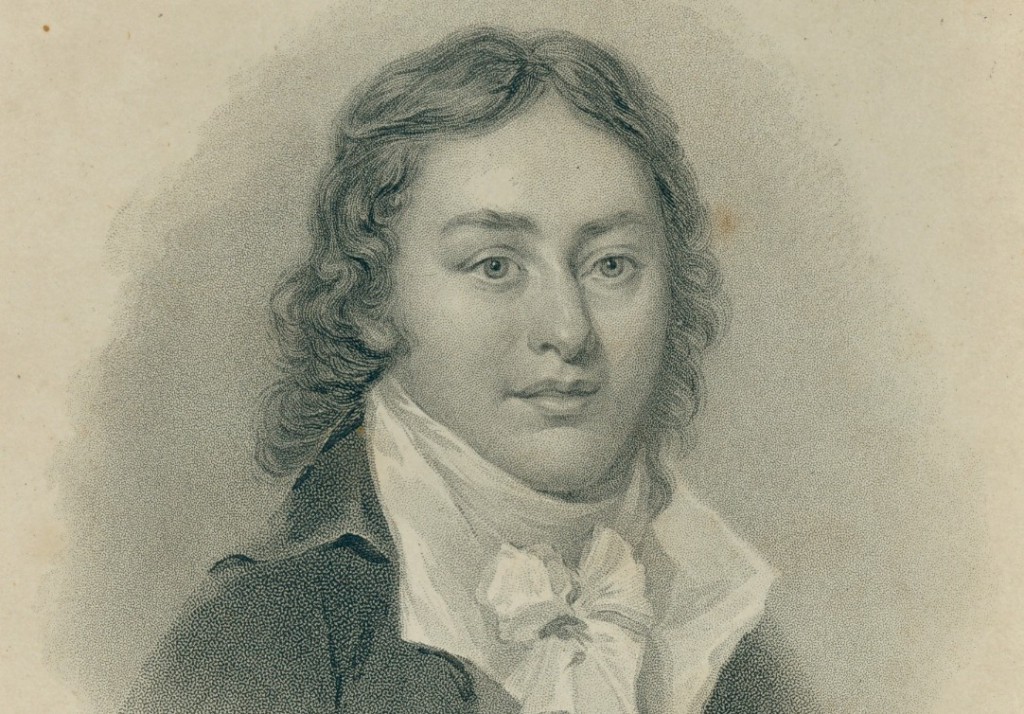 Coleridge Series
In 1795 Samuel Taylor Coleridge gave a series of radical lectures in Bristol.
They questioned religion, attacked the slave trade, condemned the war with France and criticised taxation. They promoted wide debate and were censured by the city's merchants.
Inspired by the impact of Coleridge's words, we've run an annual Coleridge Series as part of the Festival of Ideas since 2015 (first brochure cover below).
The themes so far for the series have been as follows:
2015 – Radical Environmentalism Today (linked to Bristol being European Green Capital that year)
2016 – Utopias (marking the 500th anniversary of the publication of Thomas More's work)
2017 – Revolution (marking the centenary of the Russian revolution)
2018 – Women (marking the centenary of the extension of the right to vote in the UK)
2019 – The Modern Age of Austerity (marking Britain's tenth year of austerity)
2020 – rescheduled to 2021 because of Covid-19 restrictions
Audio recordings are available of each year's series to date in a playlist in our SoundCloud archive. Details of upcoming events, once scheduled, will be in Attend.
Header image: Portrait of Samuel Taylor Coleridge (Bristol Reference library, BRL 343).